Gambling can be a funny one sometimes, because as much as it is inherently about the concepts of chance and probability, it can also be inherently skills based too, especially in the fields of blackjack and poker. There are some games that are more influenced by gambler decisions than others of course, and most people wouldn't really class slots as being in the same band as poker when it comes to this.
But here's the thing: as the slots world has got more and more complex there are an increasing number of games out there that actually do require more skills than others. It is worth knowing about some of these too, as it can help you get better at the art of slot gambling. Moreover, the games at www.slotzo.com/no that require skills often end up being the most lucrative… Read ahead for a selection.
Centurion
Centurion is an Ancient Rome themed online slot game from Inspired Gaming that well and truly blew us away when we first played it. Honestly, this game is one of the best things to ever come out of the online slot industry, that is something you simply cannot argue with! The main reason it is so good is because of the outrageously clear graphics, but there are also four distinct bonus games that are incredibly fun and seem to be modelled on real console games.
Playing Centurion does require a bit more skill than most other online slots, however, purely because some of these bonus games require the gambler to make some pretty savvy decisions.
Mega Joker
NetEnt's Mega Joker is an incredibly popular online slot, mainly because of its theoretical RTP – Return To Player – of 99%. Now, that is a pretty amazing RTP value for an online slot game, and it is no surprise that a variety of online slot gamblers have loved playing it in the past.
But here's the thing: you have to know what you're doing with Mega Joker if you want to unlock its full potential, as you could easily make it have a much much lower RTP if you do not gamble on it properly. The main thing to remember is that this is a slot suited to high rollers, and the RTP is only at 99% with the highest bets.
Immortal Romance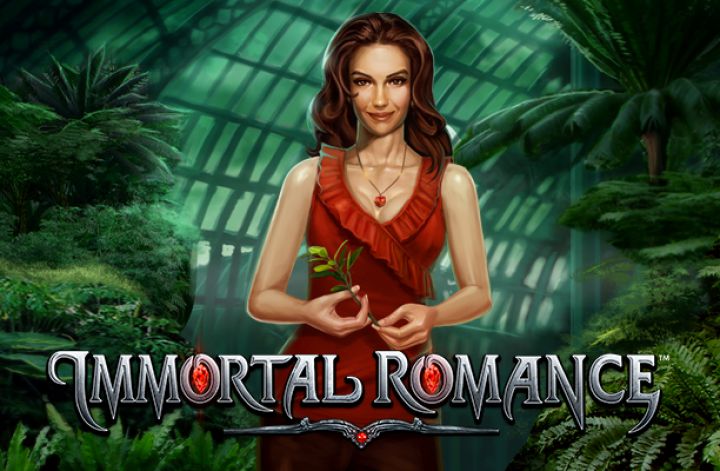 It really is not often that you get to play an online slot that also has a genuine narrative attached to it, something that makes Immortal Romance a classic choice in game almost a decade after its initial release.
You need to play your cards right on Immortal Romance, as the top prize is only available after you have met all the different characters involved through a variety of bonus features.
Rainbow Riches Pick N Mix
The Rainbow Riches series is almost definitely the most famous examples of online slot games in the world, and Rainbow Riches Pick N Mix combines all of the bonus features from each iteration into one whole. It is outrageous fun, but it also means you have to pick your bonus features skilfully.