Last updated on March 21st, 2017 at 06:00 am
Tablets are the latest craze and it's certainly showing. Like the iPod spanned a million rival mp3 players (even though they already existed) the iPad has put the tablet PC to everyone's attention and thus everyone wants a part of the market despite the fact they were already around, just that nobody cared till Steve Jobs' boys released one. Anyway enough ranting there got two new "slates" for you here at opposite ends of the spectrum. One a low end budget tablet much like the Disgo and the "Next" one we spoke about last month and the other a more expensive affair from the boys at HP.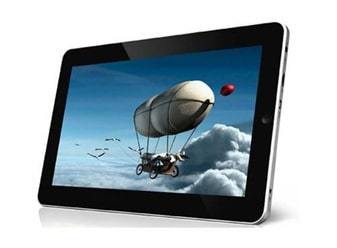 The first is the Elonex eTouch. Announced yesterday by Toys R Us that they would stock this super cheap Android OS 2.1 powered tablet PC. Housing a 1GHz ARM 11 processor and a 2GB SSD as internal mameory which can be expanded with microSD support. Available in 7" and 10" they also have miniUSB, USB 2.0 and a 3.5mm jack for connectivity. Price wise your looking at £89.99 for the 7" and £149.99 for the 10".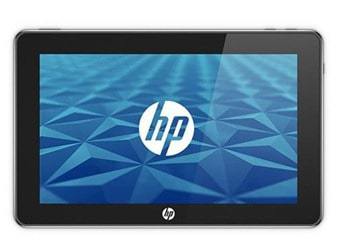 The second, the HP 500 isn't really looking at cornering the iPad market of the casual user but more of the business type. Powered by an Intel Atom processor this slate actually runs Windows 7 so rather than simple app use you can use any Windows based programs at your leisure. Give it 2GB of RAM and a super 64GB SSD of space and then throw in FullHD video support on its 8.9" screen or with it's HDMI out you can sling it to your gogglebox. It also has a front facing camera for video/Skype calling too. However this isn't cheap as chips but at around £500 in the states it isn't that bad a price. However HP are working on a whole range of tablets soon that will run webOS. Is it worth holding on for them