Having a side hustle has become the norm with one four workers running at least one side hustle business, Henley Business School estimates, half of which were started in the past two years.
Those aged 25 to 34 are most likely to be involved, with 37% thought to run a sideline of some kind.
While a side hustle is often a passion project for people, it is just as likely to be a necessity for others. Millennials have grown up around job insecurity, rising housing costs and overall uncertainty over the future, especially with Brexit looming.
The Internet has fuelled the side hustle, with many people selling goods online, creating content or selling their services in one form or another.
If you are creative and love making things, selling things online is a good way to earn money from your passion. However, one of the issues many people face with selling's items online is dealing with inventory. If you are handcrafting unique one of a kind works it is not so bad, you can use sites like Esty to set up a store and list your wares.
For many, the ideal solution would be to start your online store without inventory, which will massively reduce your start-up costs. Using a drop shipping or white label fulfilment service will allow you to save money on stock and invest your finite resources in getting your business up and running. Depending on what you are selling, some services will offer you made to order products, so for example if you are a designer you could sell your digital prints via a fulfilment service without having to commit to a set number of prints per product.
There are plenty of online services that provide white label fulfilment, but one of the best ways is to find a service that can export their products into a feed that you can then import into your website. There are various ways to do this but one of the ones I have done personally is via WordPress, it requires some technical knowledge so you may need to pay someone, but once everything is set up the running costs should be lower than the likes of Shopify and there is greater room for growth, customisation and more marketing options.
The main components you will need a service to host your website, WordPress which is the free opensource software that runs the website, then WooCommerce which handles the eCommerce functionality.
You will need an attractive theme orientated towards eCommerce. With WordPress powering so many websites, there are hundreds of free themes you can use. There are also paid for premium options from the likes of ThemeForest, which are well worth the investment. You can customise themes easily, and if you want to brand your site there are plenty of free or cheap logo making services such as Canva and Designevo.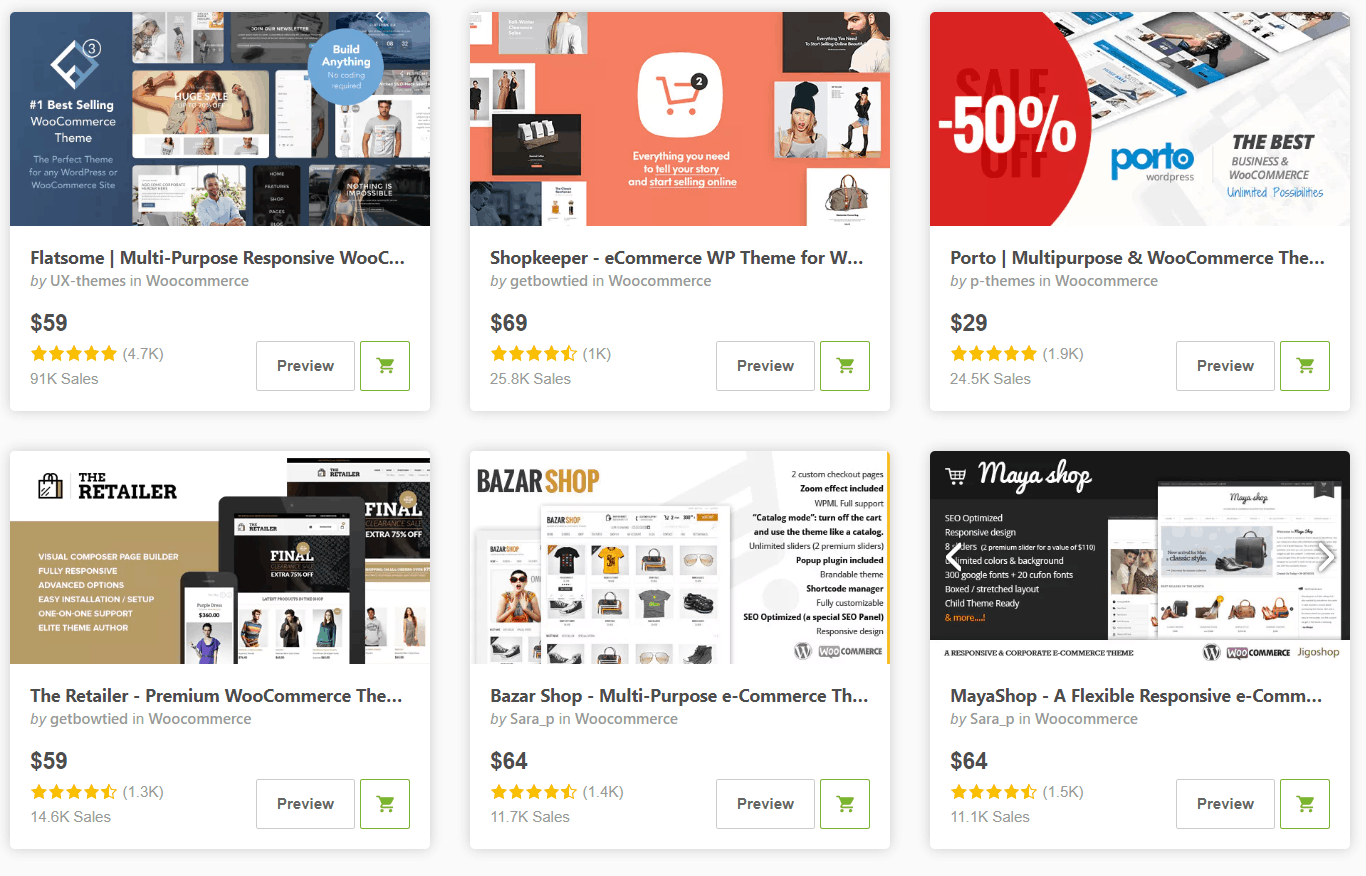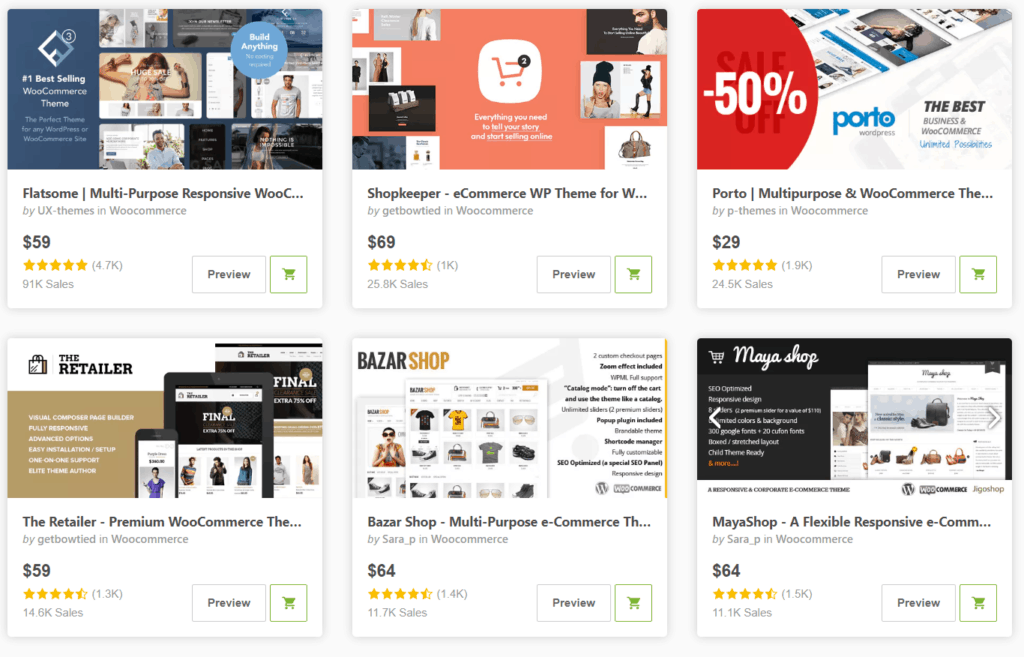 You will need to accept payments; thankfully this has never been easier, both PayPal and Stripe functionality is built into WooCommerce. Stripe will allow you to take card payments and takes just a few minutes to sign up, I have found its rate to be very competitive, so there is no reason to go for a difficult to set up merchant account like WorldPay.
Once you have the website set up, you will want to import the products from the supplier, these will either be in a XML or CSV file. Some of the more advanced fulfilment services may offer a plugin on their own which automatically imports your products into the store. If not you will have to set up the import yourself.


To import products I personally use Wpallimport, it is not cheap but it is a one-off payment, and it will save you hundreds of hours manually managing your products. Using this plugin, you can set up a profile which maps the WooCommerce fields to the fields provided by the supplier. For things like price, you can add a % on, or you can manually change them later. Once everything is mapped you just run the import, and it will add all the products for you, assuming there were image fields in the feed then the plugin will import the images directly onto your website.
Once you have done the initial import, you can set up a schedule for the plugin to automatically import and update all the products and stock levels on whatever frequency you want.
With all the above done you will have a functional eCommerce website that runs inventory free with none of your customers being aware. If you are comfortable setting up the hosting and WordPress yourself, you can easily do all the above for under £500, and that includes the paid for themes and expensive import plugin, much cheaper if you find free alternatives. Monthly costs should be your hosting, and that's about it, depending on who you use this can be from £5 to £20 per month.
In comparison, if you were to set up a brick and mortar store, you could be spending tens of thousands and then hundreds if not thousands per month on costs.
With a drop shipping eCommerce store you can work in your spare time, from home, with little to no stress from the running of the business. This will then allow you to focus on important things like acquiring new customers through things like blogging, social media, and email.