Following the disastrous few months for Samsung, it is pretty important that their new flagship products are something special and ideally won't explode. Samsung seems to have pulled all the stops out by creating a beautiful pair of phones using what they call infinity displays, which is a near bezel-free display.
The S8 has a 5.8" screen and the S8+ has a 6.2" and Both run at what Samsung calls Quad HD+ resolution, otherwise known as 2,960 x 1,440, since these screens are longer than normal.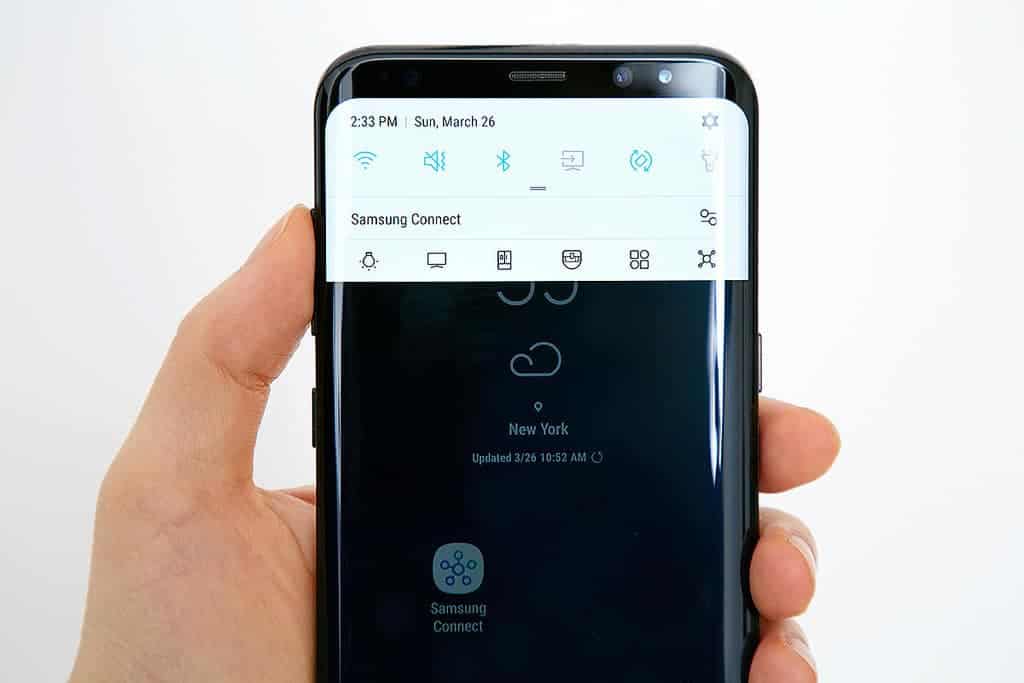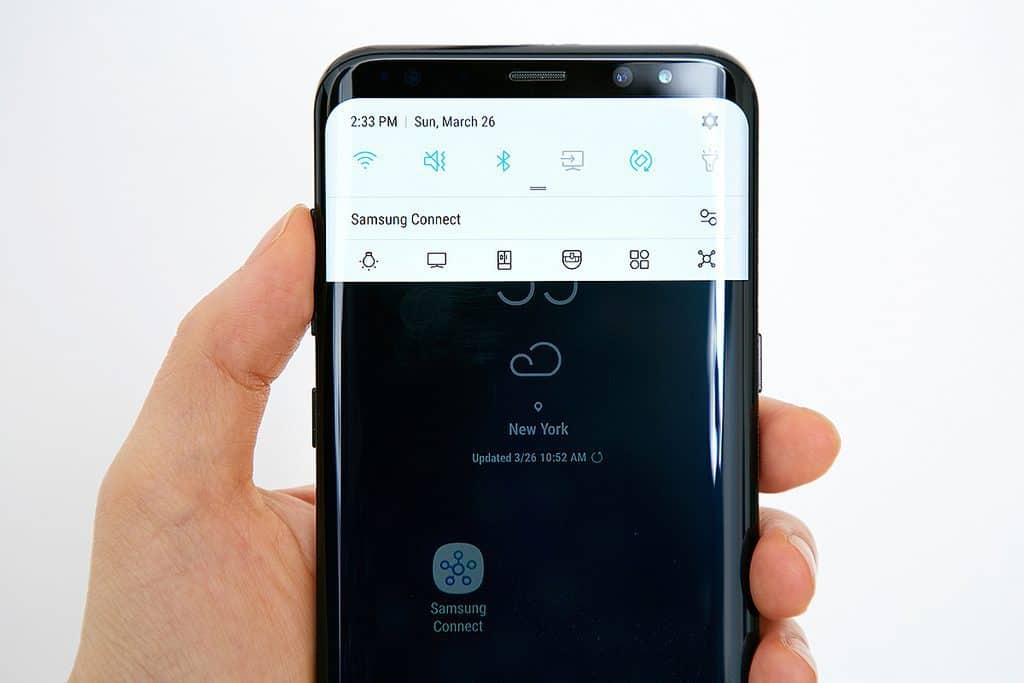 The US Galaxy S8 and S8 Plus will feature one of Qualcomm's octa-core Snapdragon 835 chipsets, along with 4GB of RAM and 64GB of internal storage. Versions available elsewhere will have one of Samsung's octa-core Exynos chips in lieu of Qualcomm's.
Both devices also have 12-megapixel, dual pixel rear cameras with an f/1.7 aperture. The S8s have an improved front-facing camera: an 8-megapixel sensor with autofocus and the ability to shoot wide-angle selfies.
Both the S8 and the S8 Plus still have headphone jacks, along with microSD card, and they are still water and dust resistant. It is good to see Samsung listening to consumers and keeping these features.
The S8's fingerprint sensors are on the back, to the right of the camera, which is a bit of a shame, but I guess they needed to make space for the massive screen.
All the phones will come with AKG earbuds which are claimed to be worth $99. Even if they are not really, they are bound to be better than your standard earbuds.
You'll be able to pre-order the phones in the US starting tomorrow, March 30th, with an official launch coming on April 21st. Early adopters will be treated to a free Gear VR.
It is believed the UK launch price will be £689 and £779 respectively.