Samsung has announced its latest flagship Android phone the Samsung Galaxy S5 which has had a pretty basic spec jump and only a couple of stand out features.
Rumours speculated that it would have a 4k screen and octocore CPU however the new SGS5 has only had basic spec bump to include 5.1in Full HD AMOLED display, a 2.5GHz Quad Core processor, a 16MP rear camera (2MP front), 2GB of RAM, up to 32GB of internal memory and a microSD card supporting up to 128GB of extra storage.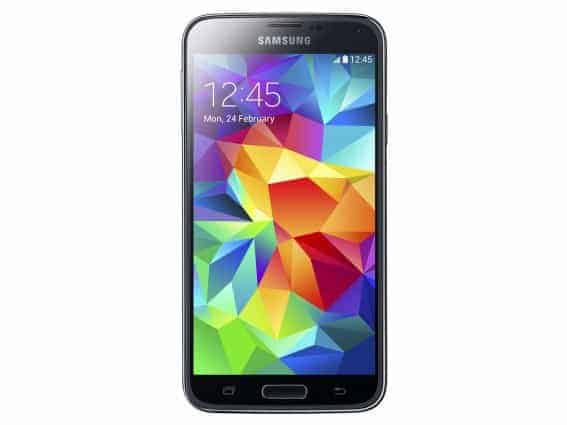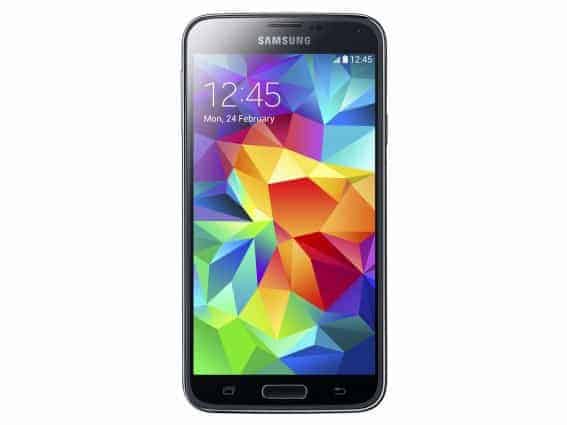 This has caused some criticism from fans saying that this is just a smaller version of the Note 3, and in fact it has less RAM than the Note 3. While this is disappointing on some levels it should mean the battery will perform reasonably well and the 2800mAh is larger than the previous generation so you should at least get a full days use out of it.
The 3 main standout features are the fingerprint reader, heart rate monitor and the basic waterproofing and dust protection. We don't really see the point of a heart rate sensor on a phone as we think this is more suited to a fitness tracker. The fingerprint sensor will no doubt be of some use to people and it will apparently be used to encrypt local storage if you choose. The waterproofing is a good move, to compete with Sony, and to differentiate against Apple, it is also about time phone manufacturers start doing this as it has been possible for years.
The phone will release with Android 4.4 KitKat and a new version of Samsung's TouchWiz interface.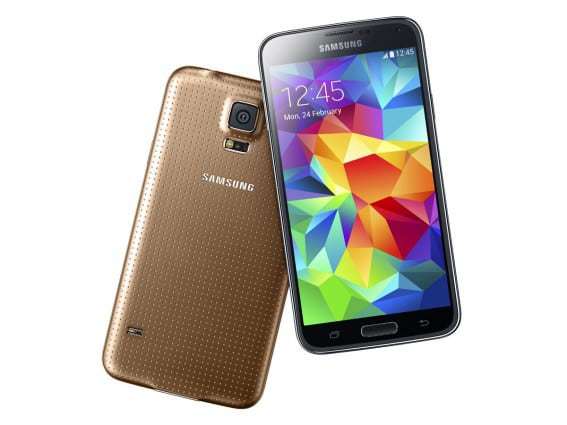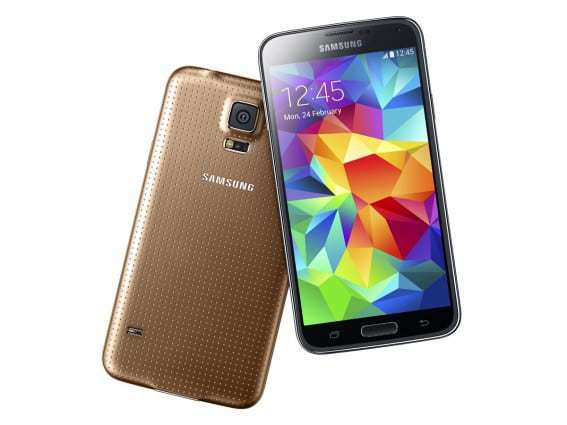 On the connectivity front, there's both 4G LTE (supporting the speedy Category 4) and fifth generation Wi-Fi 802.11ac and 2X2 MiMo, plus a feature called Download Booster which uses both Wi-Fi and 4G simultaneously to download files more speedily.
Samsung has kept quiet on the price thus far, but we should find out some time ahead of the Galaxy S5's 11th April launch. We'll keep you updated.