The most reliable of leaks occurred today with Samsung accidentally posted a video for its next flagship phone, the Galaxy Note 9.
The video reveals the basic design of the phone, showing that Samsung kept the changes very minor as the only really distinguishing difference to the Note 8 is the relocation of the fingerprint module from the right side of the horizontal camera setup to a centre placement underneath the cameras.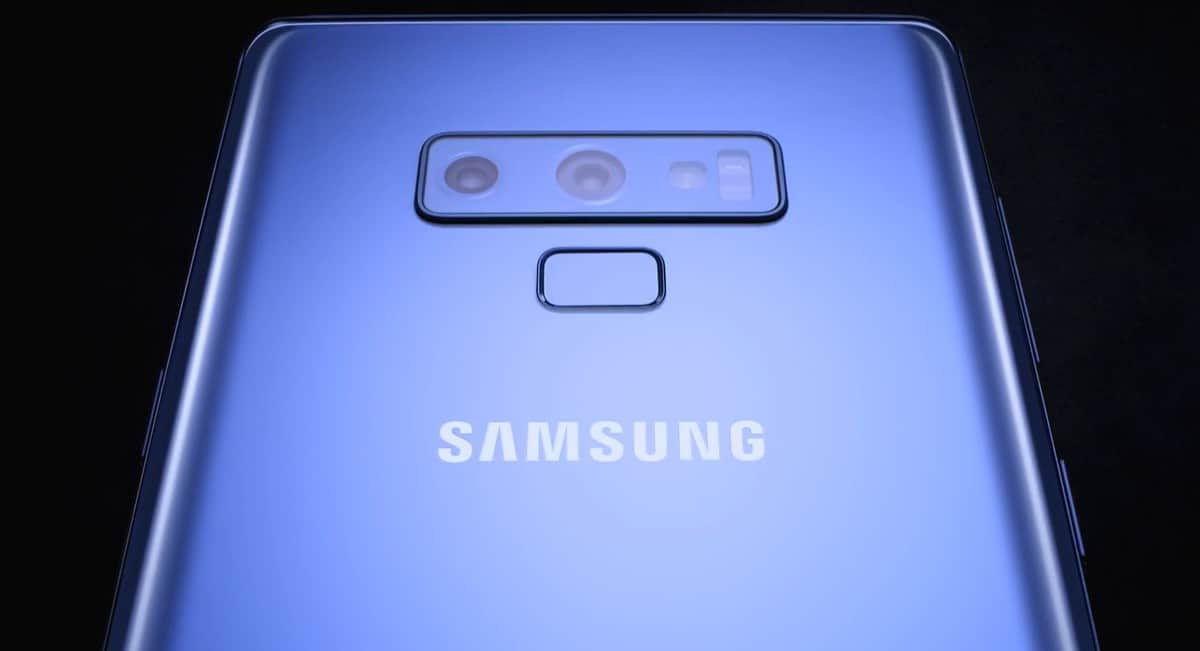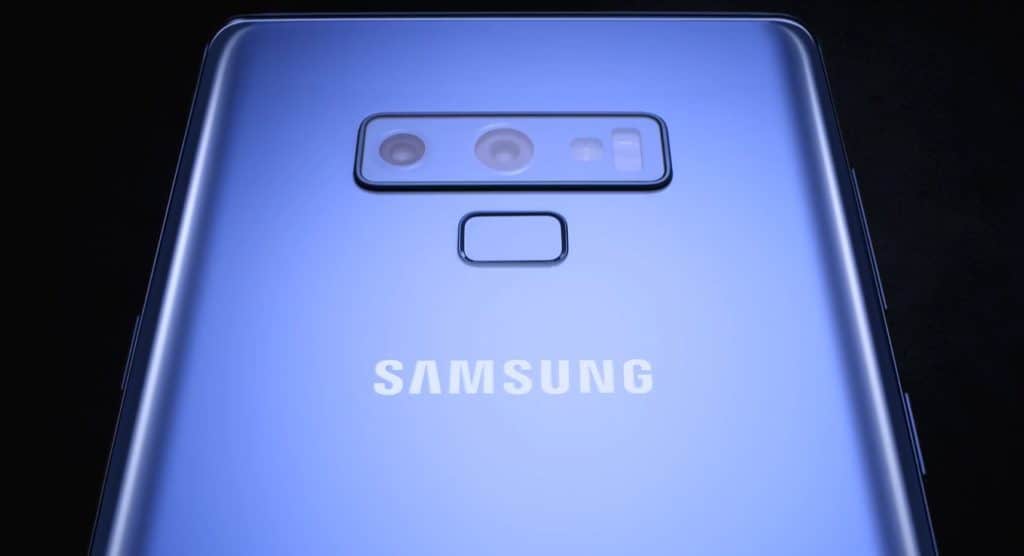 One of the impressive features is that there will be a 512GB storage option, which can be further expanded via microSD cards of up to 512GB giving a massive 1TB of storage.  In all likelihood, this would mean an across-the-board storage bump to 128/256/512GB tiers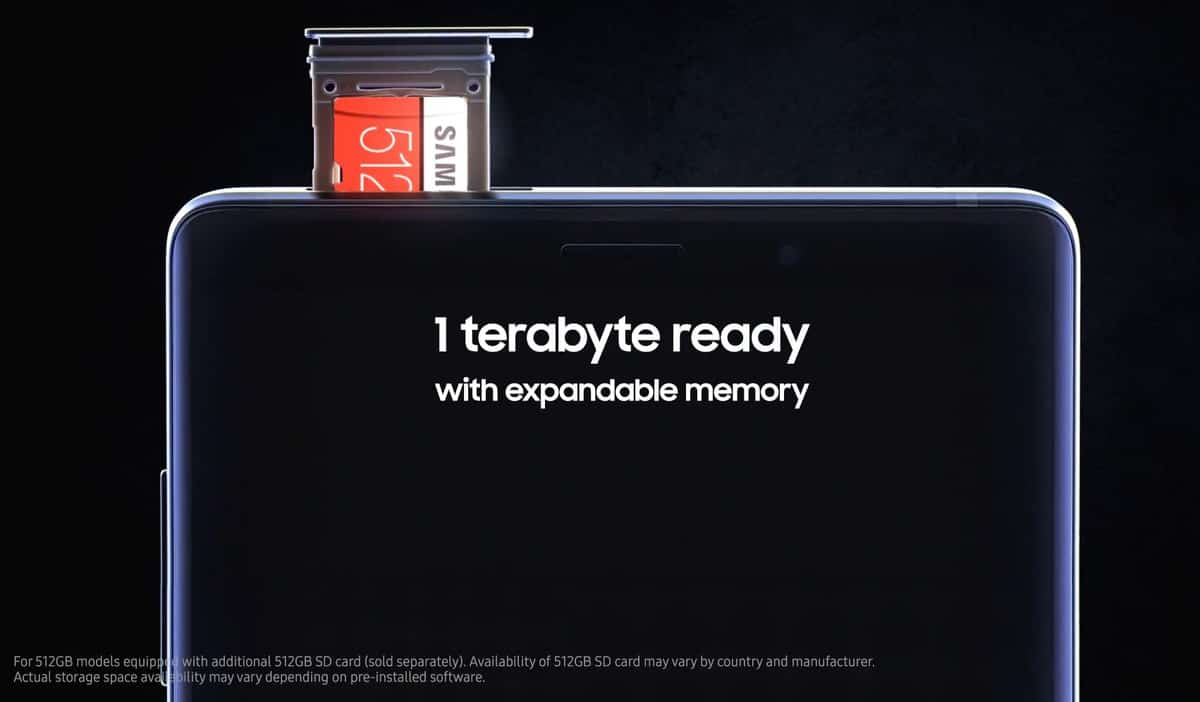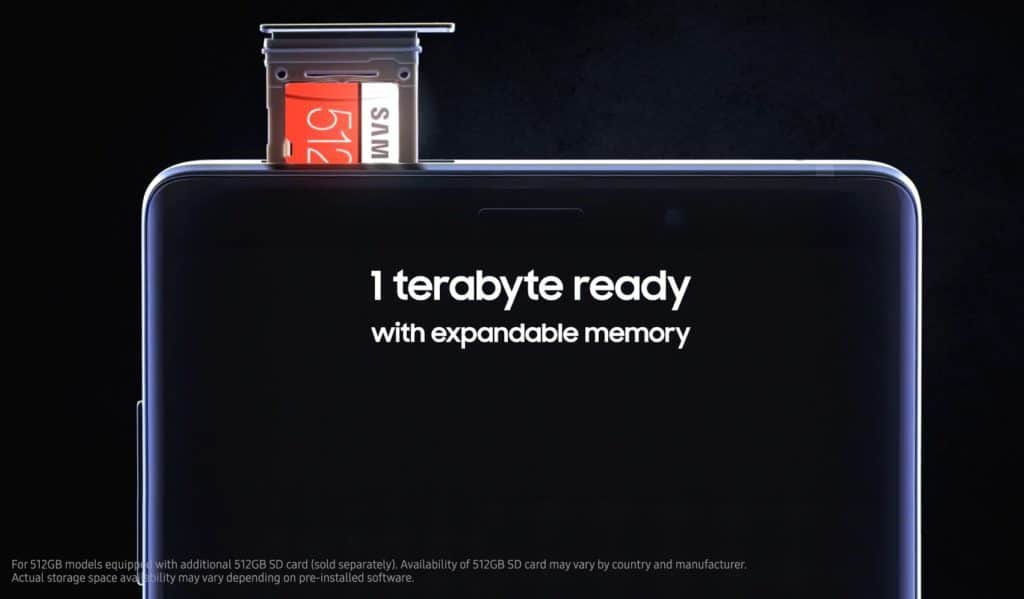 Lastly, Samsung advertises "all-day battery" with the new phone. They have specifically leaked the battery data but multiple sources say that the phone might come with a 4000mAh battery, which represents a 21% increase over the Note 8's 3300mAh capacity.


Recent leaks have shown a new golden/yellow S Pen, which will accompany the blue version of the phone and this video confirms the design choices.
The video has now been taken down by Samsung, and the saved version Sammobile
Samsung will officially launch the Note 9 on August 9th, at an Unpacked event in New York.