With Samsung dominating the Android market so much it may come as no surprise that their new flagship phone starts at £899 and rises to £1099 but it this phone really worth £400 more than the OnePlus 6 when the main difference is a built-in stylus?
Specification
The Note 9 will be sold in two configurations: there's a 128GB / 6GB RAM model for £899and a top-tier 512GB / 8GB RAM version for £1099.
The insides are largely identical to the excellent Galaxy S9 and most other flagships, you get a Octa Exynos 9810 SoC in the UK or a Qualcomm Snapdragon 845 in other parts of the world. The rear camera is a  dual-aperture (f/1.5 or f/2.4)  dual lens 12-megapixel camera which was very impressive on the S9 back in February but with the release of phones such as the P20 Pro, it has become less so.
The Note 9 ships with Android 8.1 Oreo and the same user experience as Samsung's last several phones. Samsung Pay is still present as well as the dedicated Bixby button.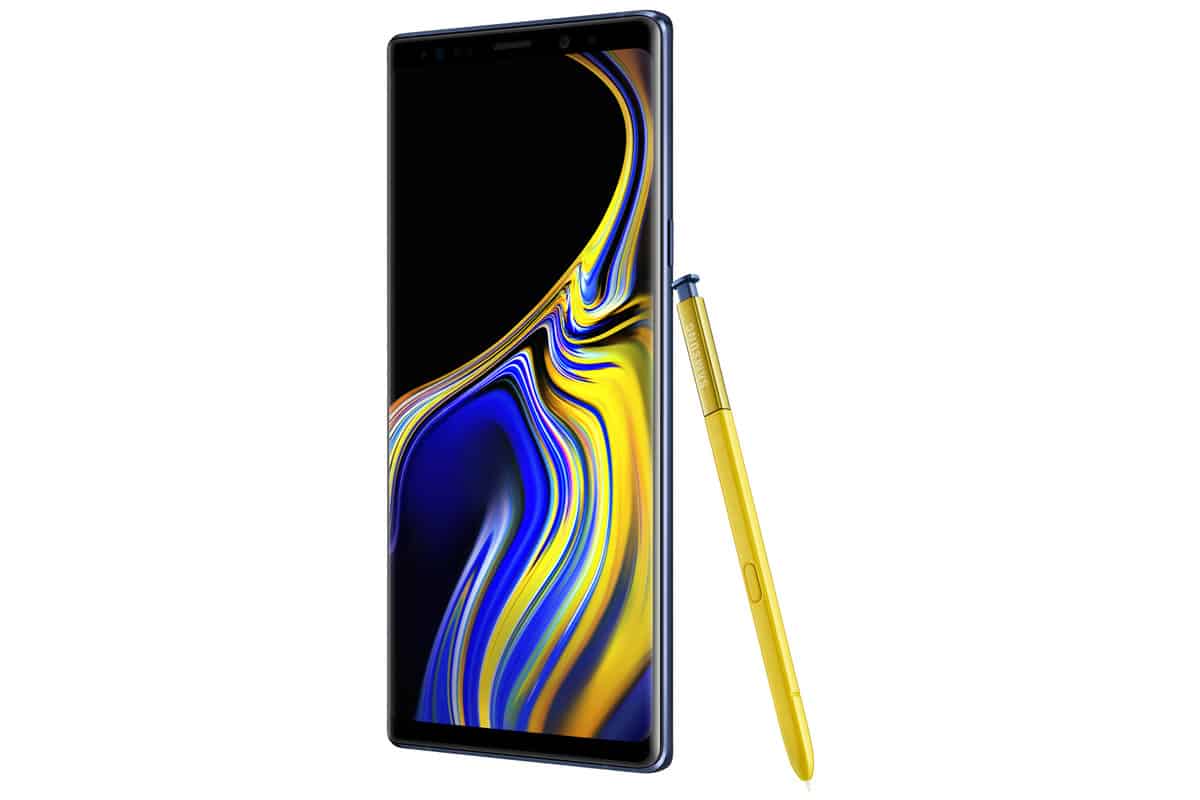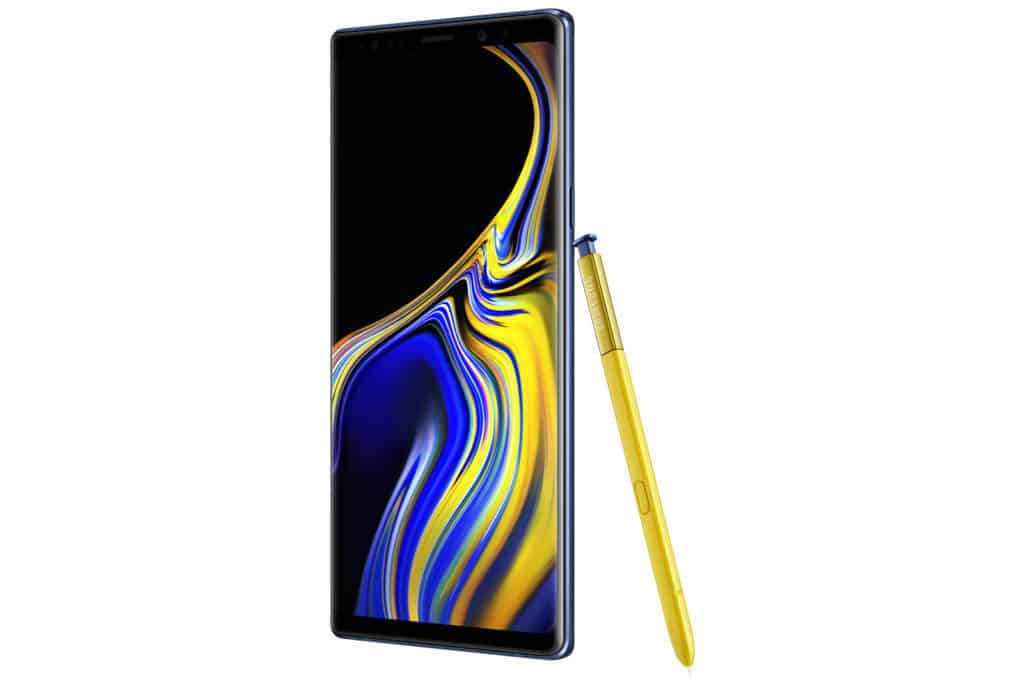 One of the biggest selling points will be the fact that Samsung has finally started to use larger batteries, and the Note 9 now comes with a 4000mAh battery, it is not exactly an industry first, as Huawei use this size on many of their phones, but it is larger than most other flagships.
This is the first phone to feature a 512GB option, and you can then upgrade that with another 512GB card giving you a massive 1TB. I don't know how many people could want 1TB in a phone, but I suppose it will be good for people on the move all the time that want to keep a large amount of media on the device to. It could be a viable option as an external hard drive compared to carrying one around too.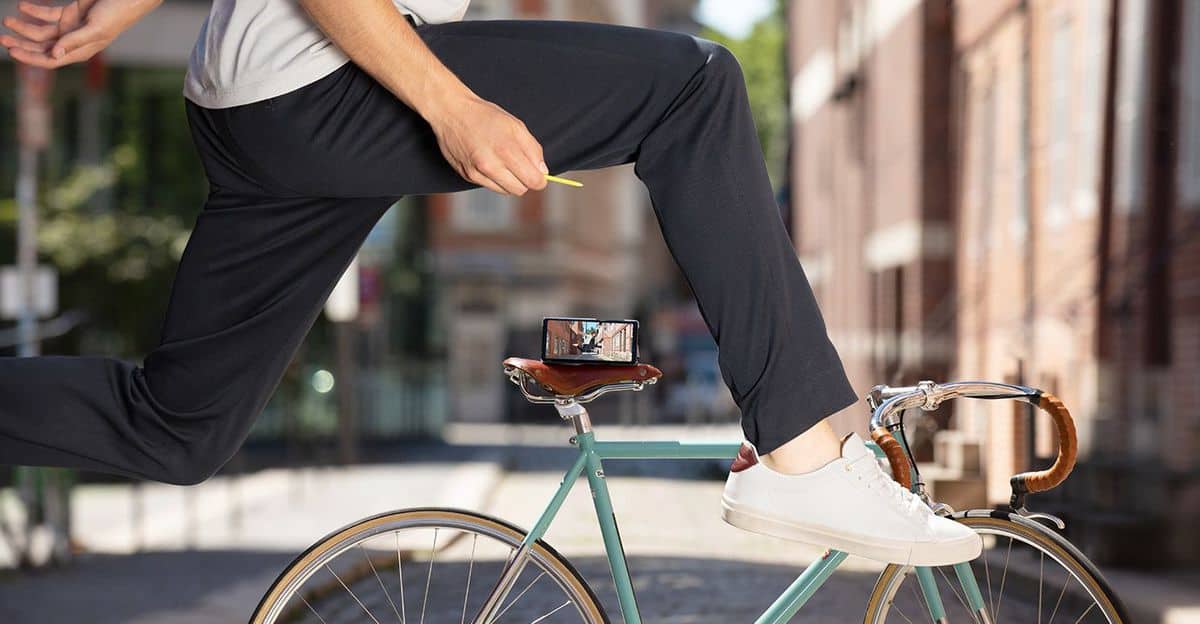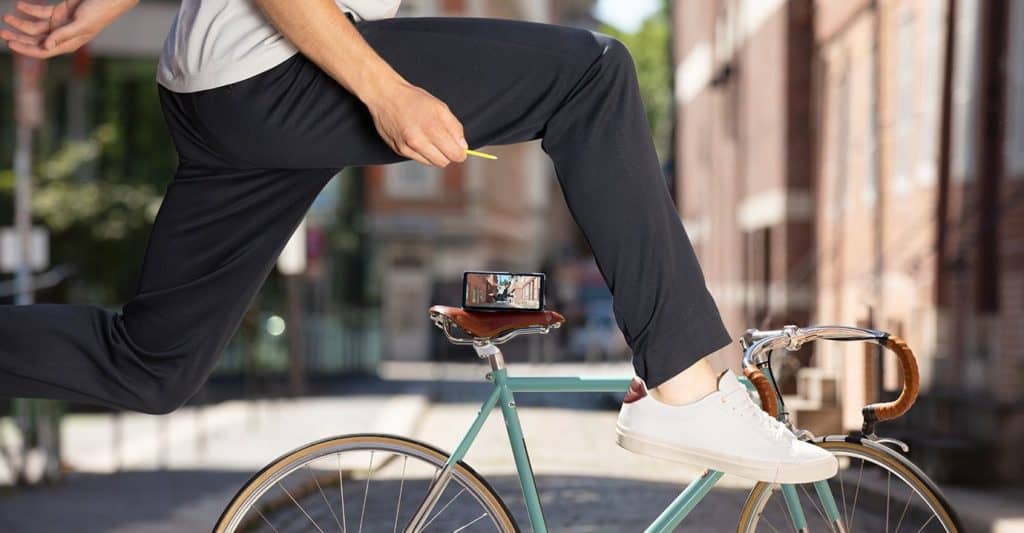 Design wise it is almost identical to its predecessor and you thankfully don't have to endure a notch.
The Note 9's S Pen comes with all the same drawing prowess and levels of pressure sensitivity as last year, but now Samsung has added Bluetooth to the stylus.  This lets you use the S Pen as a remote shutter for the camera which I have to admit sounds quite useful.
Samsung is still pushing their DeX software, which can now be accessed simply by plugging an external display into the phone with an HDMI adapter. Once you've done that, you get a traditional PC-like experience on the bigger screen that works very well with a keyboard and mouse.
Overall
I don't think anyone can deny that this will be a great phone, and as always with Samsung, it will sell very well, but with growing competition in the market, I think it is becoming harder to justify such premium prices. You would have to really want that stylus to justify spending £400+ more on this over the OnePlus 6 or other devices.