Torrents have become a part of our everyday life. Torrent Tracker is a website where users can share the content of any type. Each member of the website has an opportunity to share any file which meets its rules. Such sites gain in popularity due to an opportunity to save money on purchasing licensed software, as well as save on downloading games or movies.
What Website Should Your Give Preference To?
Here are top 5 widespread websites you can take into consideration willing to install any type of files. It's also possible to find other options on Legaltorrents.com:
The Pirate Bay is one of the most widespread websites with 6.7 million people signed up. One of the finest torrent sites for downloading any kind of content you are willing to.
RARBG is a catch for users who like quality content. This Bulgarian torrent has rapidly gained in popularity with users; here you can find torrents sorted by different categories, as well as a useful search engine for finding any file you need.
1337x is a torrent site where you can find any type of files. All the downloaded content is being checked in order for users to be safe when installing it. Here you will be able to install films (including documentaries), music, videos, games, etc.
Limetorrents is a search engine and catalog of torrents providing links to torrent files hosted on other sites. The system updates its torrents database regularly.
yts.ag is a website of YIFY and YTS release groups created in 2011. One of the most widespread options for installing movies and video content.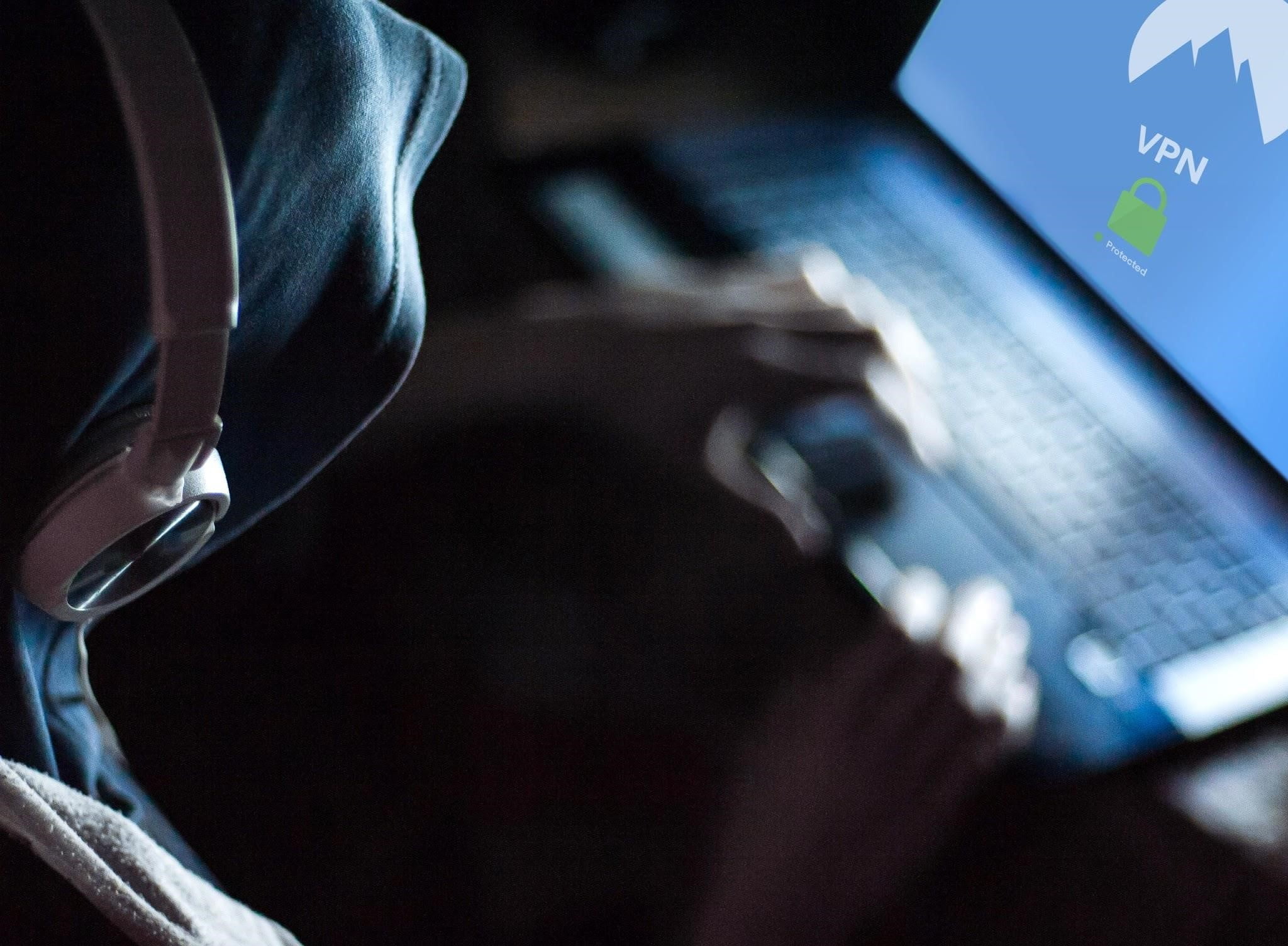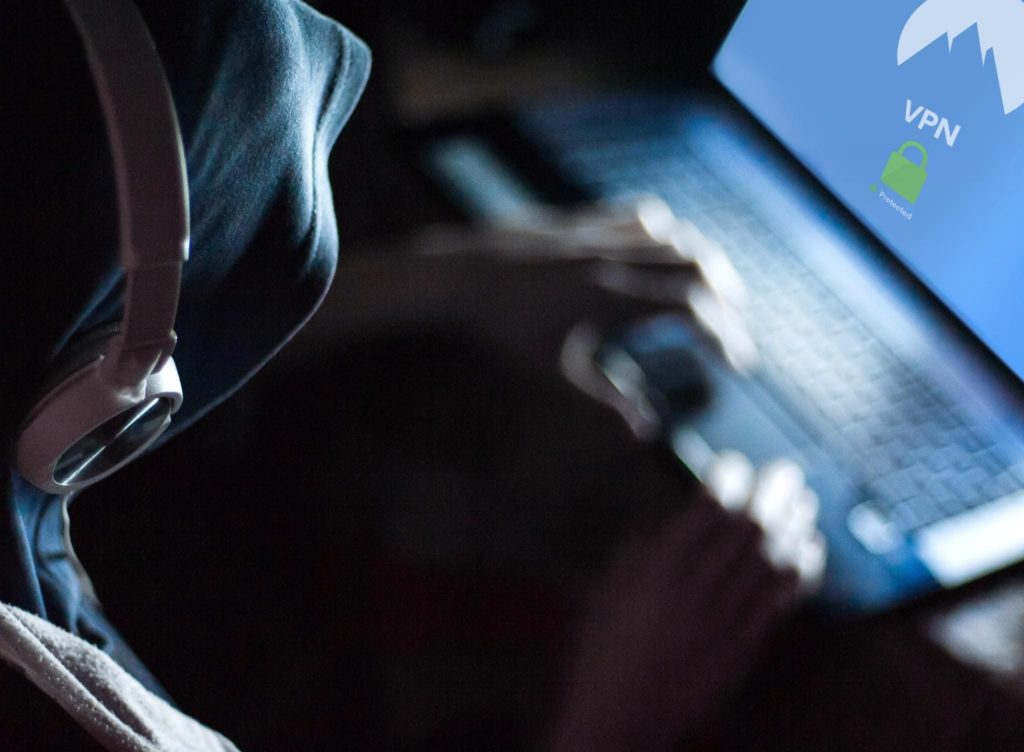 Selecting A VPN Service
Modern media technologies make people think of privacy policy. There are numerous free VPNs; nevertheless, some of them have certain limitations. Some of the services have a limited number of servers, while others limit network bandwidth. It's important to choose a trustworthy and proven VPN for using when downloading torrents, since not every service allows torrenting.
It's suggested to choose a paid VPN service if you want to access a large number of servers, and still have unlimited traffic, as well as have access to all security protocols. Millions of people use VPNs to protect their personal info, but not all services can guarantee anonymity. In fact, some of them keep logs with IP addresses for weeks.
Nowadays, most Internet users take the fact they are being monitored online into account. Millions of people start using VPN in order to hide their IP, such a way they safeguard themselves online. VPN for PC is also used for downloading torrent files. Torrenting through VPN has its pros:
It's impossible to track anything you do online: what you install, what websites you visit, etc.
Your real IP will be replaced with an IP of the VPN server.
Now, there is no criminal liability for installing torrent files; nevertheless, it's suggested to protect yourself when torrenting and remain anonymous online by means of paid VPN servers.