Everywhere we look, everything is becoming more automated, or technology is being used where 30 years ago us humans would be putting pencil to paper. The advancement of technology and the growing popularity of gadgets not just in Great Britain but around the world is plain to see, but is that a good thing?
In terms of the manufacturing of gadgets, robotic technology has revolutionised the manufacturing industry, leading to cheaper products. This has reduced business overheads and allowed toy and gadget manufacturers to sell stuff at a cheaper price on the shelf. This has resulted in more sales. So, now almost everybody can afford to buy their child the latest Ben 10 toy…
…toys aside, the gadgets that help us to lead more efficient and enjoyable lives have advanced too.
Mobile phones don't just make calls anymore, they give us food recipes, the latest news, and allow us to play the latest games.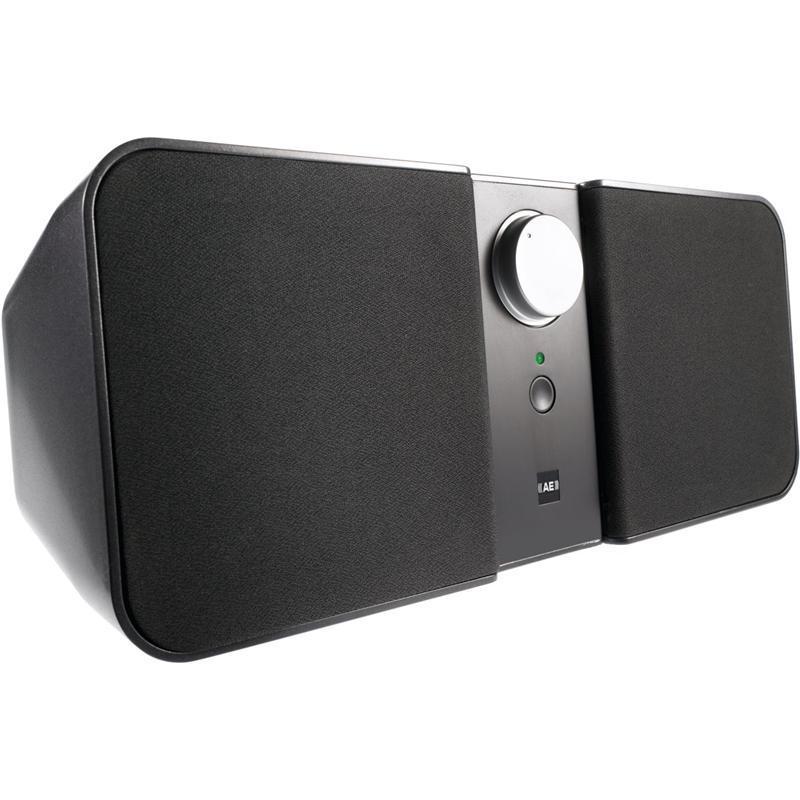 Audio gadgets have advanced too. With Bluetooth now the standard for local wireless streaming, there are a whole range of Bluetooth speakers and Bluetooth headphones on the market which allow us to listen to our music unhindered by wires. Audio technology has also advanced in such a way that better quality is much cheaper than a few years ago.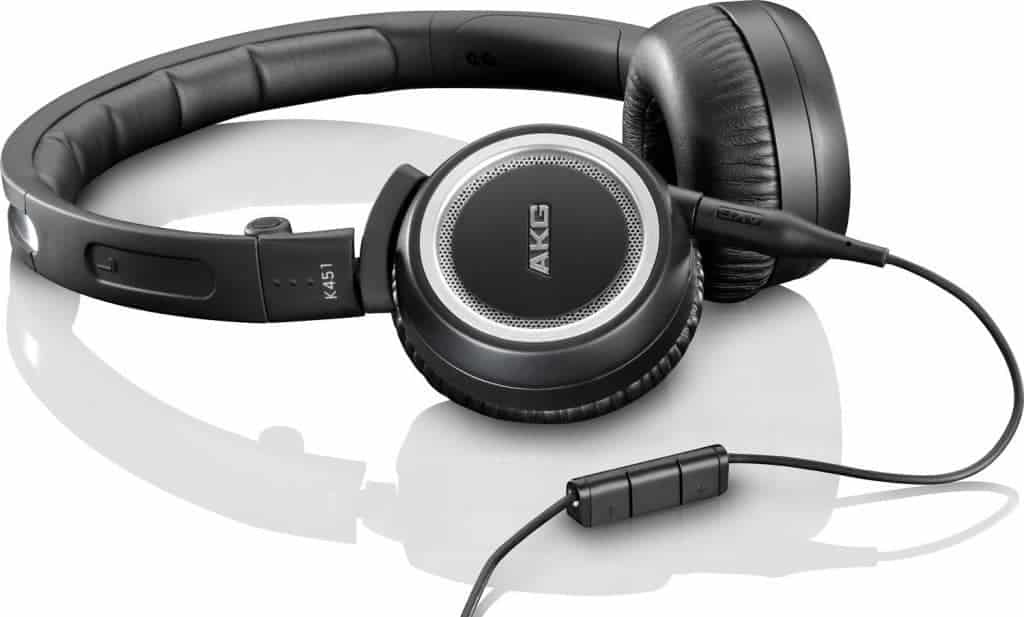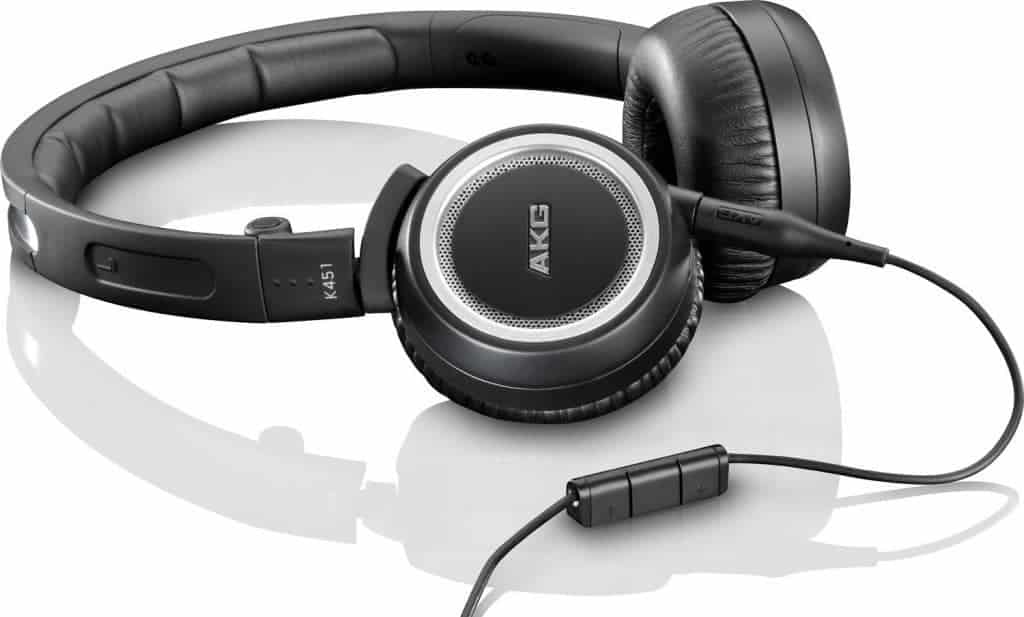 Superfi's AKG K451 headphones are the perfect example of how far high quality headphones have come – these headphones don't even cost £50, yet they produce the same sound quality as £300 headphones released 3 years ago. It isn't just in the audio market where advancements have led to better quality, either: televisions, both in terms of their hardware and their software, have improved dramatically over the past 10 years.
Elsewhere, gadgets of the 'fun' variety have advanced too. RC cars are better than ever and the Appcopter is a fantastic toy helicopter that is controlled through a dedicated mobile app – it seems that the advancement of smartphones has filtered down to Firebox specials.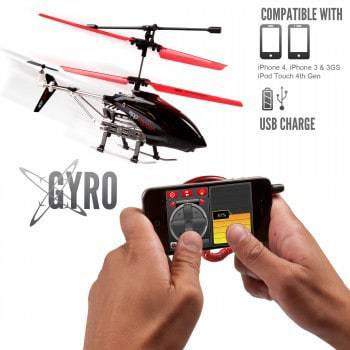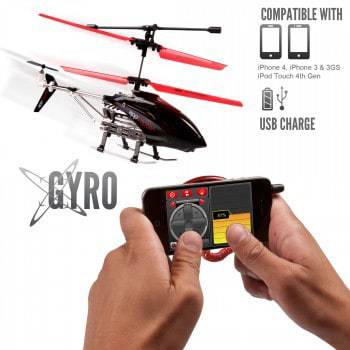 Ultimately, the reason that gadgets are becoming so popular in Great Britain, is because they help us to lead more efficient and enjoyable lives. 10 years ago streaming whole libraries of music was not possible; 10 years ago accessing hundreds of thousands of awesome apps was not possible; ten years ago, there were no robotic fish (Google Robofish!) to keep our feline friends entertained.
Collectively, consumers in Great Britain spend £9 billion per year on new gadgets, and they carry more than £22 billion worth of gadgets on their person. Gadgets are a wonderful luxury to have, and in the future, they will become more advanced and useful than ever.
Let's raise our glass to the next 10 years.