As asked in the previous post, where next for Sony and its PSP. With the rise of the mobile phone and certainly how quickly the tech has developed within them to produce good games and applications is that the market Sony should take on with its PSP. Obviously Sony are a big player already in the mobile phone market since its acquisition of Ericsson mobile some years ago but now with the decline of Nokia and the rise of Apple and the iPhone, Sony has to come up with something else to compete. The main draw of the iPhone is obviously the AppStore and it's ability to handle 3D graphics for gaming. Sony make good phones but also they make the PSP, put the two together and hopefully you could see a real iPhone rival. click on for more images and info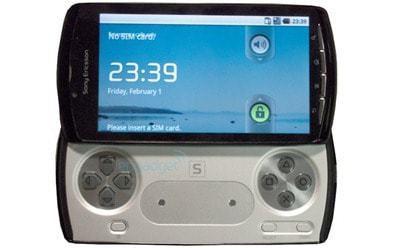 Usually when you see images of concept phones you can be left wondering how real they are. Well Engadget posted these fresh images of what appears to be the PSP Phone and due to the quality of the images you could say these look pretty genuine. As you can see yourself it has the a PSP GO like slide out screen/PSP style control pad and buttons. However it appears top have ditched the analogue sticks and has some sort of trackpad instead.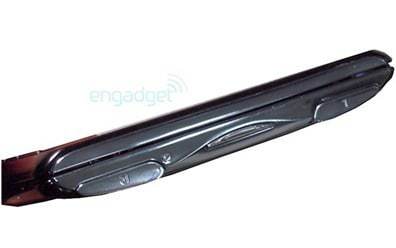 The operating system looks a lot like it's Android based which certainly would be great. The rear of the phone has a camera with LED flash but also has a front facing camera, either for video calling or perhaps in game video chatting.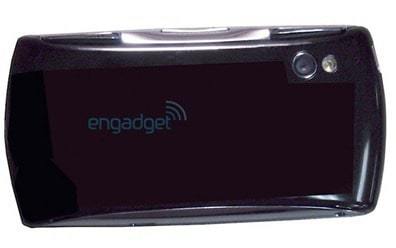 How real it all is, isn't confirmed but it certainly looks genuine. Any more details we can get hold of in the future will be posted up for sure