While Sonos is amazing, the audio quality will never be able to compete with a decent speaker set up that is powered by an AV receiver.  There has always been the option to use the Sonos Connect to turn your amps into a Sonos music streaming system, but you had to go through the cumbersome process of switching your receiver on and changing the input. While this is not a difficult task, having to switch on your speaker and change settings kind of defeats the point of owning Sonos.
There is now another solution if you own a recent Pioneer or Onkyo receiver. The two companies have announced that they are part of the 'Works with Sonos' programme which is a certification process for products that can connect with the Sonos Home Sound System seamlessly.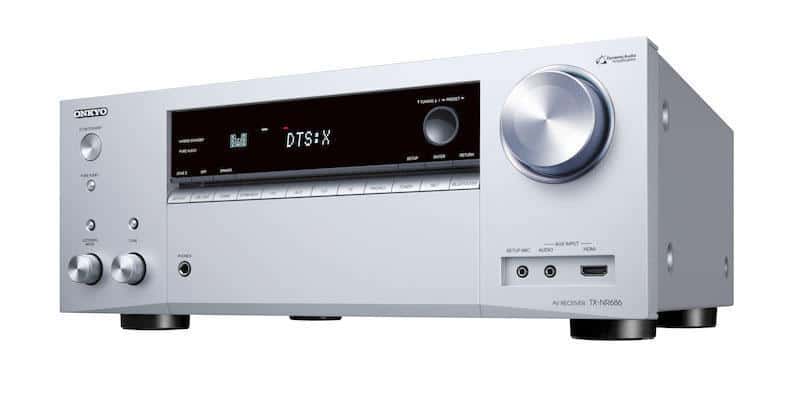 This new feature will allow the connect module to control some basic functions of the amp including:
Automatically wake up
Automatically switch to the right input connection
Allow the user to select the volume level via the Sonos app
Play the chosen music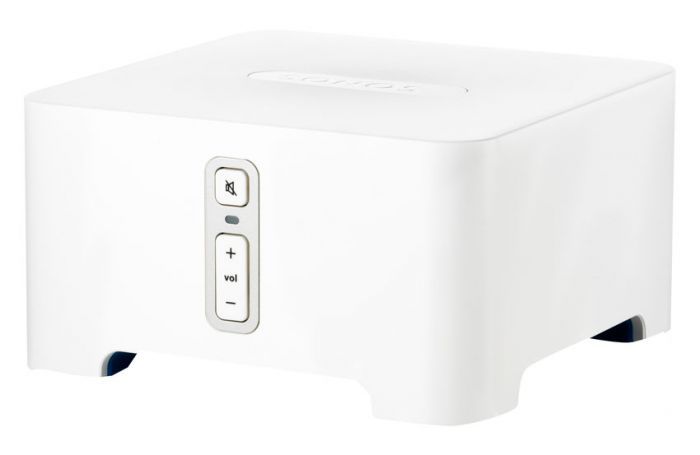 The Connect costs £349 so it is not exactly a cheap way to get your speakers working with wireless music, but if you have an expensive AV system and have invested into the Sonos ecosystem around your home then it is a worthwhile upgrade. For anyone not using Sonos, most of these amps already have fantastic streaming options such as Chromecast and Spotify.
Compatible products
The full list of 'Works with Sonos' compatible products at launch are as follows :-
Pioneer
VSX-933
VSX-LX303
VSX-LX503
SX-N30AE
SC-LX701
SC-LX801
SC-LX901
Onkyo
TX-NR686
TX-RZ730
TX-RZ830
TX-8270
TX-8250
TX-RZ1100
TX-RZ3100
PR-RZ5100