Today I had the pleasure of attending a presentation with Panasonic on their 2016 TV line up and new 4k UHD Blue Ray player. The main focus of the day was the top of the line DX902 TV but we got plenty of details about the full line up.
2016 Release Details
This year's TV will mainly be 4K models with the exception of one budget TV. I have been assured that none of the TVs are out sourced and they are all now in house. Panasonic have decided (thankfully) to ditch curved TVs all together so ever TV is now flat. Unlike companies such as Samsung 3D still seems to be on the TVs, though they were not particularly advertising this.
The 4k range includes the DX600/700/750/800/902 with improving levels of tech the higher you go. Things start to get good at the 750 level as this is where they introduce HDR. Unfortunately, Panasonic do not appear to be releasing an OLED TV, to follow up the well-reviewed TX-65CZ952, for 2016. Our Panasonic rep informed us that OLED is still on the table for them but due to its prohibitively expensive cost they are waiting until they can get the price point down.
Picture Quality
One of the main things we were told is that Panasonic are focussing heavily on picture quality this year, rather than fancy gimmicks. One of the key features that Panasonic have used to achieve a better quality of picture compared to their competitors is the use of local dimming. This can be seen on models from the DX700 upwards. Unfortunately, my notes don't have specifics about the exact local dimming numbers but the DX902 uses 512 LED backlights divided by a honeycomb-structure. These 7×7 cluster zones are isolated, to combat light leakage. Combined with a super bright panel this has allowed Panasonic to achieve a Nit rating over 550+ on the DX750 and DX800 which getting over 1000. The DX902 can also hit 96% of the DCI-P3 colour space while the DX700 upwards can hit 94%.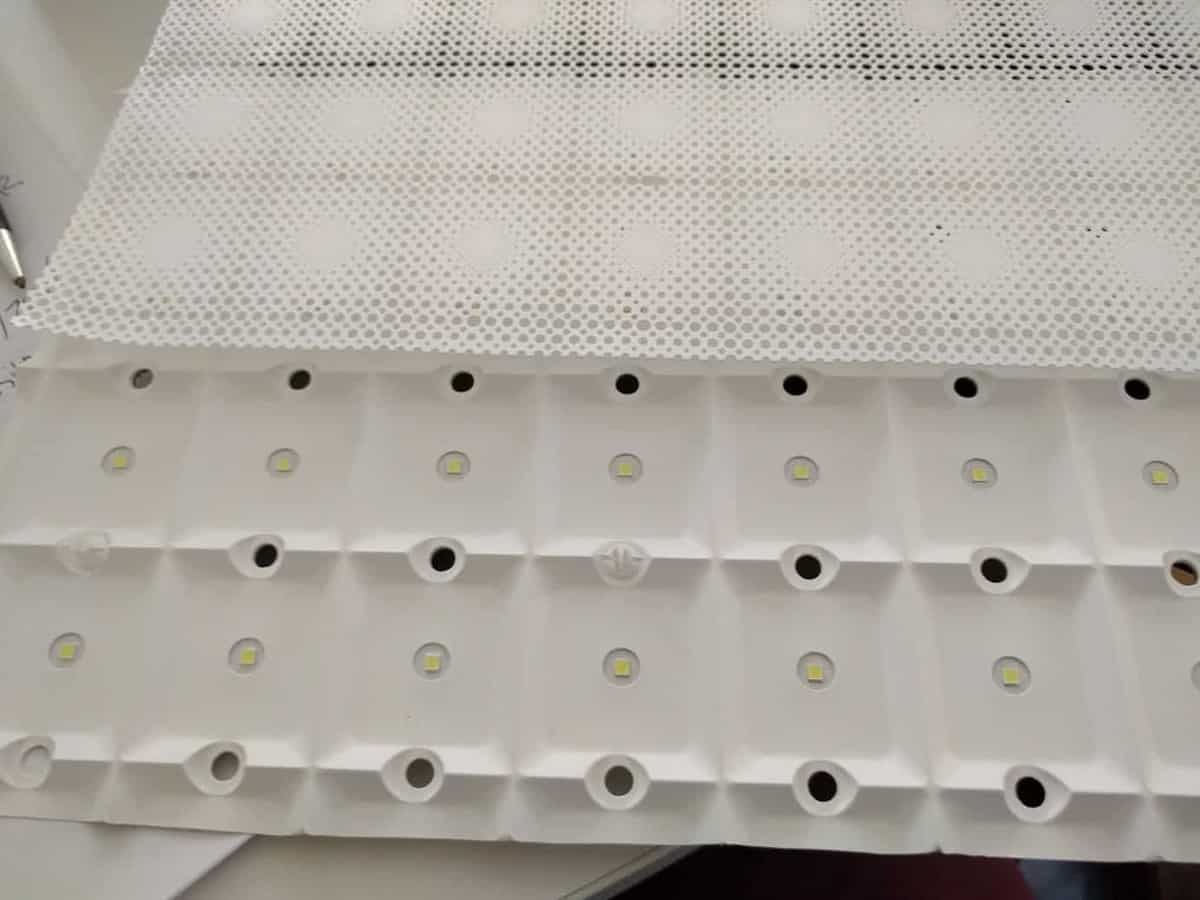 Design
Panasonic have focussed heavily on design this year, with the DX800 having quite a striking appearance using what they call Freestyle Design. The DX800 will basically be mounted on a sort of a-frame pedestal and come with a 12 speaker soundbar. The design looks great, but it doesn't appear to be the most practical in comparison with other options.
More interesting they have taken many of the criticisms on board from last year, and the silly stands that sit at the end of many of their TVs are still there, but fully adjustable, so you can have them at the end of the TV or inverted. This is a fantastic decision and shows they are really listening to their consumers.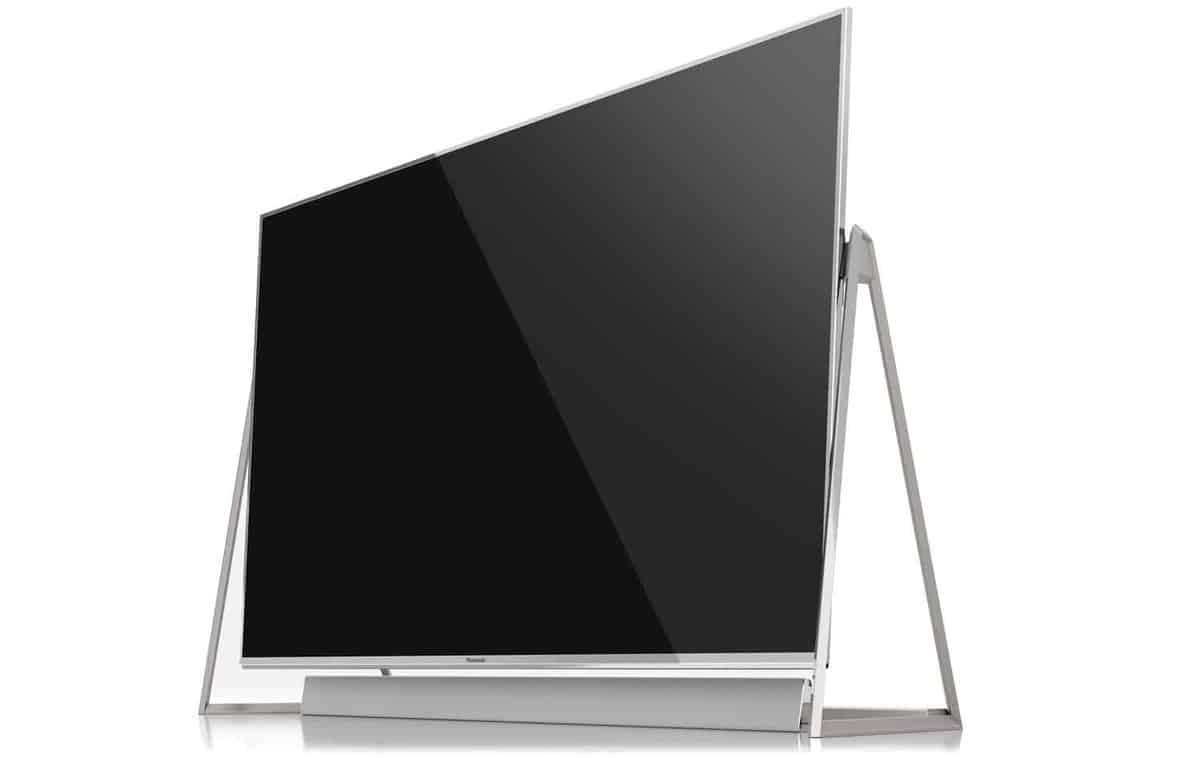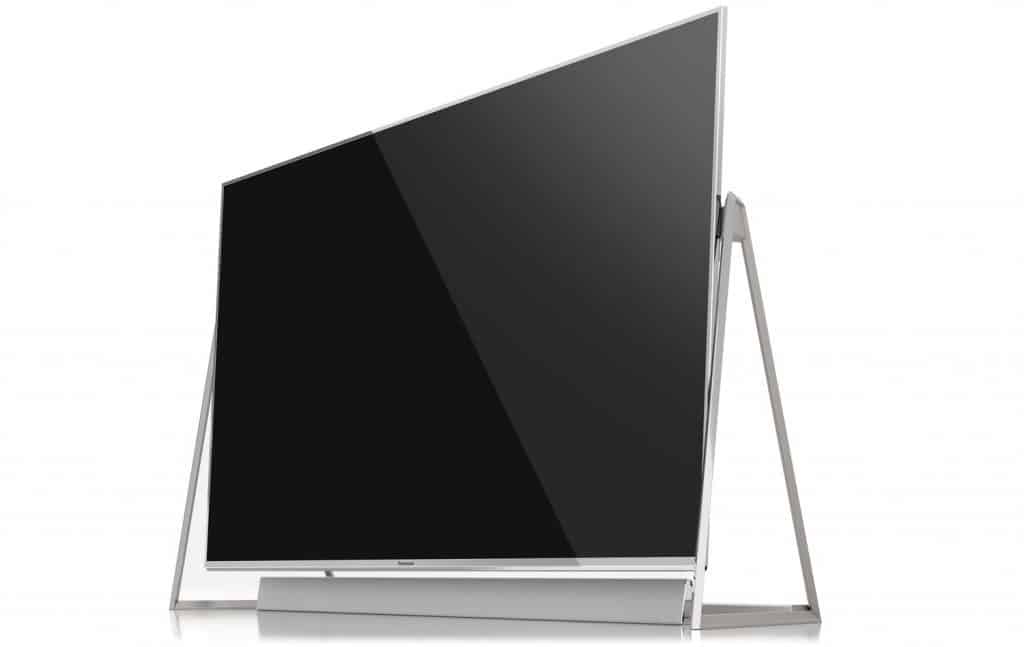 FireFox OS Smart Functions
The updates with the Firefox OS have largely been incremental with the 2016 line-up, this is because Panasonic want to focus and providing the best picture quality while also giving the user a smooth user experience with the TVs smart functions. They have decided not to add loads of new apps or functionality, but rather focus on making what they have just work well. This means all the normal catch-up TV channels + Netflix and Amazon will be there and they should work fantastically. They have also implemented Freeview Play which is the new Freeview standard.
Overall
Panasonic appear to have a very strong 2016 line-up, and show that they are back on form as being a premium producer of AV products. Both the UHD player and DX902 will be priced out of most people's budget, but a lot of the excellent features you find in both of these will trickle down into more affordable products. The Panasonic Viera 58DX750B is currently available to buy from John Lewis for a not unreasonable price of £1499 for the 58-inch model