While we already knew roughly what the design of the OPPO Find X would be and what would be under the hood, it was not expected that OPPO would launch the phone at £999. This is a price that matches the iPhone X and exceeds the Samsung Galaxy S9+ launch price. It appears Oppo is hoping brand recognition is not that important and people are more focused on design and specification.
To put things into perspective, the Oppo R15 Pro which is only available in Asia, is the closest to a flagship phone OPPO have released recently, and this cost £385, though with a Qualcomm Snapdragon 660 it was more mid-range than a flagship.
OPPO may have 7.1% share of the global market for smartphones, they are not really a recognised brand in the UK outside of tech circles. Even then, most people just associate OPPO with OnePlus as they are both operated by the same umbrella company, BKK Electronics.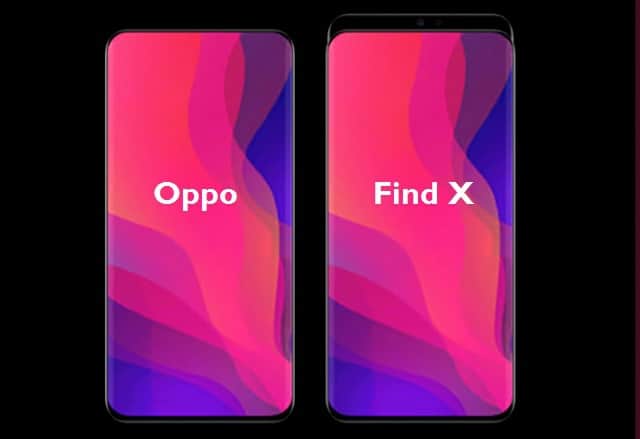 OPPO appear to be betting big with it with the specification and design. While we have already seen a full-screen phone from the Vivo Nex, this is the first phone of its kind to arrive in Western Markets.
Boasting a 6.4-inch AMOLED display with a 93.8 percent screen-to-body ratio it is certainly a beautiful phone reminiscent to the Samsung Galaxy S9 with its curved edges.
A phone of this price obviously comes with the Qualcomm Snapdragon 845, and it also comes with better than normal flagship specs of 8GB RAM, 256GB of storage along with the option to upgrade via microSD.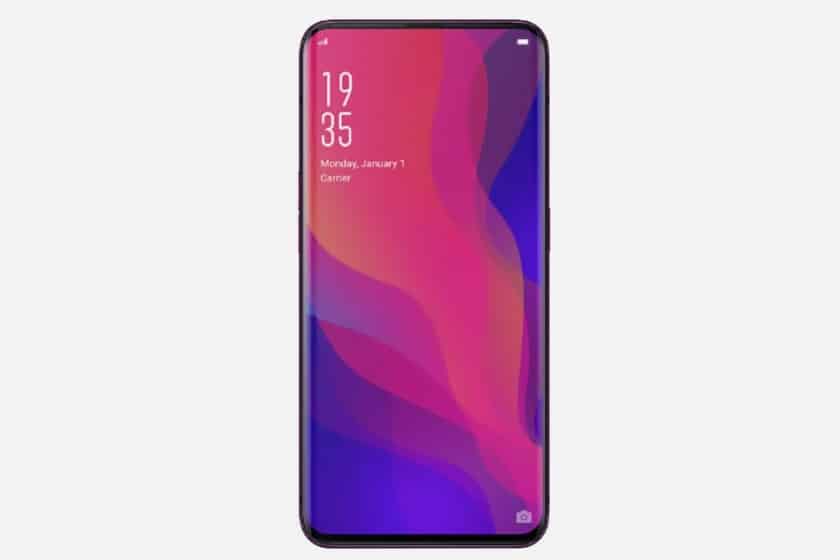 The impressive screen is made possible by hiding the cameras inside the phone which then slide out, something chronic fidgeters like myself will no doubt love and inevitably wear out and break.
Within the slider it houses a dual  16 MP (f/2.0, PDAF, OIS) + 20 MP (f/2.0) rear camera, and a 25 MP (f/2.0) front facing camera.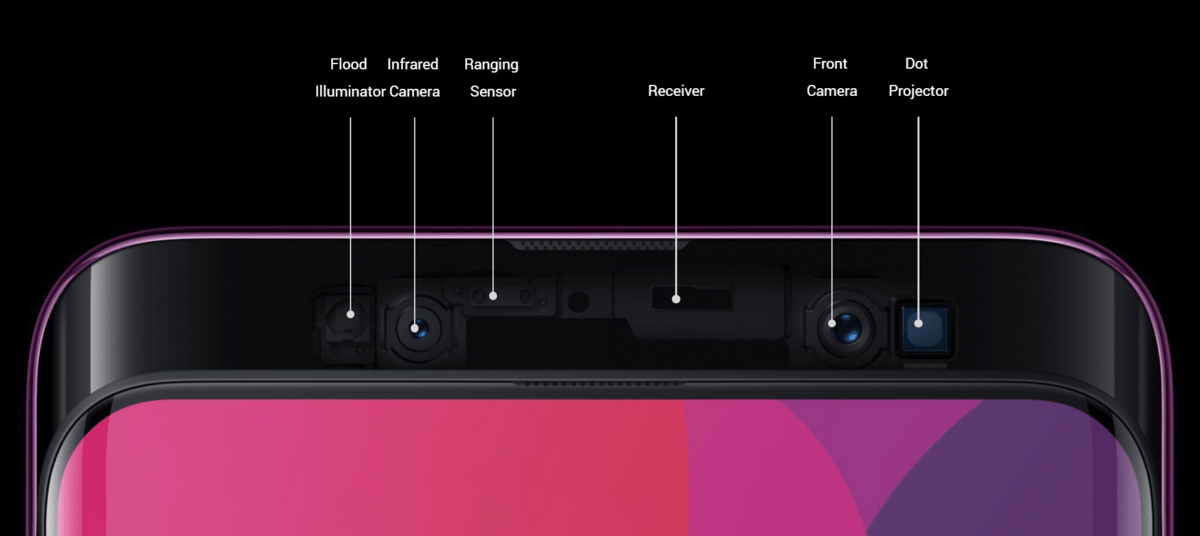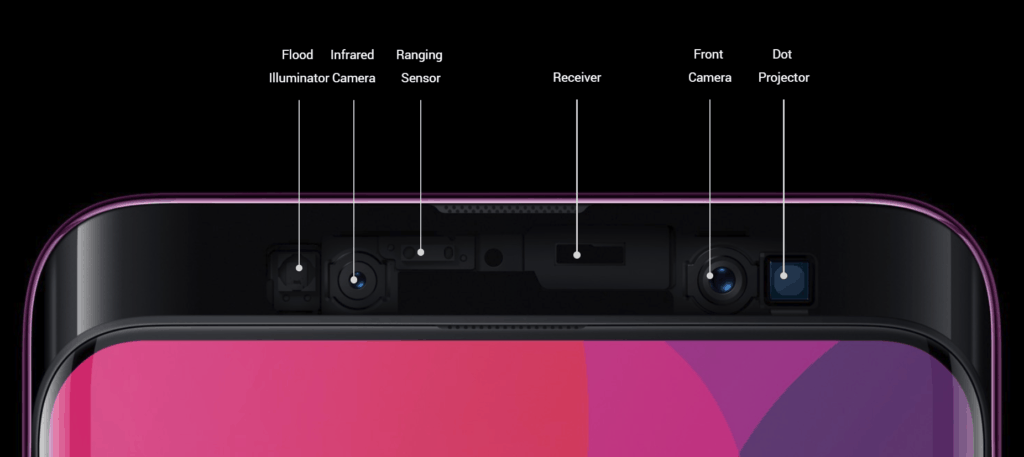 Its sliding mechanism does make it somewhat porky in a world of slim phones being 9.6mm thick, in comparison the Asus Zenfone 5  is just 7.9mm. Personally, I would like to see fatter phones in favour of big batteries.
The battery doesn't quite compare to Huawei's offerings, but it is somewhat larger than average at 3730mAh which should make it a good all day workhorse.
One thing missing on the phone is a fingerprint scanner of any kind, instead, OPPO is following Apple and relying on facial recognition for security. While the sliding function is supposed to be quick, you are still going to have to wait for the camera to slide out before you can unlock your phone, which is a process I think I would find annoying.
If £999 is peanuts to you, then the Lamborghini edition might be appealing at £1,499 which will then get you 12GB of storage, a carbon-fiber textured back and SuperVOOC charging, which Oppo says lets you charge the phone 100 percent in 35 minutes.
The OPPO Find X will be available in France, Italy, Spain and the Netherlands from August. There's no word on whether it will launch in the United Kingdom.