If the most recent industry figures are anything to go by, mobile gaming has become increasingly popular over the last year.
According to a recent report, in North America alone, the mobile gaming sector was worth a whopping $21.9 billion dollars as of 2019. This accounted for roughly a 50% share of the gaming sector as a whole, with this increasing at a fairly rapid pace each year. The global gaming sector has been valued at $165 billion as of 2020, with mobile gaming making up $85 billion of this. These are truly staggering figures when you consider that the majority of this growth has occurred in the last couple of decades.
The great thing about mobile gaming is that compatibility isn't usually too much of an issue, which means it is an incredibly accessible way to game. This online casino for example scales automatically to any mobile device it is accessed from, regardless of what hardware you use. All you need to do is ensure that you have a decent mobile internet connection and enough power in the battery to get you through a gaming session!
Having said that, there are a few key features you should look out for when choosing a new mobile gaming device. Of these, the two most important factors are screen size and battery. While other hardware features – such as the amount of RAM a device has and the processor it uses to run everything – will affect performance, the size and quality of the screen will ultimately have the biggest impact on how the game is rendered. As such, when looking for a new device, make sure you take into account the size of the screen, the resolution it can support and what the colour profile is like.
Another important factor is battery life. Even relatively low-resolution games that aren't too graphics heavy will be a big drain on battery life. Gaming is very demanding on CPU and graphics resources, and it takes a lot of juice to run a game at full pelt. This is particularly true where the device has a large screen. For this reason, it's important to keep in mind battery size when you are choosing a new mobile phone to game on. Also important is the method of charging – while wireless charging is increasingly common on newer devices, it isn't necessarily the most efficient or effective way to charge a device that is running low on juice. As such, for a gaming phone, fast charging might be a more useful feature to look out for.
With some of these basic requirements in mind, let's take a quick look at some of the hottest gaming phones out there at the moment!
ASUS Rog Phone 5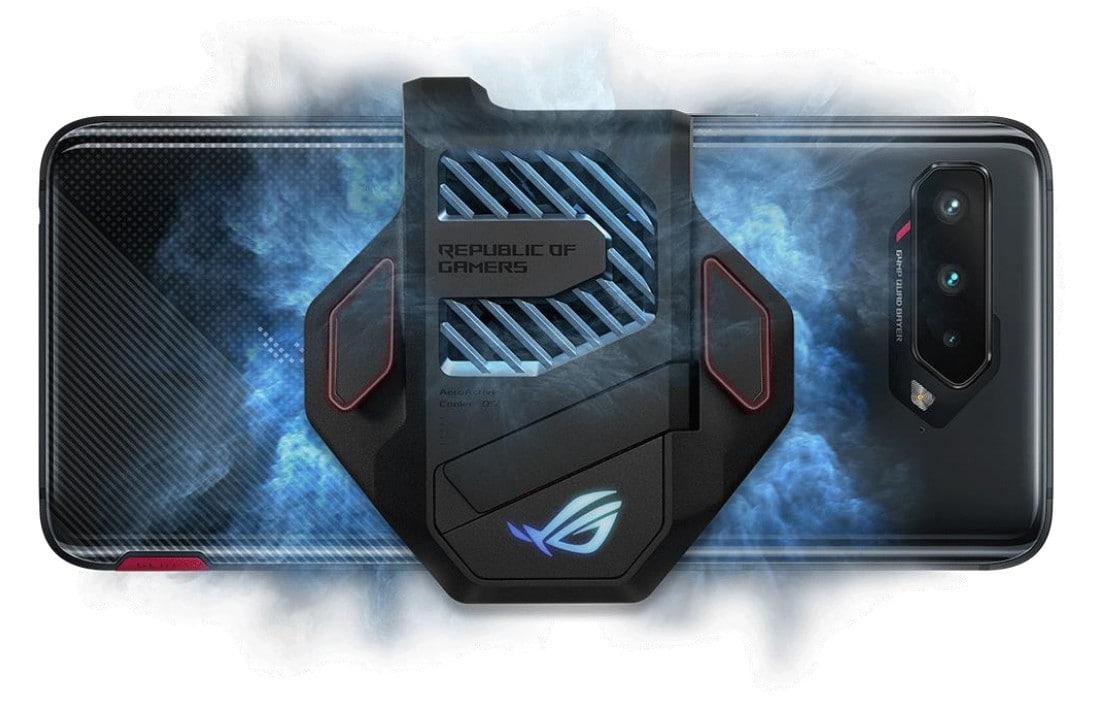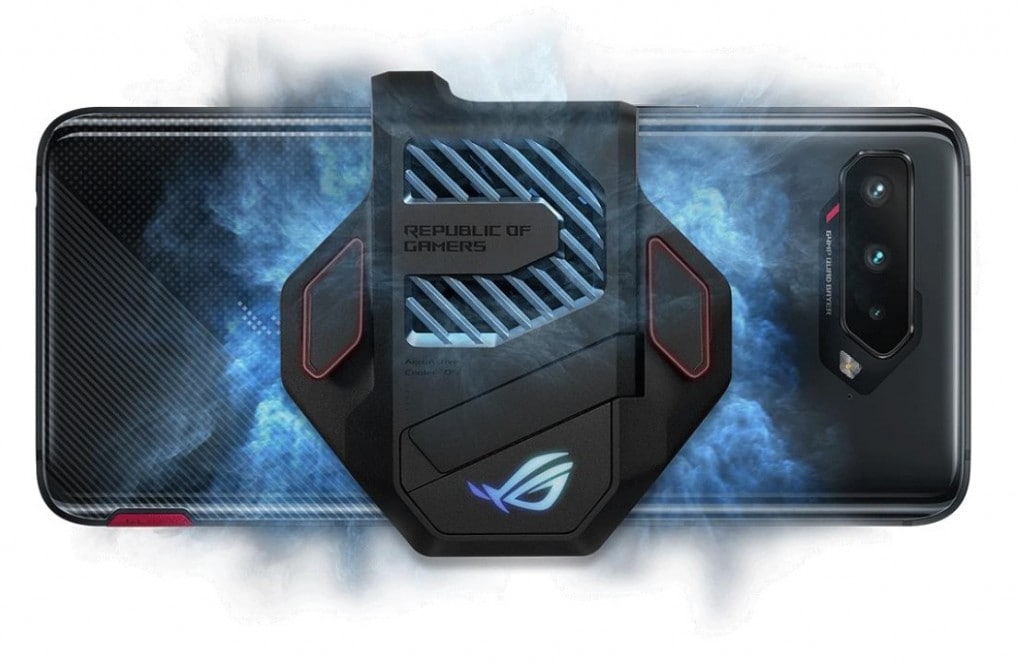 In the world of mobile devices, the ASUS Rog Phone 5 is one of the few phones that is actually designed specifically for mobile gaming. Although many devices are certainly powerful enough to run mobile games, ASUS have designed this device from the ground up to offer the best gaming experience possible on a mobile device, building upon the specs and offerings of the ROG Phone 3. This includes not only a boosted RAM capacity and a top-of-the-line processor, but also gaming specific hardware tweaks such as a capacious battery and front-facing speakers. Although pricey, for mobile gaming fanatics, this one is hard to beat.
Samsung Galaxy Note 20 Ultra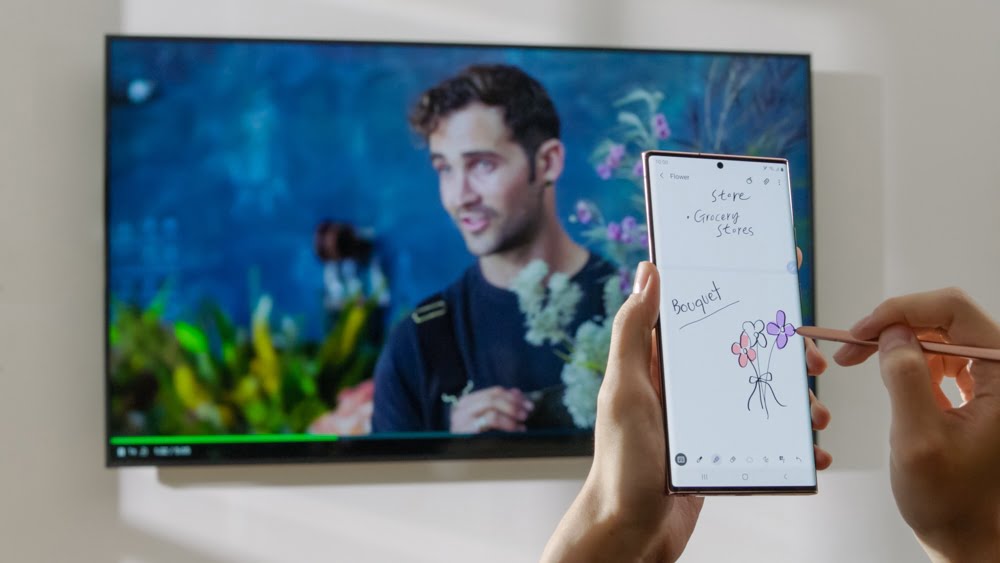 Although it doesn't immediately strike you as a gaming phone – particularly when compared to the likes of the ASUS Rog Phone 5 – the Note 20 Ultra is by far one of the most powerful mobile devices on the market. With a huge expandable memory, a high-end processor and bucket-loads of RAM, the Note 20 Ultra offers more processing power than most mobile games can take advantage of. When combined with a huge battery and luscious display, this is an ideal mobile gaming device.
iPhone 12 Pro Max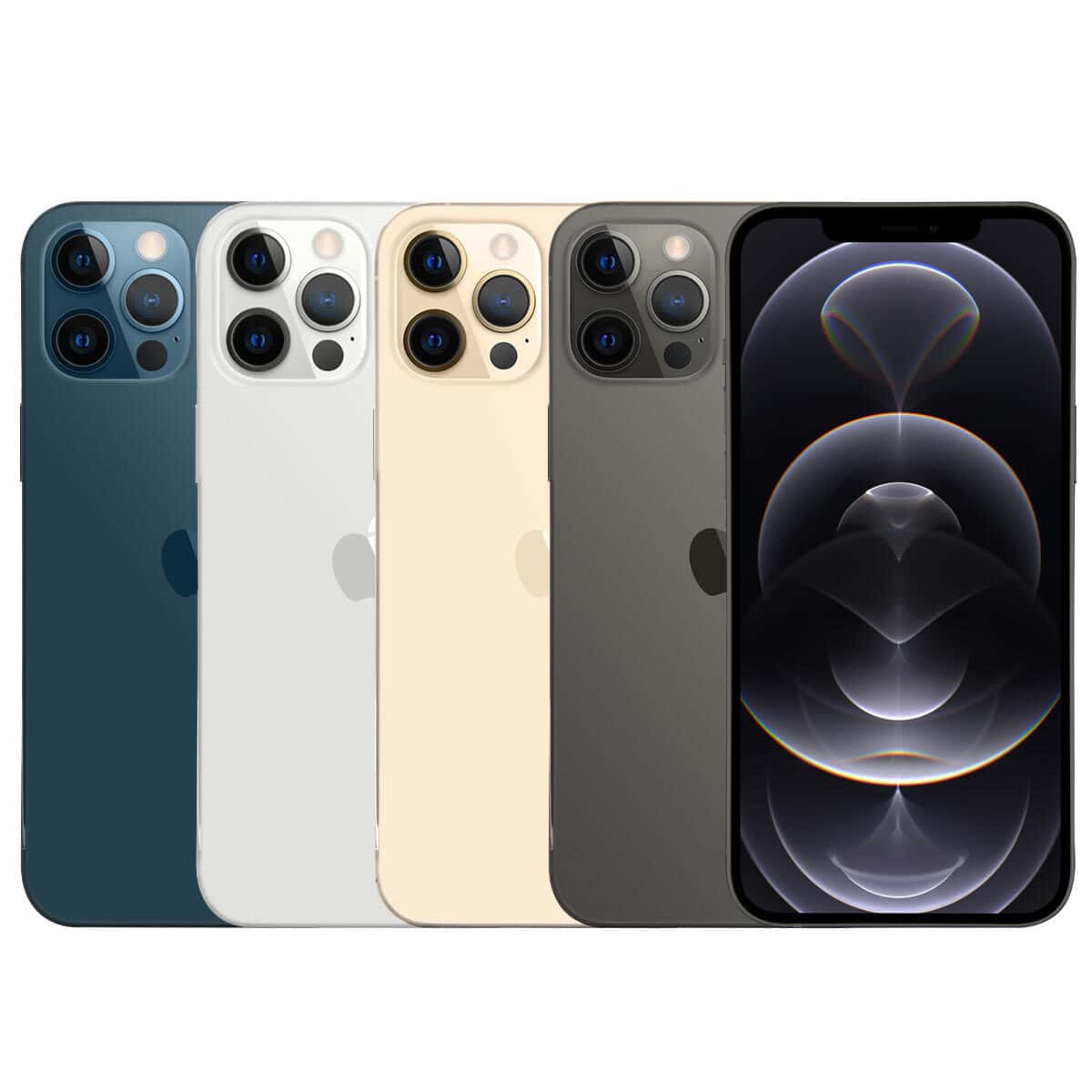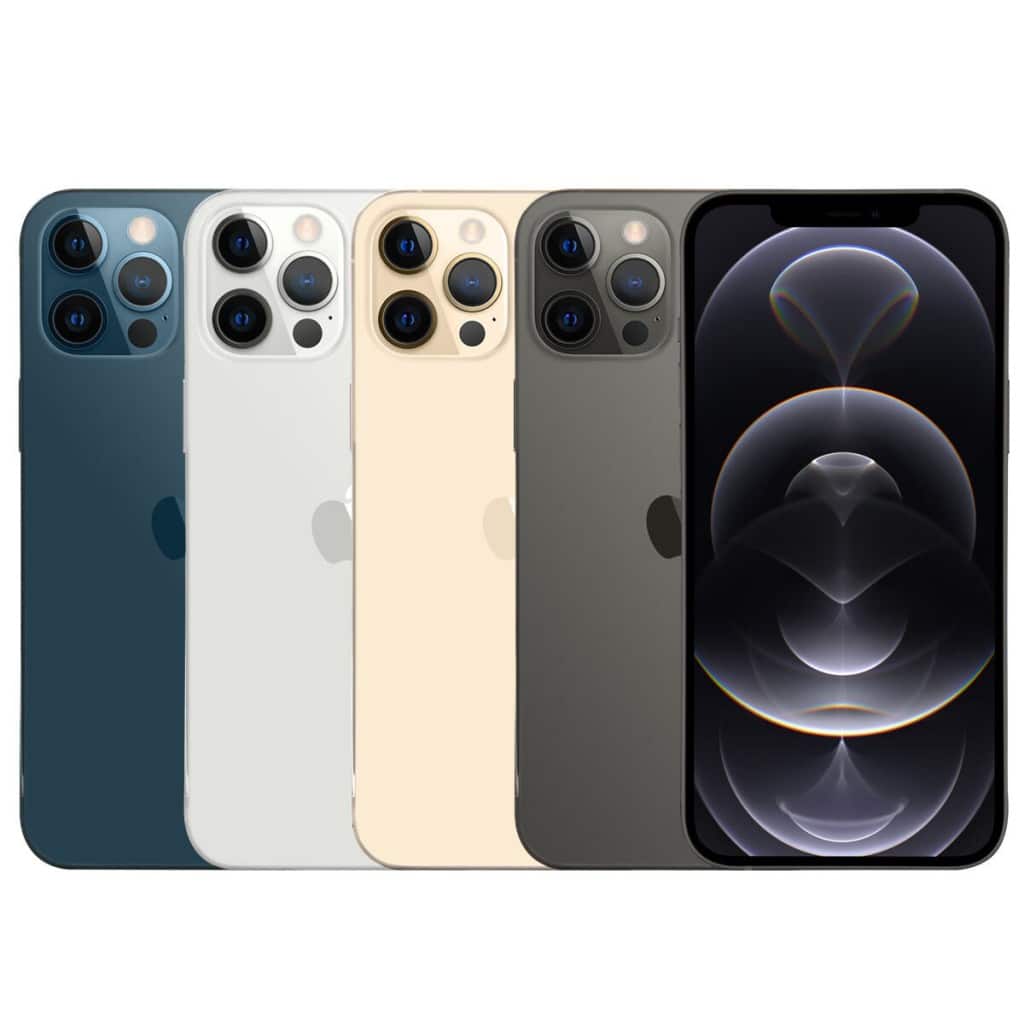 If you find it hard to pull yourself away from the iOS ecosystem, the iPhone 12 Pro Max is pretty much as good as it gets, hardware-wise. Although on paper it underperforms when compared to the likes of the Samsung Note 20 Ultra and the ASUS Rog Phone 5, the iPhone 12 Pro Max gets a huge amount of power out of a technically more limited set of hardware options. Much of this is due to the firmware itself, which runs incredibly efficiently, and with Apple's App Store at your fingertips, you will be spoiled for choice when it comes time to find a game to play!