After months of rumours that the new flagship consumer card from NVIDIA would be the GTX 1180 / 2080, it could be that NVIDIA is ditching the GTX branding in favour of RTX.
The company has already used the branding in with the latest NVIDIA Quadro RTX series cards which are designed for commercial use by creative professionals. Three new cards were announced, the Quadro RTX 8000, 600 and 5000. All of which were running on the new Turing Architecture, the successor to the NVIDIA's existing Pascal architecture.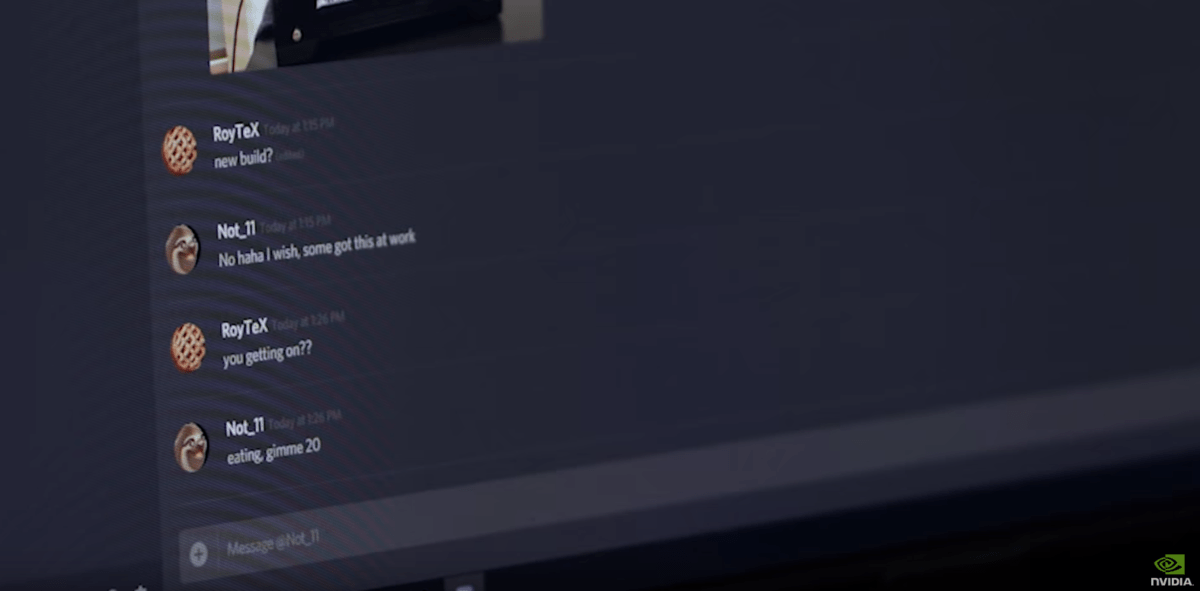 It is looking highly likely that  NVIDIA will be announcing its new line-up of consumer-grade, videogame-focussed GPUs at its event at Gamescom in Germany next week, with the newly released video suggesting that the new card will be called the RTX 2080.
The new name comes from a teaser video by NVIDIA themselves where slightly obscured elements of the new card, including a new cooler, backplate design and shroud are shown off.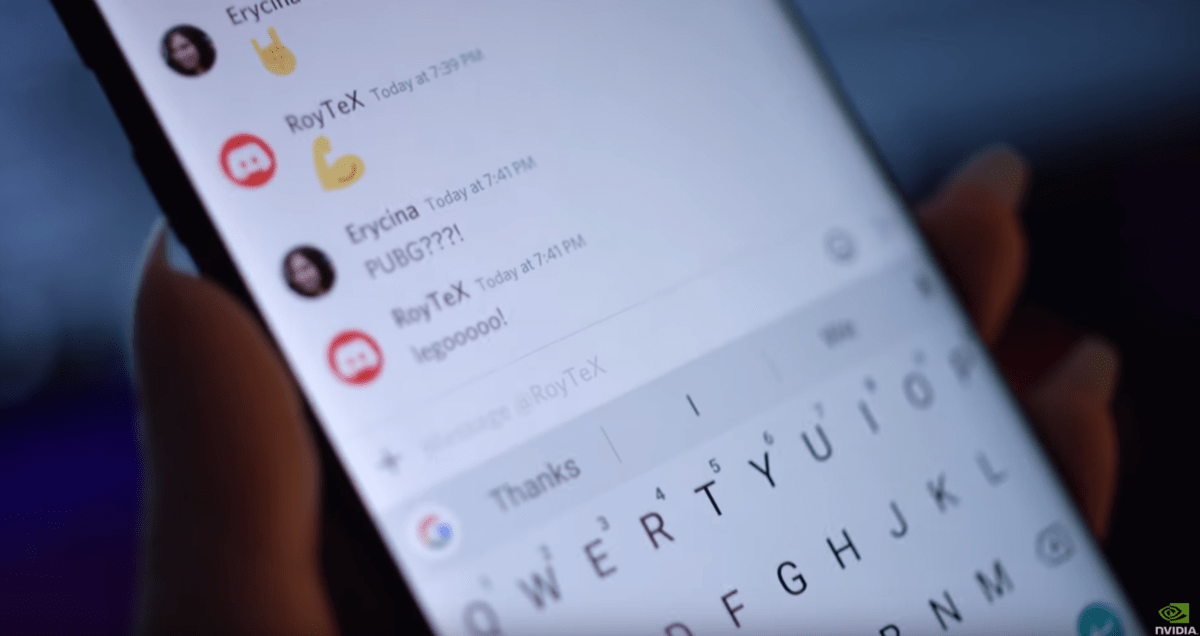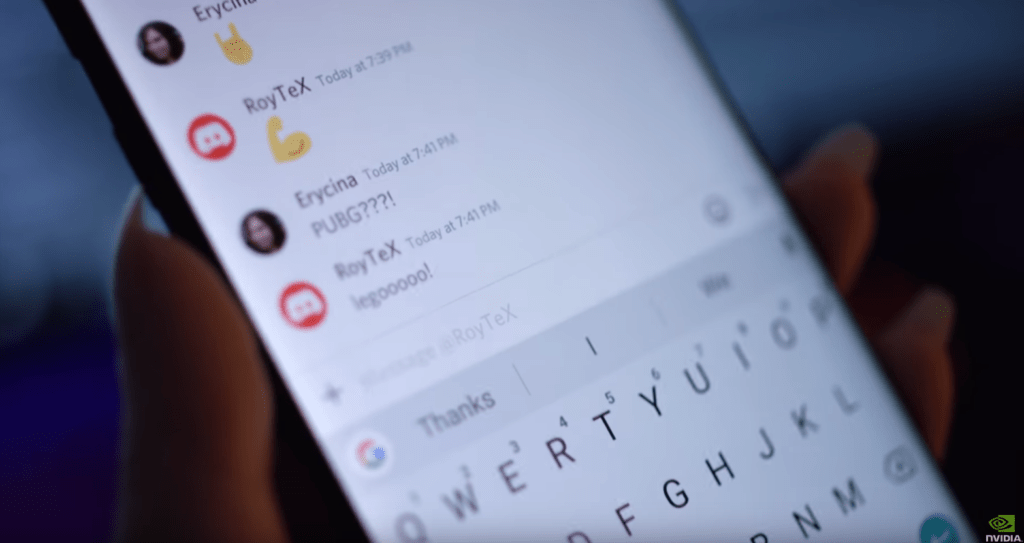 The video was swiftly analysed in great detail by eagle-eyed Reddit users, who pointed out a number of usernames featured in the video, which appear to point towards the RTX 2080 name.
The names in question are RoyTeX (RTX), Not_11, Mac-20, and Eight Tee, all of which combine to spell out RTX 2080. Also highlighted in the video are GPS coordinates for Cologne, the location of Gamescom, and the numbers 2080 displayed prominently when NVIDIA reveals the event date at the end of the video.