We all know that the Big Format Gaming Displays or BFGD for short were going to cost a fortune. These massive 65-inch displays could be the ultimate gaming monitor with a resolution of 4K, HDR support and a maximum refresh rate of 120Hz, G-Sync and an Integrated Nvidia Shield Android TV.
We now have some idea of pricing. According to HP representative, the price tag of their BFGD is set to be around €4,000 to €5,000, though pricing remains uncertain. This puts the displays at over £3500 which is more than many of this years 65-inch OLED TVs are going for.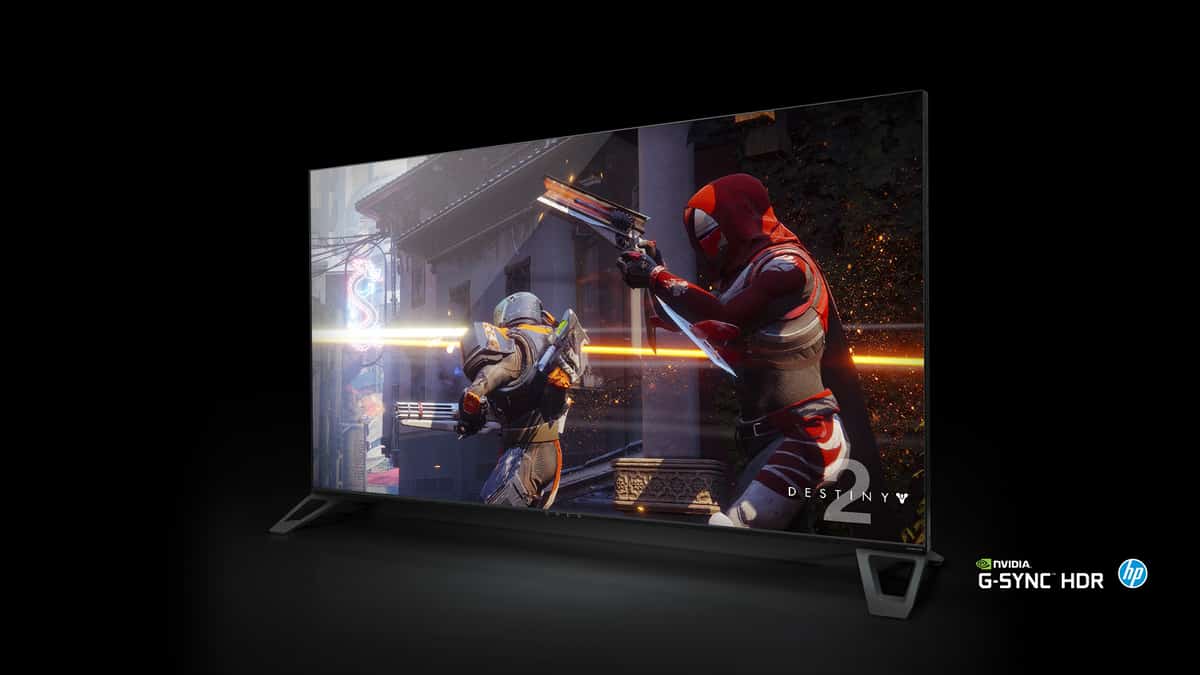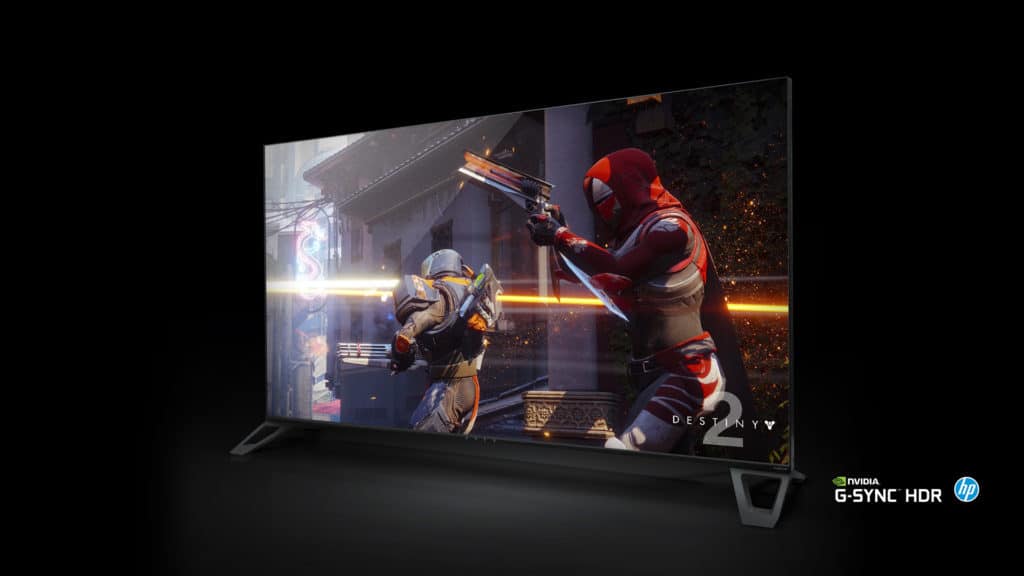 I suppose this comes as no surprise considering the 27-inch  Nvidia G-Sync HDR displays cost north of £2k, but it is a ridiculous amount of money they will exclude these displays from all but the most affluent of gamer.
While the price is crazy it is reported that the displays use a 10-bit colour Quantum Dot panel with a direct-Lit Full-Array LED backlight that supports a peak brightness of 1000 nits and support for local dimming. Very few 4K LED displays to have this high of a specification let alone the ability to do 120Hz.
On top of the pricing information, it has been reported that the release of the displays has been put back until the first quarter of 2019
Currently  ASUS, ACER and HP are all developing a BFGD with each display conforming to the same specification but each manufacturer using their own aesthetics.