Recently Engadget managed to get a hands on with the N810. If you are in the dark then this is Nokia's Internet Tablet phone, and the successor to the N800. It apparently will have the Mozilla browser, full GPS and room to expand storage to 10GB. There is also a huge 4″ screen and, the major improvement from the N800, a full qwerty keyboard. It is expected in the UK before Christmas and should retail for about £299 minus SIM.
The opinion from Mobile Review forum is
The Good:
This got much smaller than the last one, and really quite slim considering the keyboard!
N800: 144x75x13-18mm, 206g
N810: 128x72x14mm, 226g
+a faster processor (400 instead of 330MHz)
+still 2 SD card slots
+apparently much nicer UI
+GPS, which makes a lot of sense for that device
+better battery life.
The Bad
-still a 65k screen (was already very good on the N800 and this has better brightness, but still…)
-no media playback keys (I know, not a core competence, but still)
-no TV out (would have been very nice)
-d-pad on the sliding part (would have been better on the upper part )
Personally I am quite interested in this phone, as always some people brought up the iPhone, however my main comparison would be the HTC TyTn/TyTn 2. While i do love my TyTn I do find it quite glitchy, which I have no doubt is due to the MS operating system it uses, the N810 will use Internet Tablet OS 2008 which I believe is based on Debian GNU/Linux (running Linux 2.6.12) and I would hope is far less glitchy than WM5 & WM6. Also all the Nokias I have used in the past have been extremely easy to use and very durable. Unfortunately the N810 is a bit larger and heavier than the TyTn 2 and I would prefer something smaller but aslong as the dimensions are not to large I think the N810 could trump the Tytyn 2 in terms of usability and functionality.
Pictures of the N810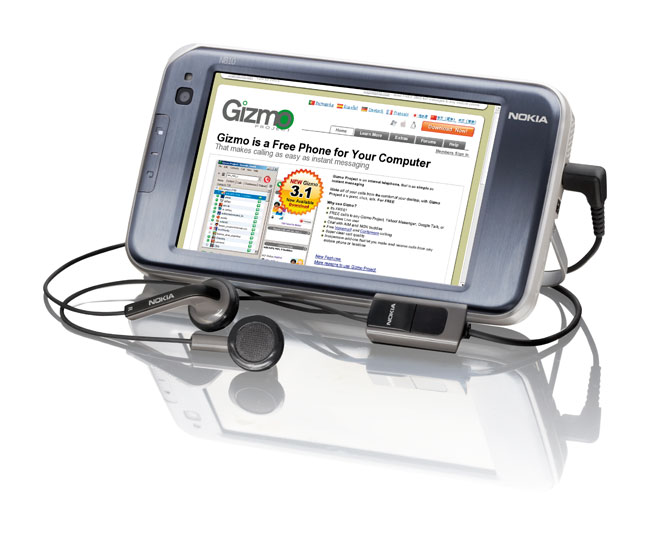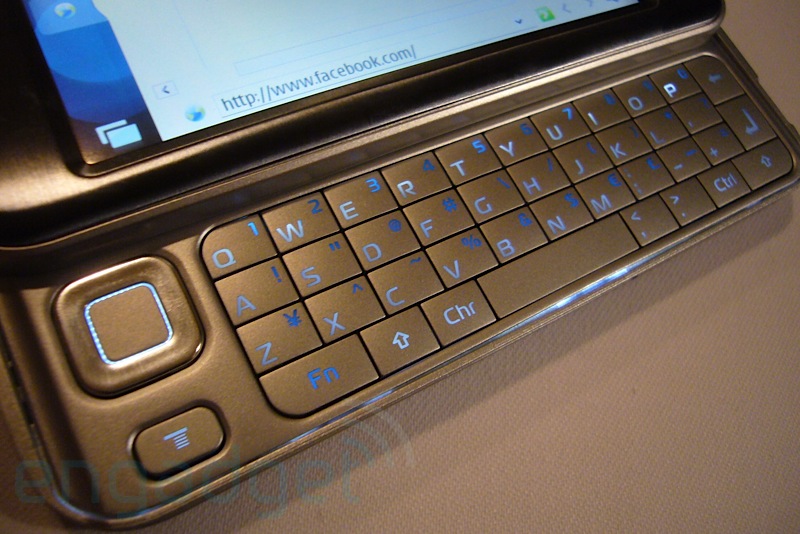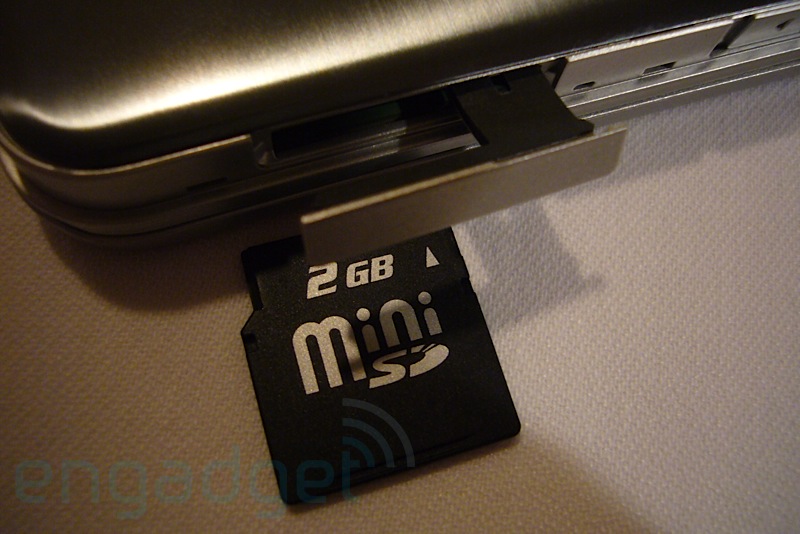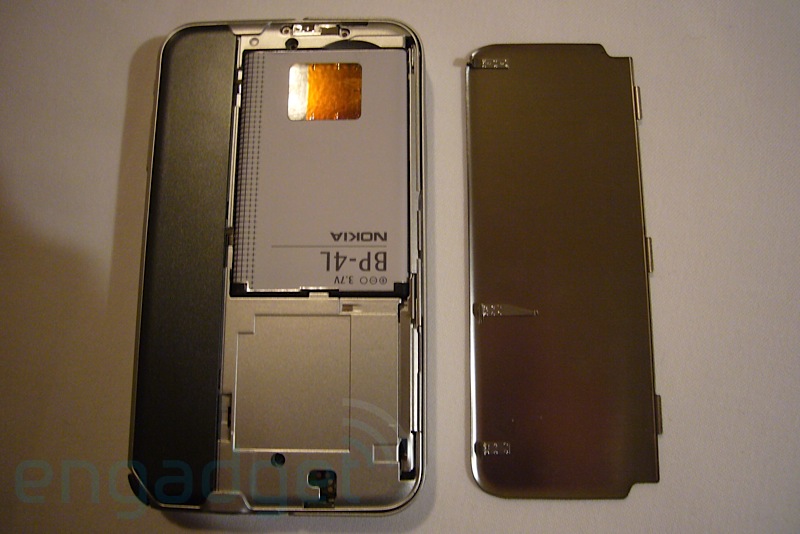 *Edit*
I don't really see the need to compare the iPhone to the N810 or even the TyTn because I personally think they cater to 2 different markets. The iPhone is clearly about style with perhaps usability as a second thought. I find the N810/TyTn are more functionality orientated. I was to be able to browse the web at acceptable speeds, use the phone for my work/emails, and use GPS so the iPhone is immediately ruled out. I do hope a 2nd gen iPhone would include 3.5G,GPS and be open to 3rd pary aps as I imagine this would make it a killer phone.
*2nd edit*
I should get all my info together before posting. I noticed Engadget has some side by side pics of the N810 and iPhone, it is a fair bit bigger than the iPhone but I think it appears to be acceptably large.