Gambling in the UK is huge. In the year ending 2018, it was worth £14.4 billion with a growth rate of 4.5%, and the remote sector or online gambling is worth £5.4 billion with a growth rate of 13.7%. Between 2016 and 2017 the online industry gained a 3% share of the market over traditional mediums.
Slots are an area that has become particularly popular in recent years; their low skill required to start playing, as well as frequent pay-outs, are likely factors behind this. This sector saw a 9.3% increase from Apr 2016 – Mar 2017.
However, not everyone wants to risk lots of money playing games, some people enjoy playing slots just for the experience. They are easy to play, can be played in short sessions and on low-end devices. Many options can even be played within the browser such as Facebook games.
One such game is Buffalo Slots, which is a slot machine with 5 reels and 30 pay lines. To play buffalo slots free you can use the Facebook App or download it from the Windows store.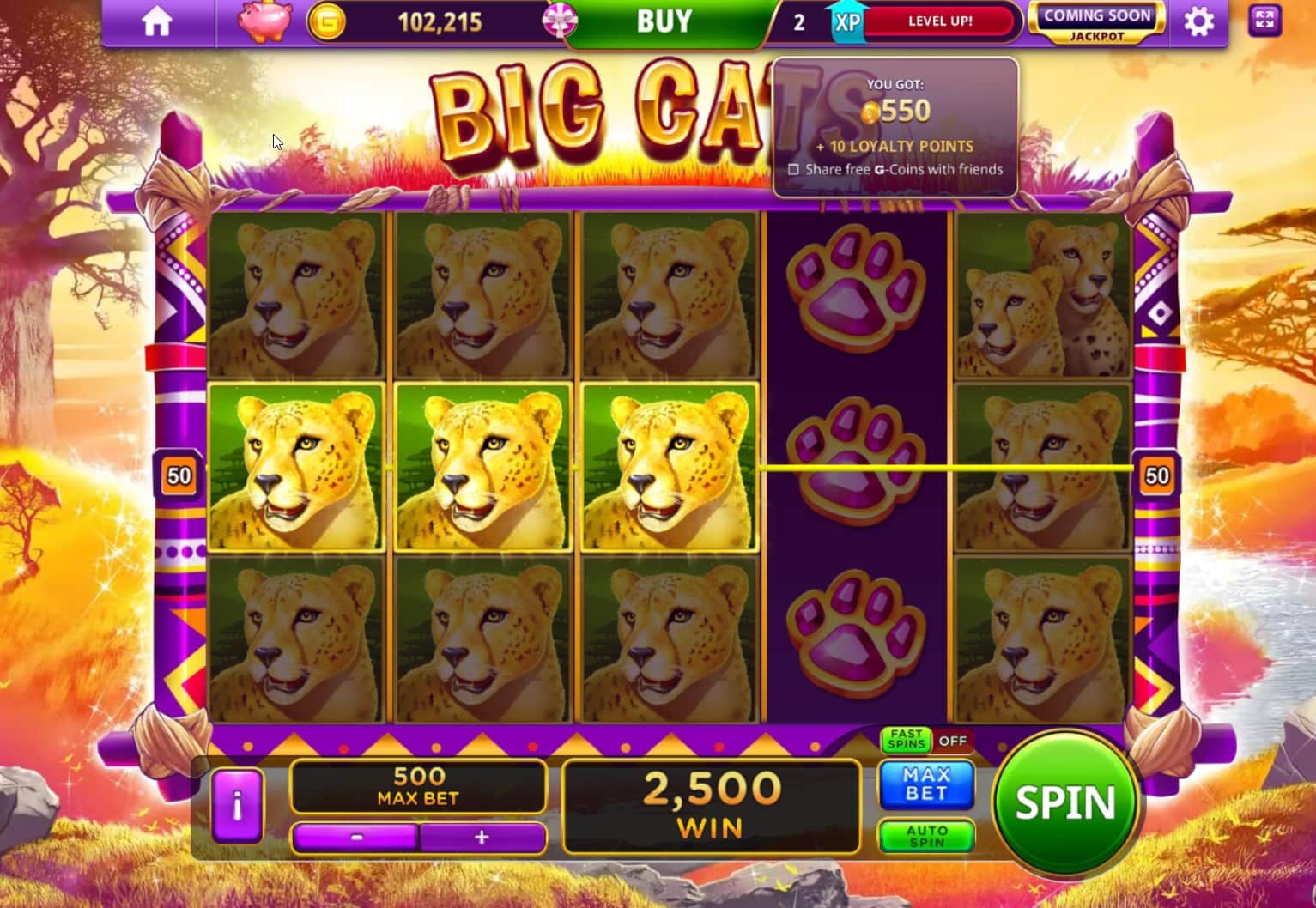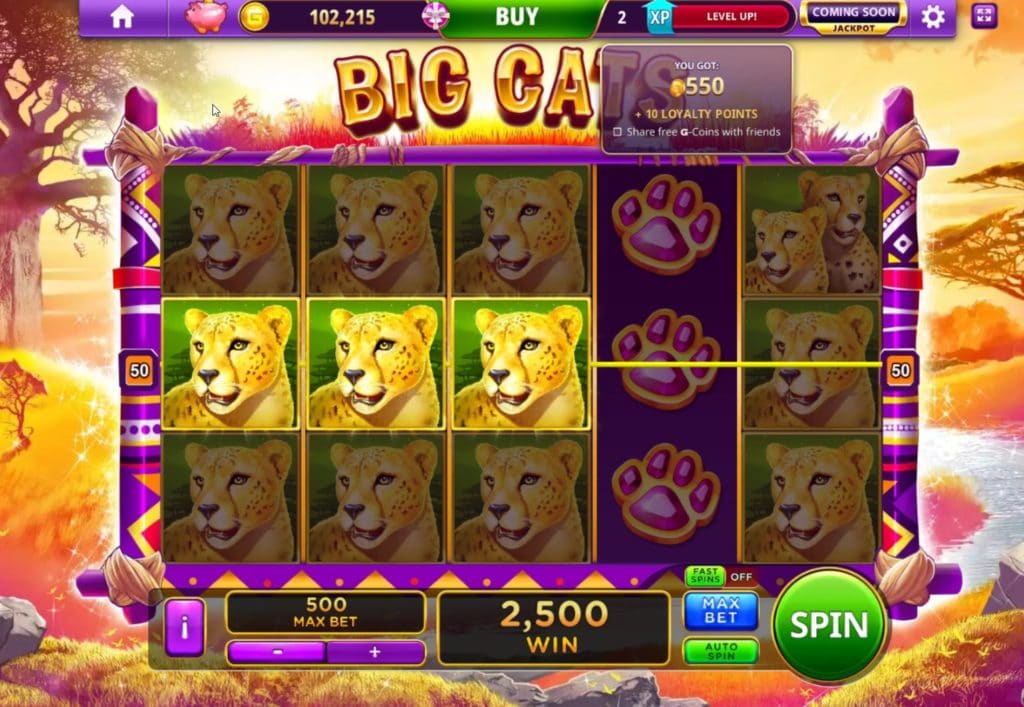 Within the game, the Buffalo Head is a wild symbol that replaces other symbols, and the Buffalo Horns are a scatter symbol that gives you free spins with multipliers ranging from X2 to X16. But the best symbol in this great Vegas slots game is the Butte Moon.
The Butte Moon triggers the unique Torrid Spins feature, in which you get eight free spins to accumulate and collect more Butte Moon symbols that transform first into Buffalo Moon symbols and then into a big G- Coins Jackpot. You can roam the Wild West and win G-Coins without even leaving home. Just put on your cowboy hat — or your cowgirl hat — and play slots for free with Buffalo.
I played the game for a few sessions within Facebook and found it quite enjoyable, it is an excellent way to pass the time while you are watching TV as you don't have to think about what you are doing. It appears to be quite generous with the payouts, probably because they are not paying out real cash, so I found it quite rewarding, as I didn't lose too often. For example, the first time I played it I quickly levelled up to level 10 and increased my pot by 60% from 100,000 to 160,000. You even have the option for auto spins so there is no need to constantly press the spin button.
Overall this is an enjoyable game that provides some of the excitement of the real thing without the risk of losing significant amounts of money. The company that designed the game is Gambina, and they have a huge range of slot games, so even if you get bored of one type of machine there are plenty more to choose from.