The Nintendo Switch has been hotly anticipated for quite a while now, lots of rumours have been released, and in October we finally saw the unusual mobile consoles hybrid. This is likely a make it or break it scenario for Nintendo, and in the recent Nintendo event we found out a lot more about the Switch, and the buzz around it does seem to be growing. So, what do we know?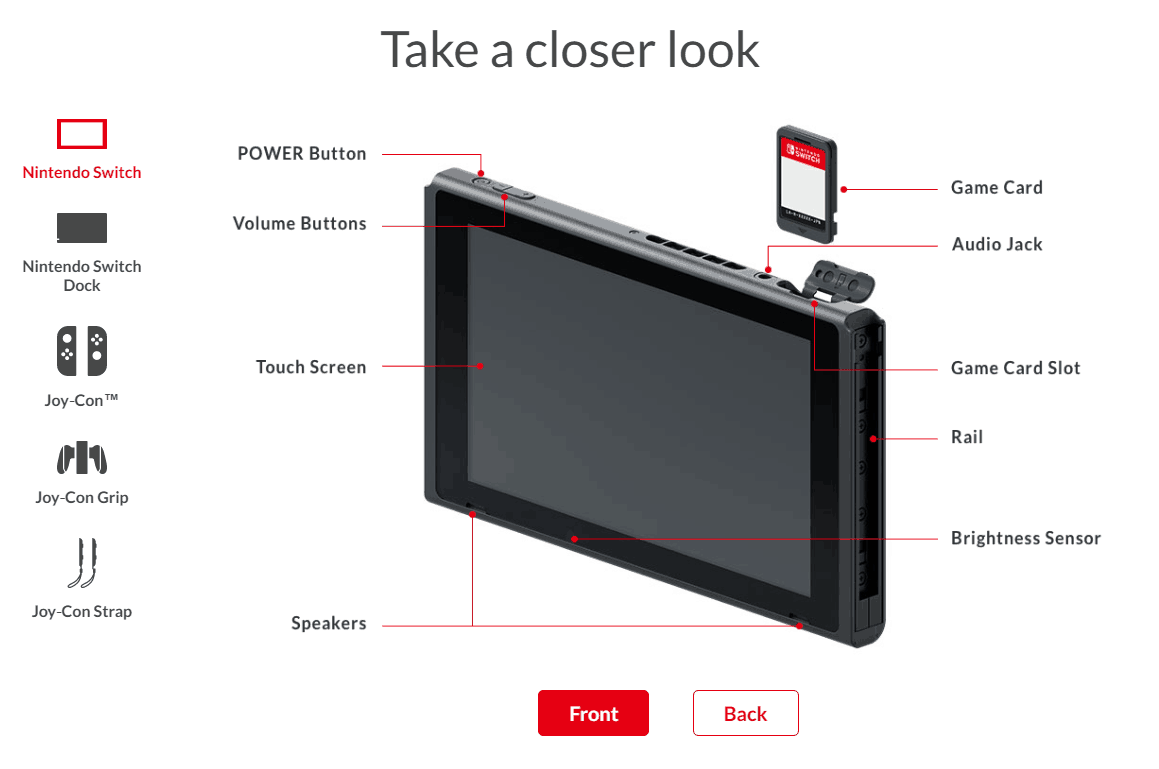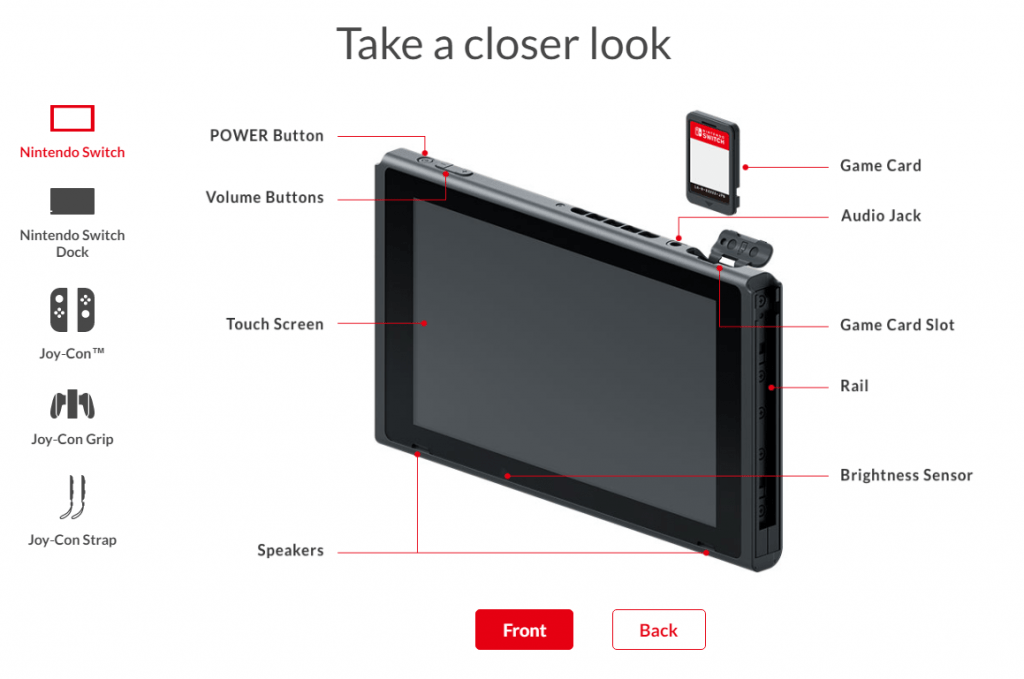 In the UK the launch is the 3rd of March with a price tag of £279.99
This will be the first Nintendo console with a capacitive touchscreen with a resolution of 720p.
It will have 32GB of storage expandable with Micro SD.
It is powered by a Nvidia Tegra X1 chip, making it more powerful than the Wii U, but some way behind the Xbox One and PlayStation 4. This is basically the chip you find in the NVIDEA Shield.
When in tablet mode the GPU has its speed reduced by up to 60%
The controller, or Joy-Con is a adaptable controller than can attach to the side of the tablet, or join together in a dock to form a traditional shape controller.
Both sides of the controller has a special rumble feature built in, called HD rumble.
When detached each side can be used for local two-player
The switch will feature a paid subscription model for online play and other features.
Many retro games will be made available, but with added multiplayer
The Switch will have a line-up of classic Neo Geo games
Overall, the initial impressions from a lot of people have been great. But the success of the Switch will lie upon 3rd party developers making good games that make use of the unusual device, which is an area the Wii U significantly failed, and eventually made it a flop.
I hope it is a success, as having a little bit of variety in the gaming market is always a good thing.