Speculation about the next generation of consoles is starting to build up, with a lot of it focussing on the Sony PS5 and it using an AMD built Navi based chip. It has also been said that the hotly anticipated Starfield won't release on the current generation hardware, and Elder Scrolls VI certainly won't.
However, Microsoft has official, and stated that they are working on the next Xbox is codenamed Project Scarlet and with an expected release date of 2020 which will include a family of devices rather than just one.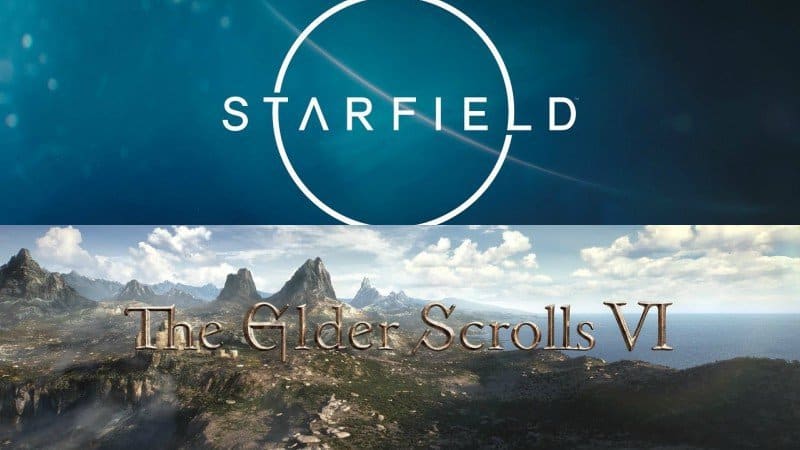 It is expected one of the devices will be a  streaming box for their planned Xbox game streaming service, with another option following the current lineup with a standard and a high-performance X-series variant out of the gate, delivering customers both affordable and high-end options.
Microsoft's next Xbox will almost certainly use an AMD-powered APU with Ryzen and Radeon hardware. This change should deliver a significant boost in CPU performance over both the Xbox One and Xbox One X.
It is also expected that the new console will be backwards compatible.
The Scarlet announcement was during E3 where Microsoft also announced Halo Infinite, Gears of War 5 and Forza Horizon 4. Halo Infitie had no release date and it is possible this won't land on the current generation.
Forza Horizon 4  is set in an open world Britain and will feature dynamic seasons that will impact gameplay.