Having posted about the release date of the GeForce GTX 1180 or 2080 a few times now I should point out that any rumour needs to be taken with a huge pinch of salt.
The current GeForce GTX 10 series is 2 years old now, and we all know it is due to release at some point in the near future. it is possible the release date has changed due to Nvidia messing up the supply of the current generation receiving 300,000 units back off one OEM supplier due to overestimating the cryptomining boom.
Recently  Nvidia CEO Jensen Huang said the next GeForce GPUs would be "a long time from now"  so a new rumour suggesting an August announcement is maybe a little over-optimistic.
However, after cancelling an event at Hot Chips where we believed Nvidia was going to talk about the new cards, Nvidia has no reportedly started sending out invites for Gamescom on August 21st for a mysterious PC-related event. The invites follow a Lenovo product manager freely talking about Nvidia's GeForce GTX 11 Series during an E3 video. Referring to a Lenovo gaming PC, the Lenovo rep says "but time to market with NVIDIA 11 Series up to 1180 down the road," suggesting that Nvidia's GeForce GTX 1180 is on the way soon.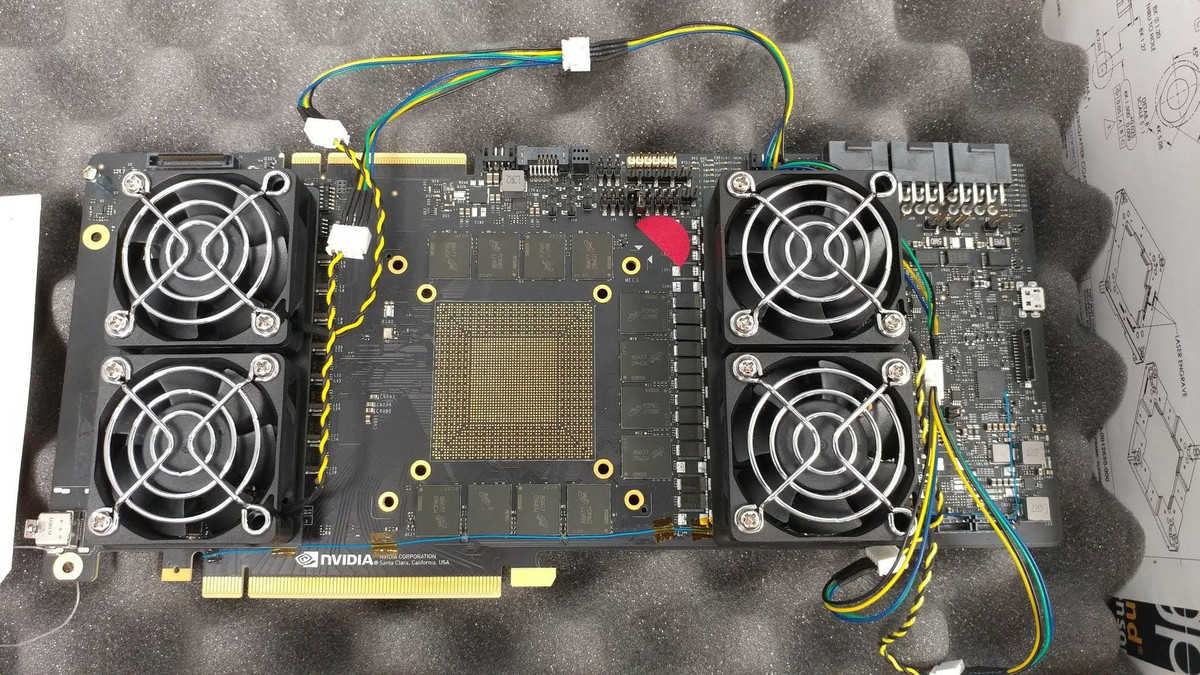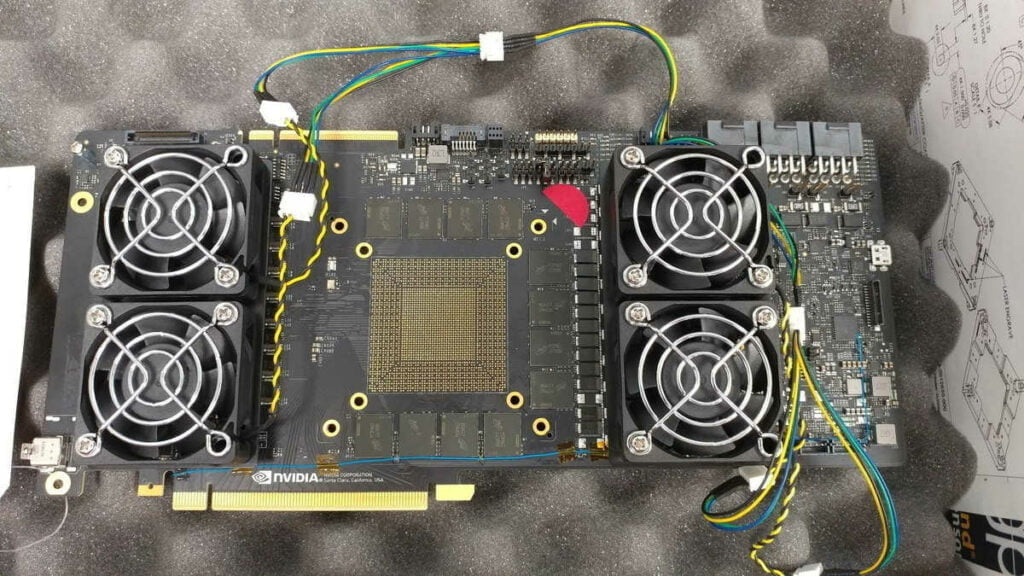 Nvidia also commemorated Alan Turing's birthday on Twitter, leading many to believe the company is teasing its next-generation GPUs that are based on Nvidia's Turing platform. Fans trying to find meaning in tweets reminds me of all the Half Life 3 rumours.
We recently saw leaked photos of a new Nvidia PCB and the specification hinted that this may be the new GeForce GTX 1180 and it would be using GDDR6 offering improved bandwidth capabilities. Micron has only just started mass producing GDDR6 so I am not sure how quickly they can then implement that onto consumer boards.
With the launch of new 4K HDR 144Hz it will be interesting to see if Nvidia has managed to significantly bump up the performance to be able to run games well on these monitors.
The GTX 1180 s also rumoured to include 3,584 CUDA cores, a clock speed between 1.6 and 1.8GHz, and up to 16GB of GDDR6 memory.