Many of us are dreaming about owning the new 4K HDR Acer Predator X27, but in reality, it will be out of reach for anyone but the most affluent gamer with reported prices to be around £2,199.
For gamers that are not lottery winners, Acer has announced a new range of monitors that are much more wallet-friendly. The new  VG0 and RG0 gaming monitors both use AMD FreeSync which cuts down on the costs quite a bit.
The Acer Nitro VG0 series is available with 27-, 23.8- and 21.5-inch panels delivering true-to-life colour, and resolutions of 4K UHD, WQHD or Full HD. The fresh rate goes up to 144 Hz which combined with a 1ms response time and the FreeSync you should have buttery smooth gaming performance.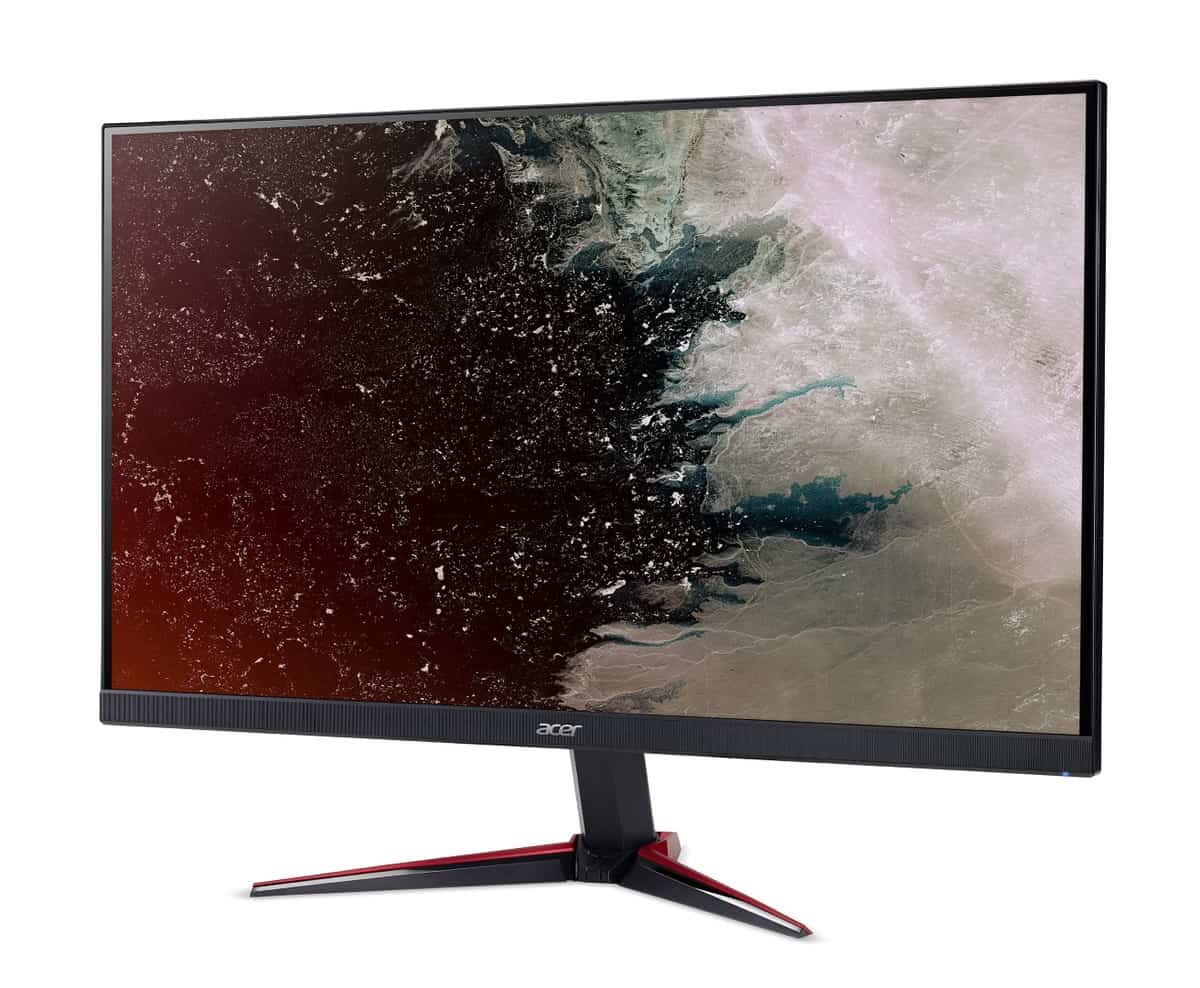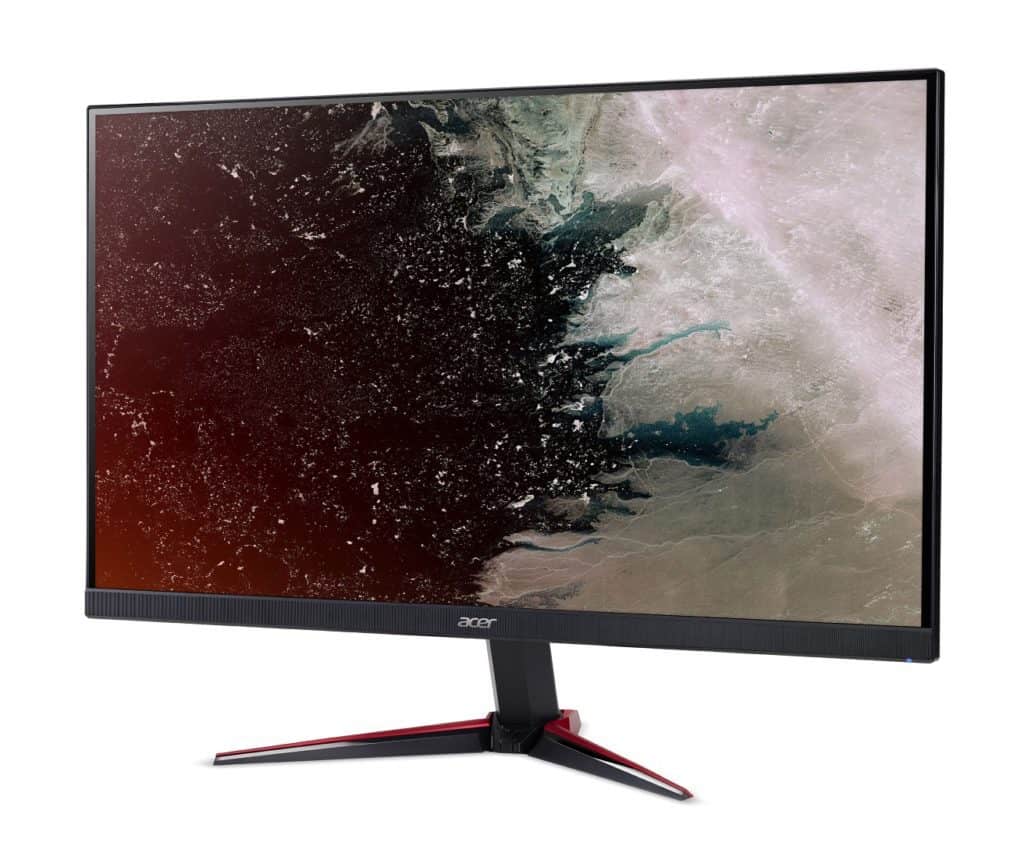 The ultra-thin Acer Nitro RG0 boasts a sleek .27-inch thin profile and is offered in 27- and 23.8-inch models.  These models come in just  1,920 x 1,080 resolution and 75Hz frame rate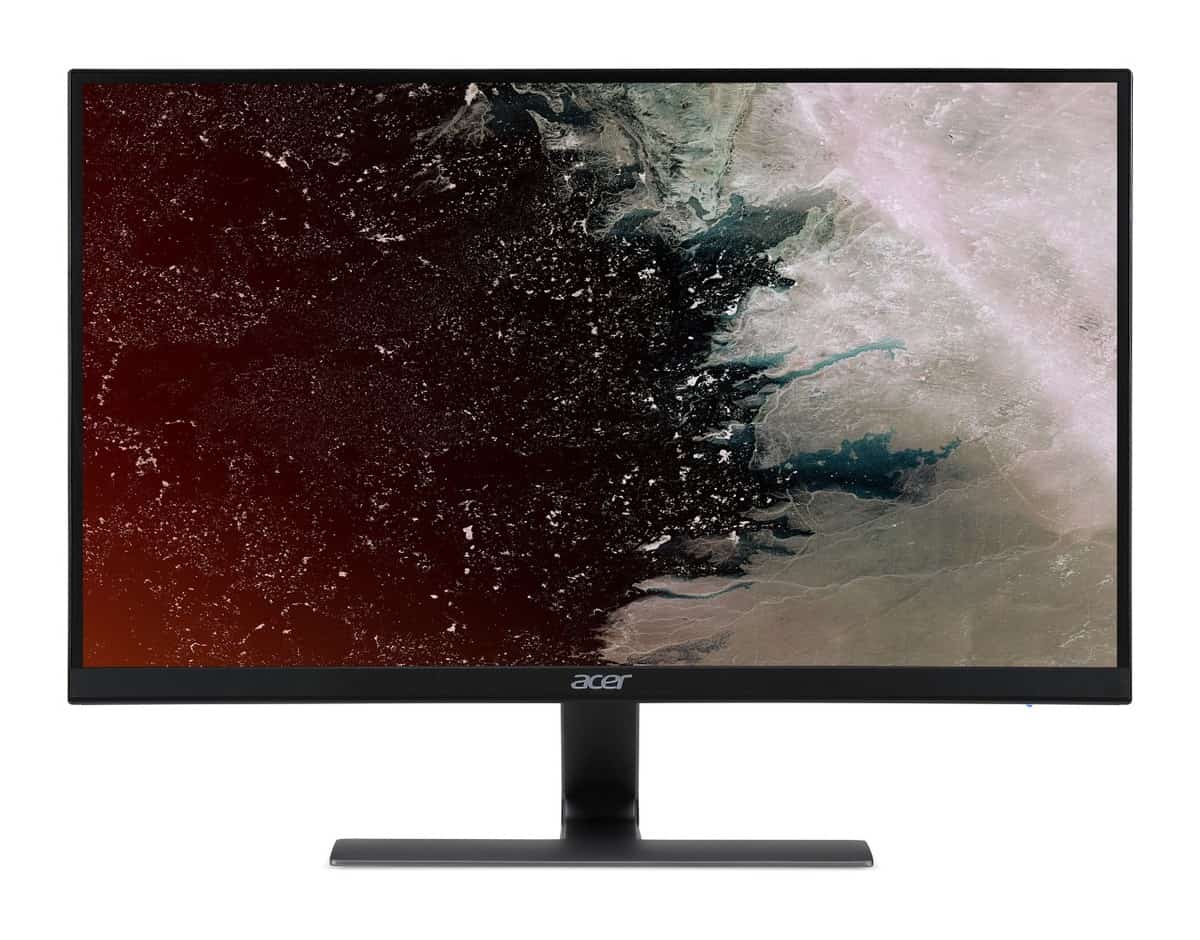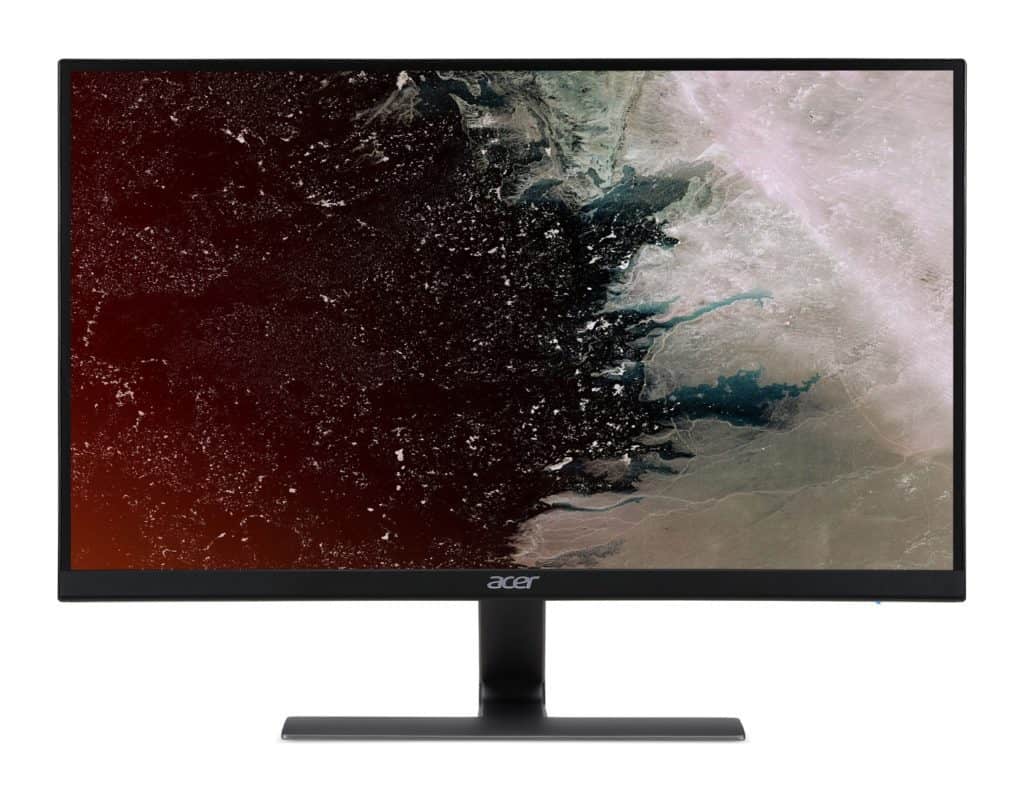 It comes with a  6-axis colour adjustment allowing you to fine-tune colour, hue and saturation. Then the built-in black boost enables you to select from 11 black level options to optimise visual advantage and clearly spot enemies, duck for cover, or navigate curves on a race track.
The IPS panels provide accurate views even at wide angles of up to 178 degrees horizontally and vertically.
The Acer Nitro VG0 gaming monitors will be available in the UK from July, with prices starting from £109
The Acer Nitro RG0 gaming monitors will be available in the UK from July, with prices starting from £139
The press release is a bit vague about VG0 pricing due to the number of monitors in that range, the £109 price will be 21.5-inch Full HD, but the 27 4K UHD will likely be much more expensive.