While most modern TVs have a decent OS running them providing access to Freeview and catch up, the experience can vary between manufacturers. TVs that are just a few years old can often be heavily flawed with their TV  services. This is why streaming devices are a great option, you can replace the smart functions on your TV with something low cost and updatable.
One issue with Amazon Fire, the Nvidia Shield or similar devices is the lack of access to over the air broadcasts, and in some cases such as the Shield, all the catch-up channels. This is why Freeview Play boxes are still around and Netgem appears to have one of the better options on the market.
They currently already have the Soundbox HD which offers a full living room upgrade, combining NetBox smart TV upgrade technology with a powerful soundbar audio system with dual built-in woofers, into a single easy-to-connect, attractively priced full digital entertainment system.
This is now being complemented with the NetBox HD which is the only TV streaming device in the UK to offer a complete upgrade to a TV set giving access to both streaming services such as Amazon Prime Video, as well as live and On-Demand TV with Freeview Play in one unified User Interface: a single remote control without any HDMI switching. Furthermore, NetBox HD can be controlled via voice with Alexa, for the ultimate lean-back experience.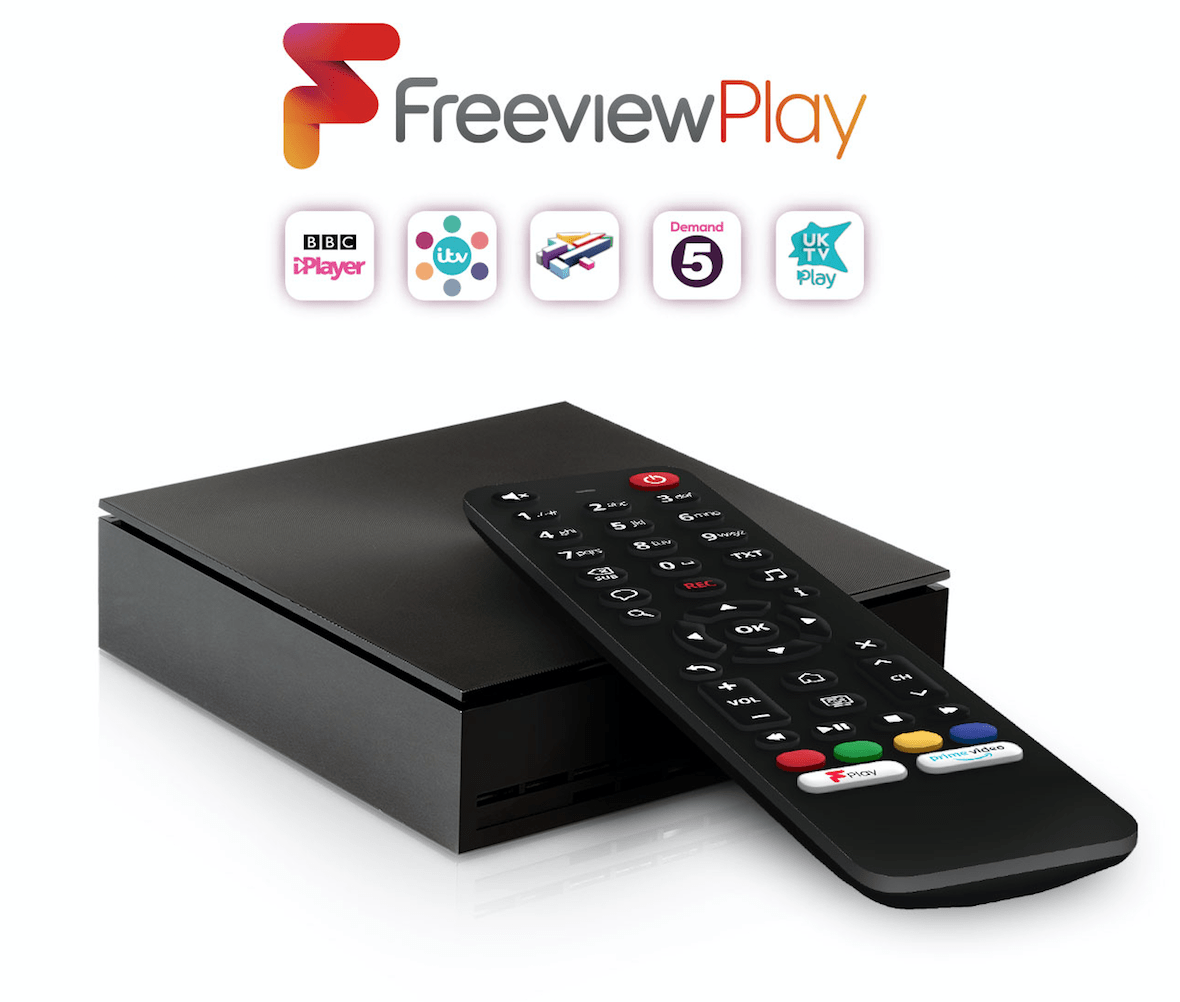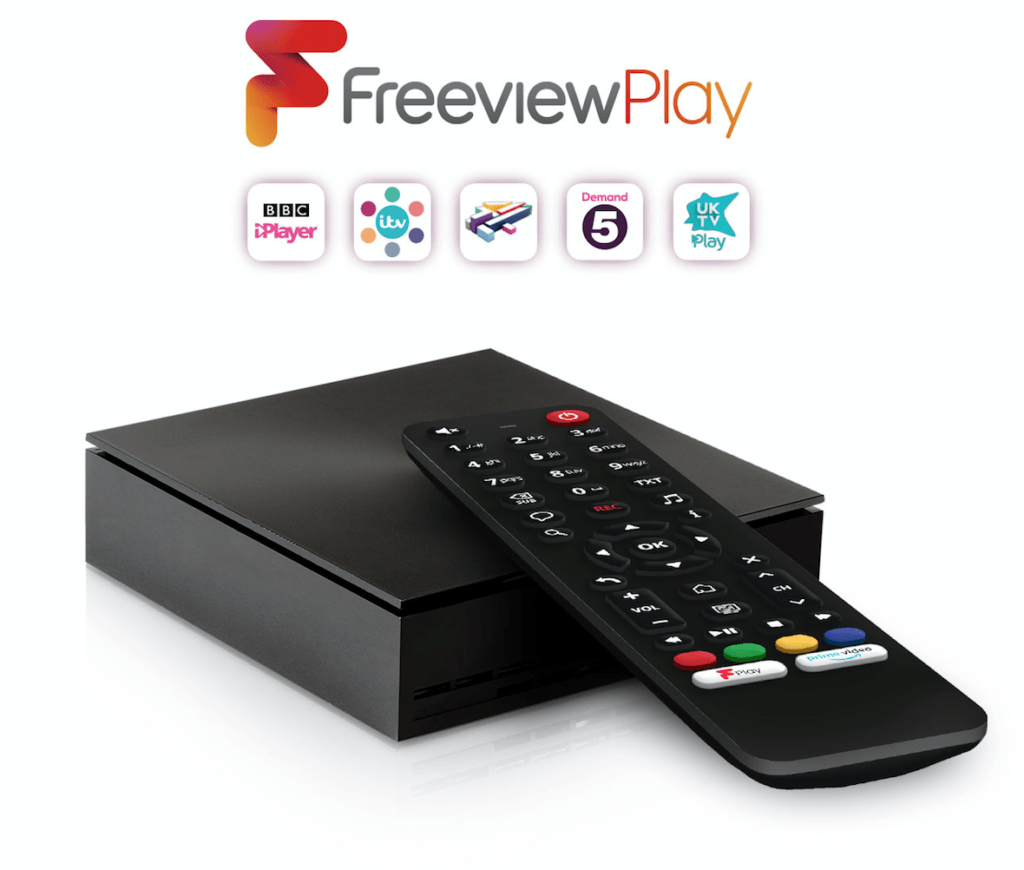 The Netgem TV experience goes beyond a simple 'wall of Apps' or a 'list of channels' like on most TV streamers, and instead focuses on giving UK viewers quick and simple access to the best series and TV shows, via 'one-click-streaming', or Voice Control with Alexa:
One click on 'Grand Tour' will present directly the latest episode available on Amazon
Prime Video;
Saying 'Watch Love Island' with Alexa will launch the latest episode of the reality
show on ITV Hub without trawling through menus.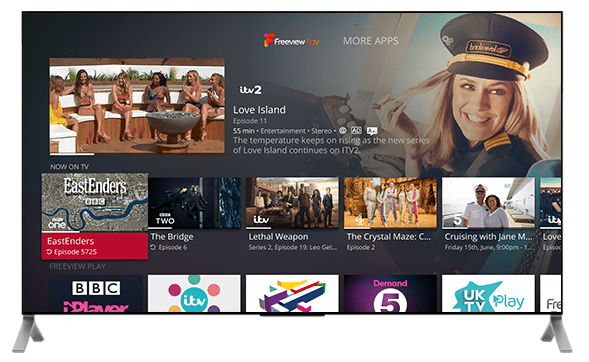 UK viewers on SoundBox and NetBox can enjoy the immersive Netgem TV experience optimized for content discovery across multiple sources of TV content and can expect even more great content and features on the most advanced Hybrid TV platform in the UK
NetBox HD powered by Netgem TV with all Freeview Play live and On-Demand content is available now on amazon.co.uk, and SoundBox HD coming with 1 year of Amazon Prime membership is now available and upgraded to include Freeview Play and more content from On-Demand providers.