2020 started off with the international lockdown due to the spread of the coronavirus. Governments around the world are trembling because of the economic slowdown, and the only thing keeping people from not going crazy by staying at home is the internet. On a global scale, jobs have been hacked down, the ban on travel and transport and resulted in many companies to shut down the business, but at the same time, the use of mobile apps and internet related services have skyrocketed. Here are a few must-have apps for sitting at home and having a good time.
Pixurr Wallpapers
It is a paid android app which costs less than 1.50 US dollars to download, but the best thing about this app is the backgrounds are all exclusive to this specific app. Each one of them is beautifully designed, and you can tell that the developers and designers have put in a lot of effort in each one of them. The app provides you with a varied and extensive range of wallpapers to choose from, which will help you find a wallpaper which best suits your purpose, taste and setup. These wallpapers are divided into many categories and the most important being seasons, landscapes, abstract, textured and nature. Some users will not consider this app to be essential as neither this is a function app nor a system app, but it does help in making your phone look and feel good.
Edgeblock
For those who have larger screens and possess a waterfall or curb display like the one plus seven pro, one plus 8, Samsung Galaxy S20 or similar phone, you may have experienced or are experiencing accidental touches from your palm. Using this app, you can disable the touchscreen feature on the edges of the screen and adjust it so that you can finally avoid unintentional touches. It is a handy app but a very useful one, there is a lot of competition with the app development market in this segment.
Wavelet
Everyone with a smartphone uses headphones, and some users are very enthusiastic about listening to music are watching videos. Some people also love going for expensive headsets to enhance the quality of music, and for such phone users, Wavelet is a great app to increase the quality of audio. It supports more than 2000 different types of headphones pre-sets both regular and wireless, each of these systems are loaded with function which focuses on making the sound as neutral as possible, and it also chances out any pre-set equalisation status set by the manufacture. You can select any pre-set depending on the earphone headset, and the sound will have a much more vibrant tone.
Action Blocks by Google
If you are always saying the same voice command over and over again to the google voice assistant such as, asking about the weather or getting to know about national and international news. You are probably getting tired of repeating yourself, and it becomes even more irritating when Google is unable to understand the accent or tongue. Action Blocks by Google is an excellent solution as it allows you to create widgets on your home screen that when tapped upon on your home screen automatically speaks any custom command created for Google assistant to listen to, that way you can save up on your energy and won't have to yell on Google repeatedly. Using Action Blocks is very simple, you tap the create action blocks icon at the bottom, then select the voice actors, they already have a set of presets ready for making a phone call, send a text message to create a reminder, get directions to a specific place, adjust the light settings. Once everything has been set, you will need to provide the command with a name and an image or a symbol and add it to the home screen as an action widget.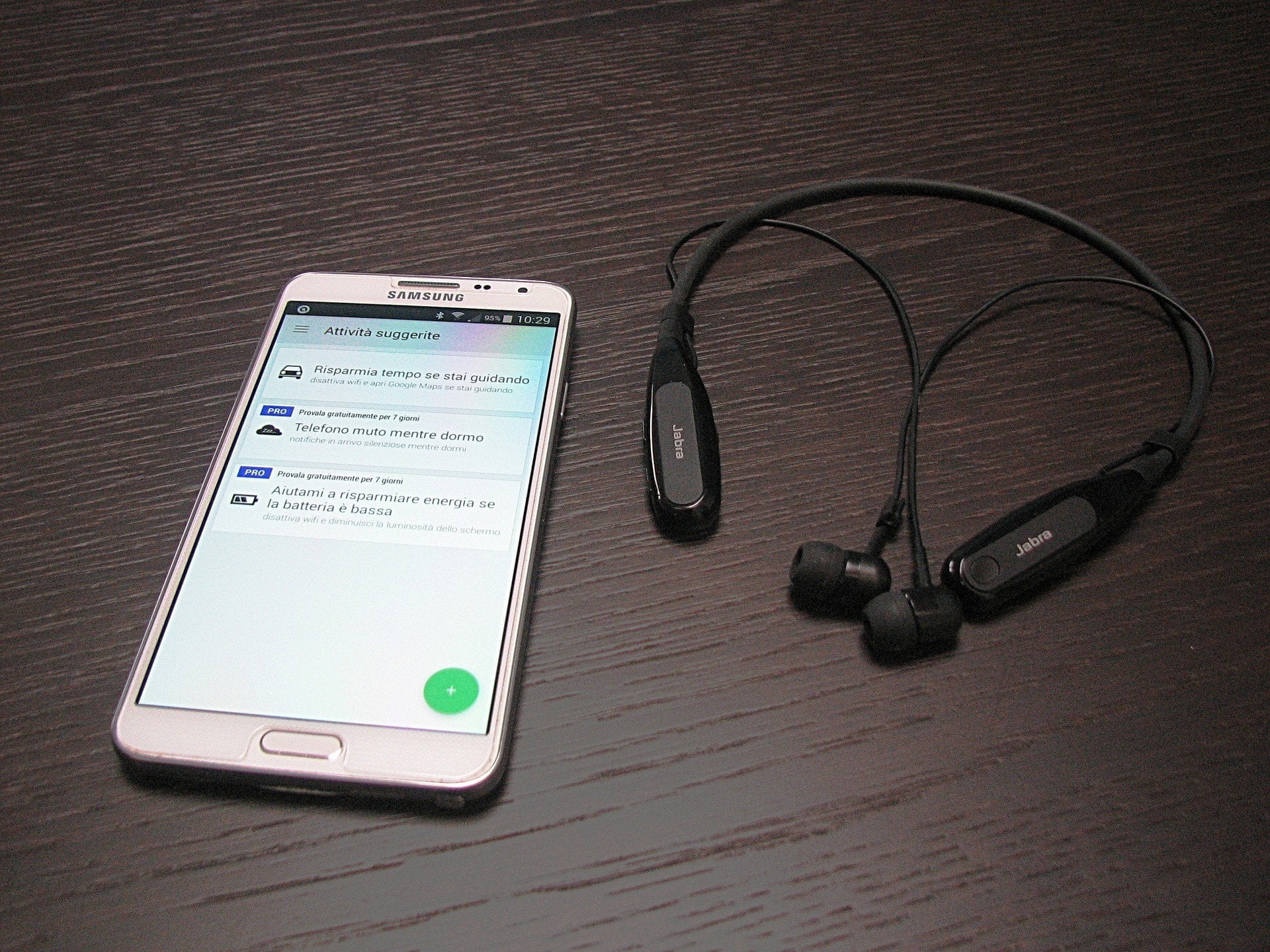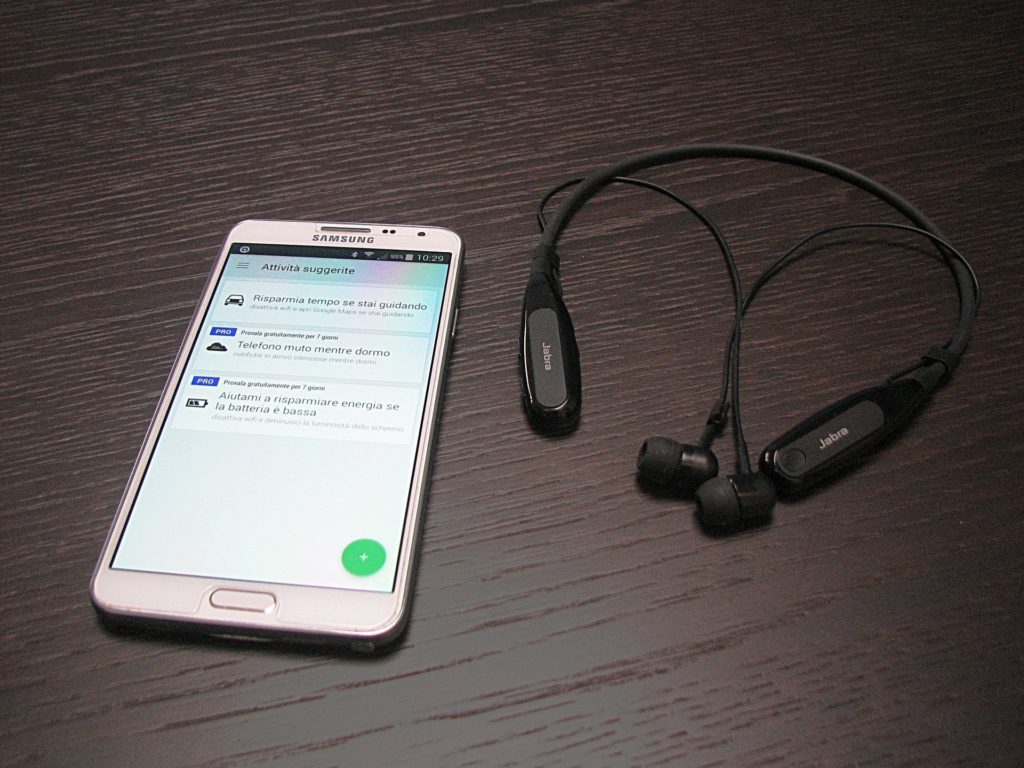 Royal Panda Casino
With a simplistic and attractive design, Royal Panda offers more than a thousand games and opportunities to earn money. It has the all-time favourite games like the roulette, blackjack, starburst, and action bank. It features a few of the most popular slots and card games with simple deposit and pay-out options, according to USAFriendlyPokerSites.com, this app also features a few of the best poker tables. Although the site is relatively new, it has the potential to gather a vast customer base and compete against more significant players in the industry.
Conclusion
There are thousands of apps on the market currently and hundreds of new apps get released every week, as an informed customer, it is your job to make sure that you check the credibility of the app and the best way of doing that is by reading about the developer and going through the reviews of the app. It is essential to know what kinds of app are you looking for, and each individual has different needs.