Mobile devices are the core things that we carry with us all the time to stay in touch with other people, use social media, browse news, take pictures, find the right way, and so on.
We constantly use them and, therefore, we need to charge the devices often. In this article, we will guide you through the must-have charging accessories that you may need for your device.
Top Charging Accessories for Your Device
Here are the top charging devices that will not just make your life easier but will be your lifesavers in any circumstances. Let's get started.
A Wireless Charging Dock Station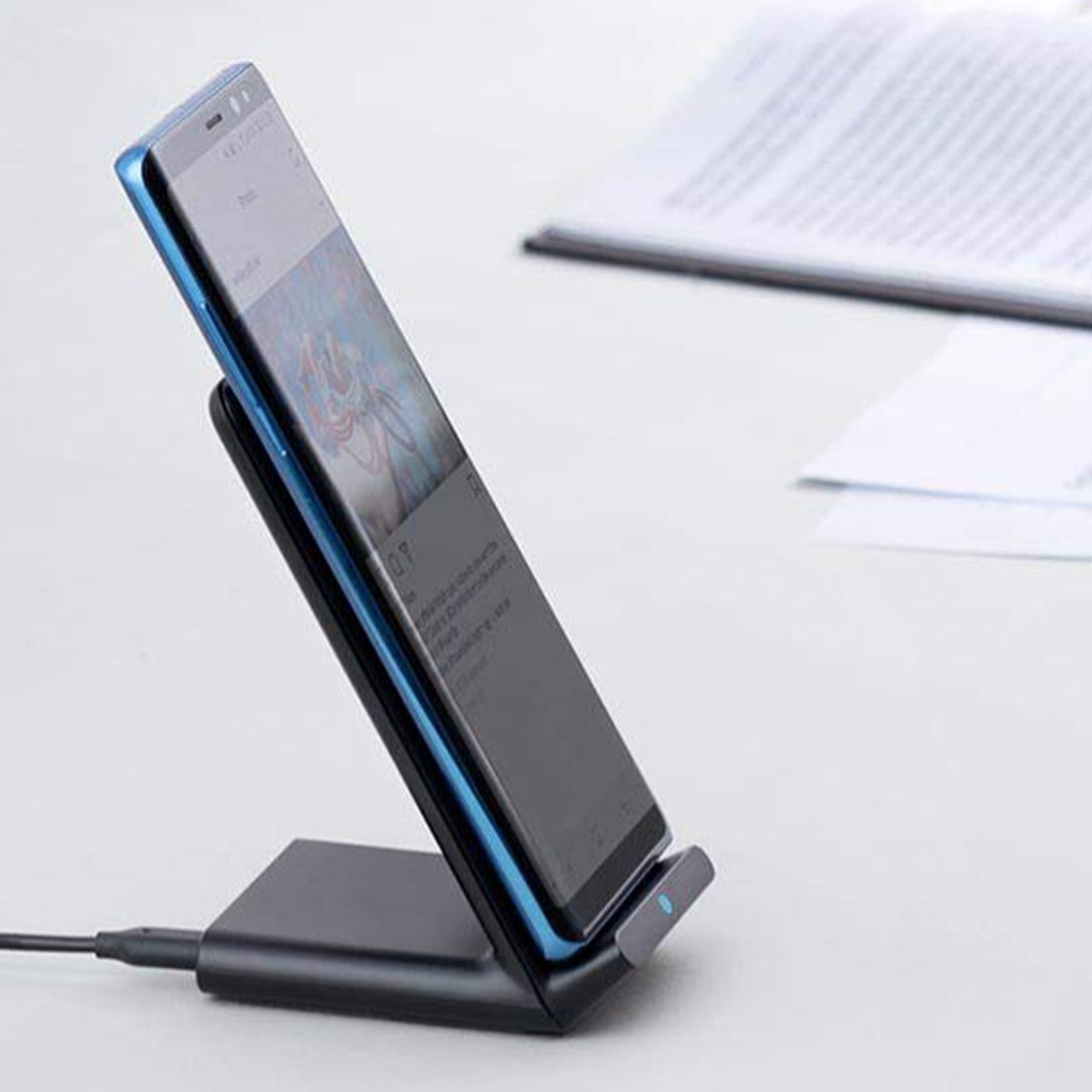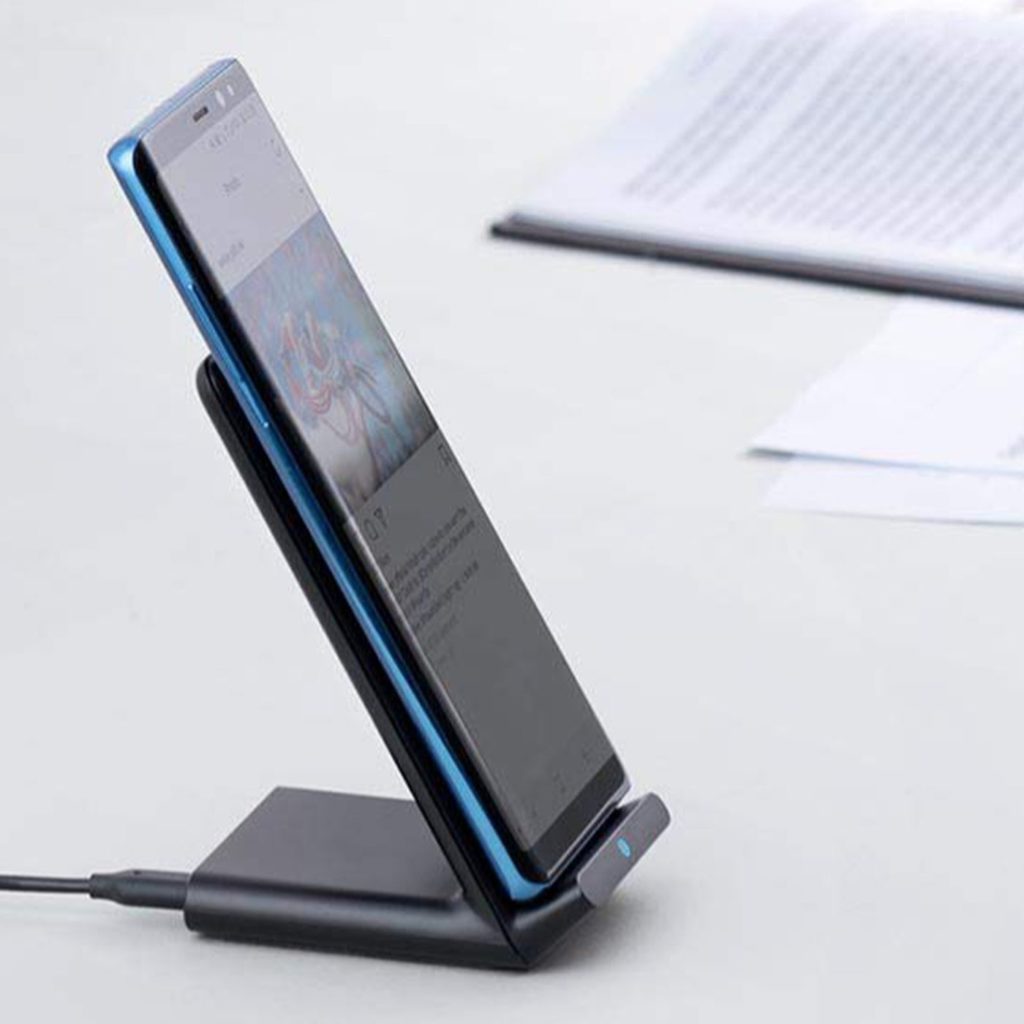 The wireless charging dock station is not something you can take in your pocket, but this is something you need at home. With a fantastic accessory like this, you will be able not just to juice up your cell phone pretty fast with no cables. It has plenty of amazing functions for your entertainment while charging your mobile device.
You can use it as a Bluetooth speaker and listen to your favorite music or podcast. It allows you to adjust the volume, play or pause music, and switch songs. So, with a wireless charging dock station, you get all the amazing functions with one single device.
Fast PowerBlock Charger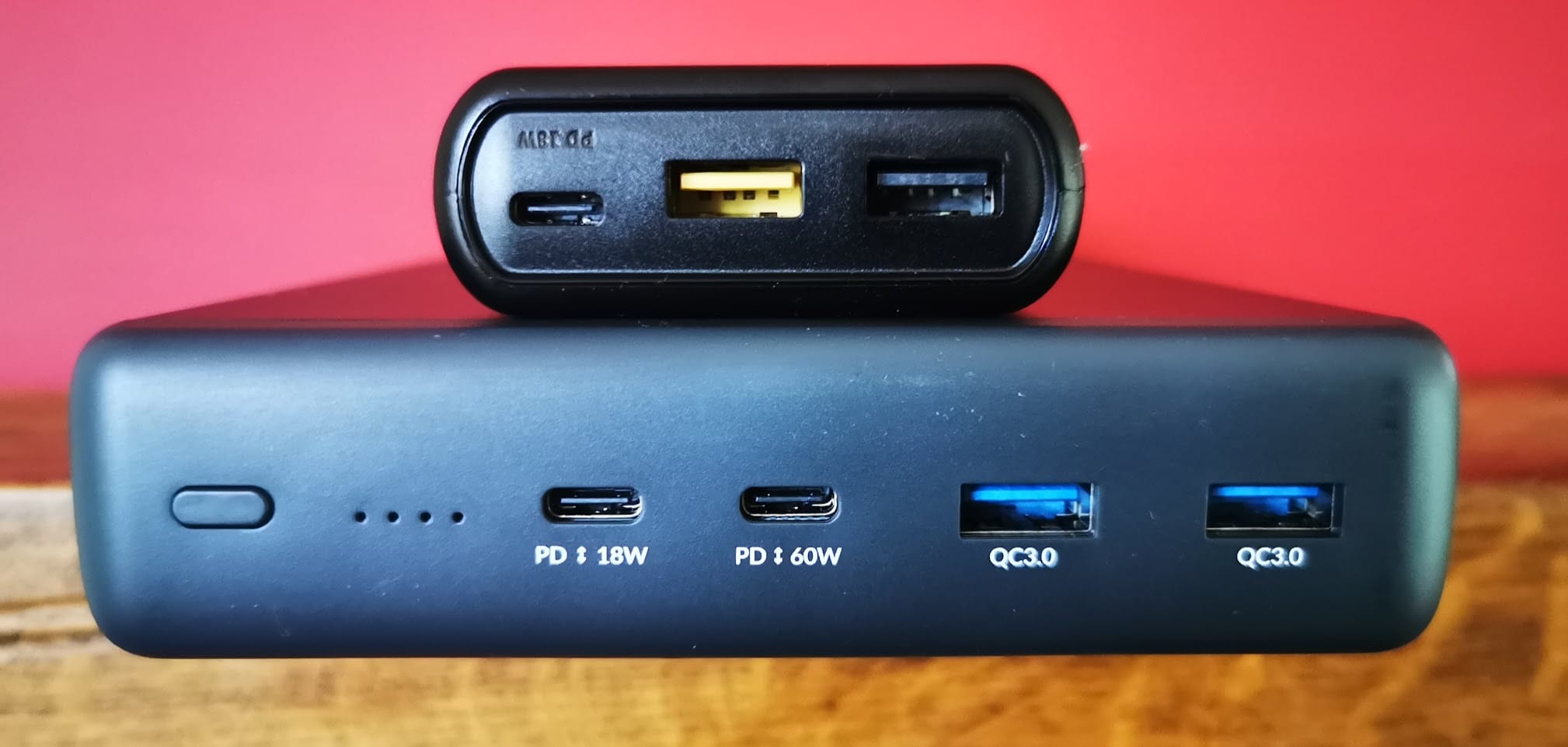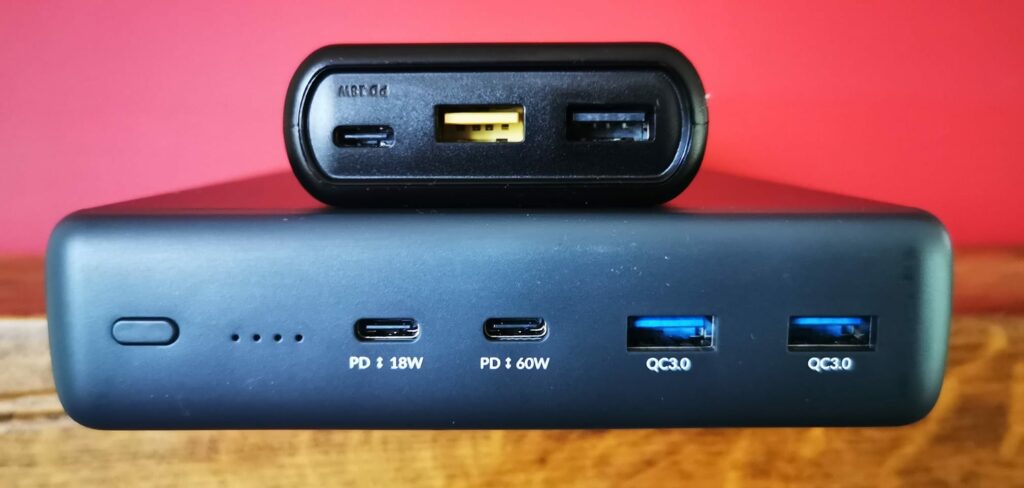 Another great item to purchase is a fast power block charger designed by Griffin. It's extremely powerful and will allow you to charge up your phone much faster than with regular chargers.
With an amazing accessory like this, you won't waste your time waiting for your phone to get the required amount of juice. Plug it in, connect it to your mobile device, and enjoy using it within minutes.
Power delivery is up to 18Wб and it's a lot for a small-sized charging accessory like this. If your cell phone runs out of juice pretty fast, you can carry this amazing item with you in your pocket and charge it up when needed in a few minutes.
All you need is this power block as well as a USB or Lightning cable to connect your cell phone or even tablet. It will be perfect for travel as well.
A Power Bank Anker PowerCore Slim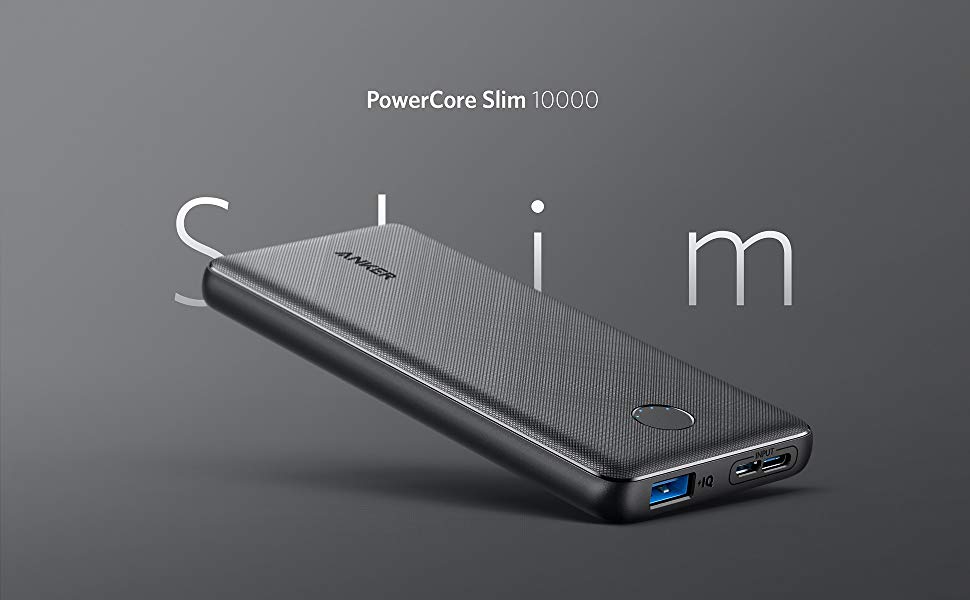 As recommended by GiftWits, this power bank Anker PowerCore Slim is a must-have charger for anyone. This device will be perfect for both long-distance travel and everyday use.
Such a portable charger will allow you not just to juice up your smartphone but also your tablet and laptop, thanks to its high power capacity. This is the most useful accessory one can get.
If you love staying in touch all the time, then this device is the right option for you. The power bank is pretty lightweight, so you won't have trouble carrying it around. It's compatible with Lightning Connector and the most common USB cables.
If you are often far away from a regular charger, then this power bank is the thing you need to purchase for your convenience. It can charge any device pretty fast.
A Compact Power Bank
It's already impossible to imagine our life without a compact power bank that can come as a lifesaver in any situation. Whereas the previous model of a power bank is perfect for travel since it has a bigger capacity and power delivery, a compact charger will be perfect for daily use.
A small device will come in handy now and then, especially if your smartphone battery tends to run out pretty fast. Thus, you can carry such a power bank in a bag of any size and use it when you need to charge up your phone to make an important call or find the right direction quickly.
Small models can fit even in your pocket. Despite the size, the capacity of such tools is enough for charging a phone for several times in a row. What's more, such devices themselves charge up pretty fast, too.
A Car Charger with Dual Port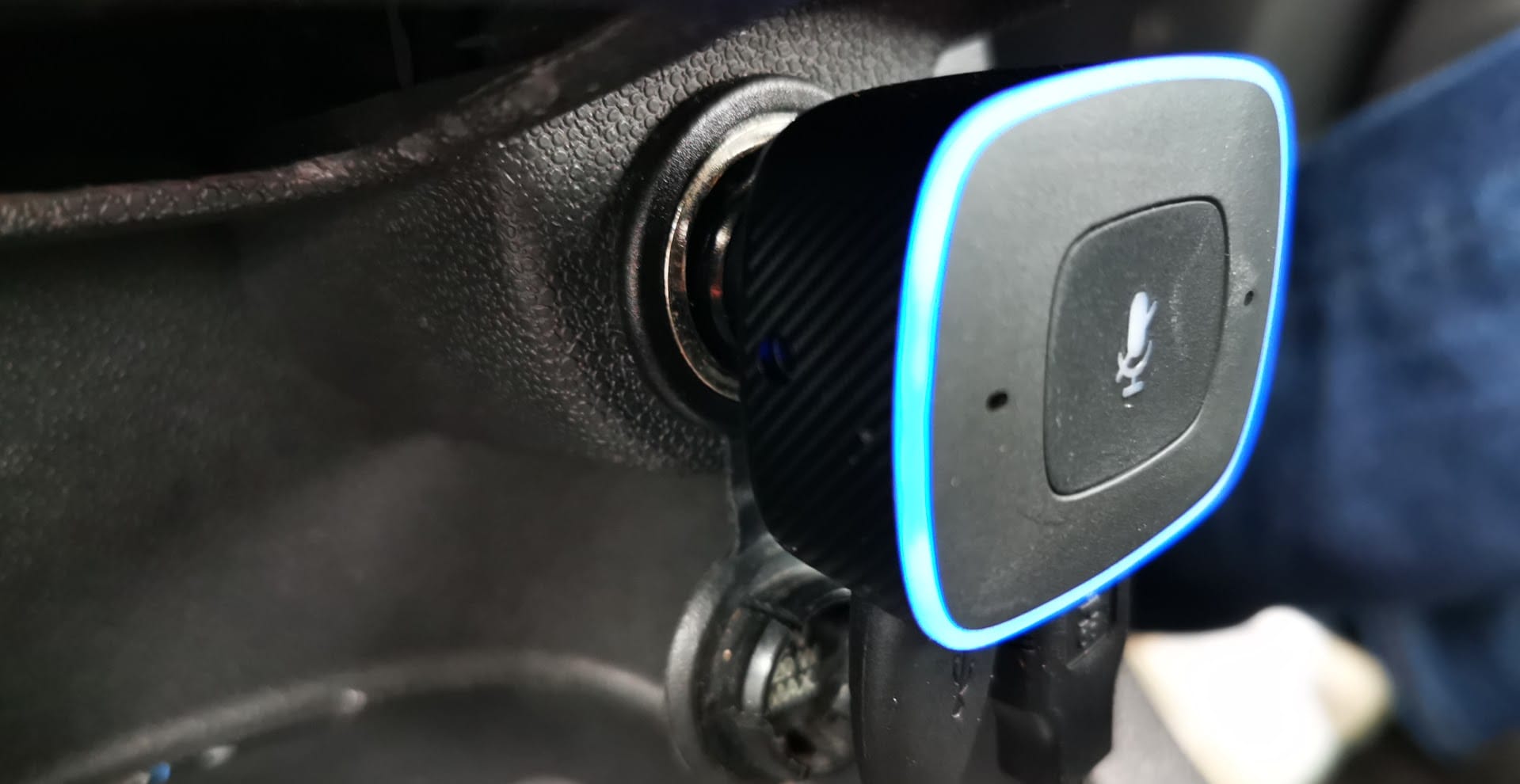 As seen on Forbes, you should never use someone else's charging cable. So, this amazing product will certainly come in handy, especially when traveling. A car charger is mandatory for every car owner who spends long hours on the road.
Finding the right direction on trips is essential, and you don't want your cell phone to die in the middle of nowhere. This compact accessory will save your life in a car ride and long-distance trip.
With a dual-port, you will be able to charge two different devices at once, which comes extremely convenient. Moreover, this item will distribute the required voltage evenly to enable the consistent charging process.
Fuse Chicken Wireless Charger
According to BBC, the chances are that a universal charger will be implemented soon. With the wireless charger designed by Fuse Chicken, you don't need to think about it. It is more lightweight and compact in comparison with a charging dock station.
Amazing wooden design sets this particular item apart and you are going to love using it. This wireless charger is a very convenient item that will facilitate the charging process while making it more easy and comfortable for you. With 4 rubber feet, the item will stand durably on any surface, and you can be sure that your device is safe.
You will certainly know when your cell phone is charging due to LED light. The wireless chargers are pretty powerful and can deliver 10W. It will be more than enough to juice up your mobile device at top speed.
The shape of this charging accessory looks like most cell phones and it won't take much space on your nightstand or table. It's recommended to charge your cell phone in a case to get an extra grip.
Summing It Up
We take extra care of choosing our mobile devices as we use them all the time for personal and professional needs. However, as seen on Mighty Gadget, charging accessories require as much attention as it's integral to choose the best high-quality item that will be effective in use.
The devices described are must-have for any mobile device owner. Give them a try and see the difference.