The year 2019 is going to see some huge improvements in terms of mobile gaming and thanks to Lenovo, the next-gen Qualcomm Snapdragon processor has made an early entry into the market. Although the best gaming smartphones of the year are yet to come, the list of gaming phones that are available right now isn't too shallow either. In case you are in a hurry to buy a new phone and like to play a few matches in PUBG or roll the dice in an online casino occasionally, here are the top three gaming smartphones that you can buy today.
Lenovo Z5 Pro GT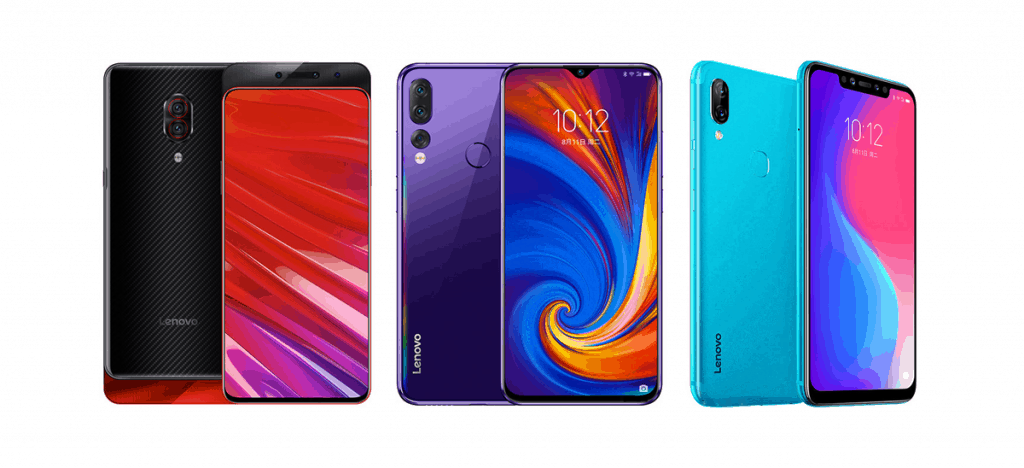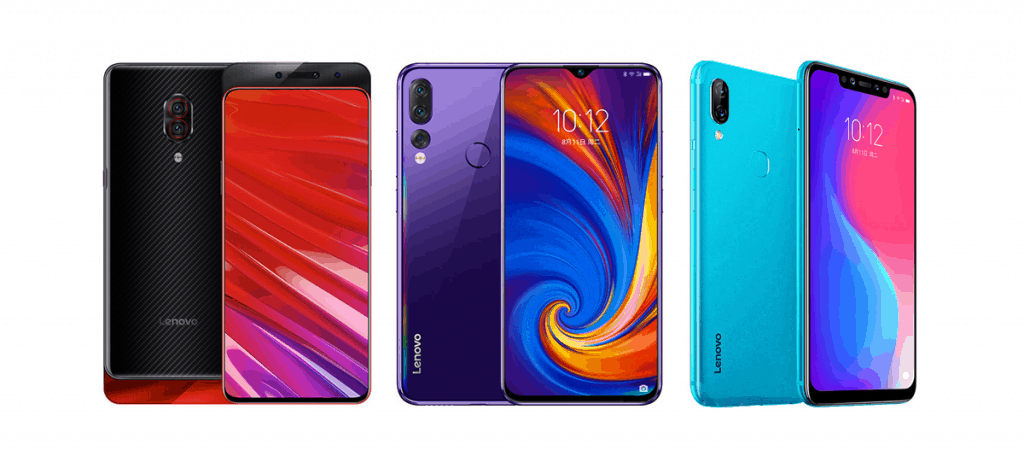 The Qualcomm Snapdragon 855 already made a surprising and unexpected debut with the Lenovo Z5 Pro GT last month, making it not just the fastest Android smartphone in existence right now, but also the fastest smartphone in general, beating the likes of even the iPhone XS Max in Benchmark scores! Sporting 12GB of RAM, the latest SD 855 SoC and a 6.4-inch FHD+ Super AMOLED display, the Lenovo Z5 Pro GT is quite simply the fastest gaming phone in existence. However, the 3,350mAh battery is a bit of a concern as a 4,000mAh battery is expected these days from powerhouse smartphones.
Samsung Galaxy Note 9


The Galaxy Note 9 offers a unique proposition with the inclusion of the S-Pen stylus that's typical of Samsung's Note series, but aside from helping students take notes on the fly and letting artists make sketches on their phones, the Galaxy Note 9 is also a beast of a device when it comes to gaming. That gorgeous 6.4-inch QHD+ Super AMOLED display is just perfect for trying out some slots or placing a few bets on Unibet Casino Online from anywhere in the UK, but if you are more into cutting edge graphics, then you will be glad to know that the Exynos 9810 (UK variant) is more than capable of handling games like Asphalt 9 or Darkness Rises. To top it all off, the Note 9 also has a capable 4,000mAh battery and even a headphone jack!
Xiaomi Black Shark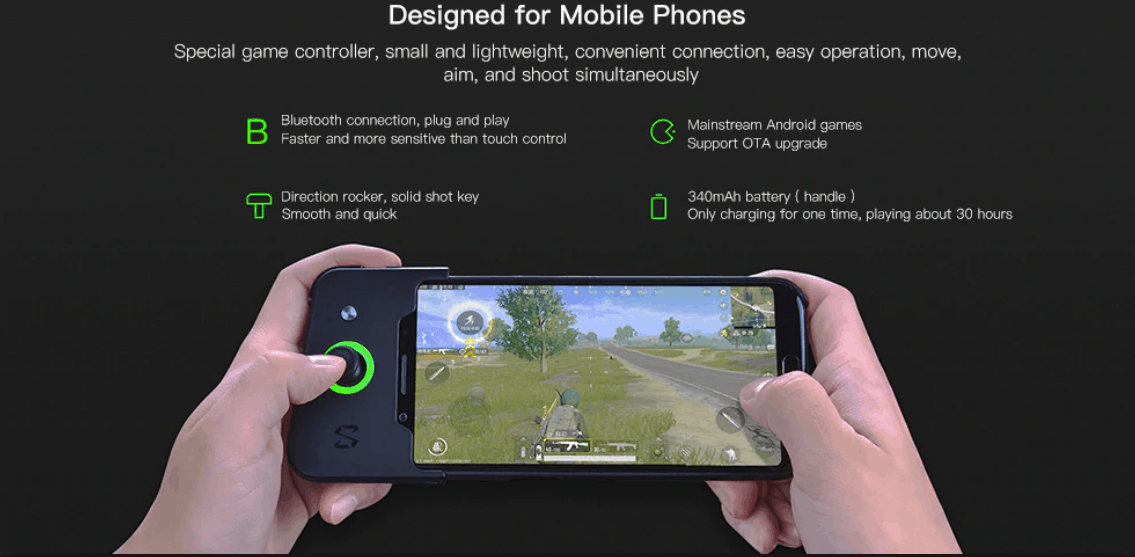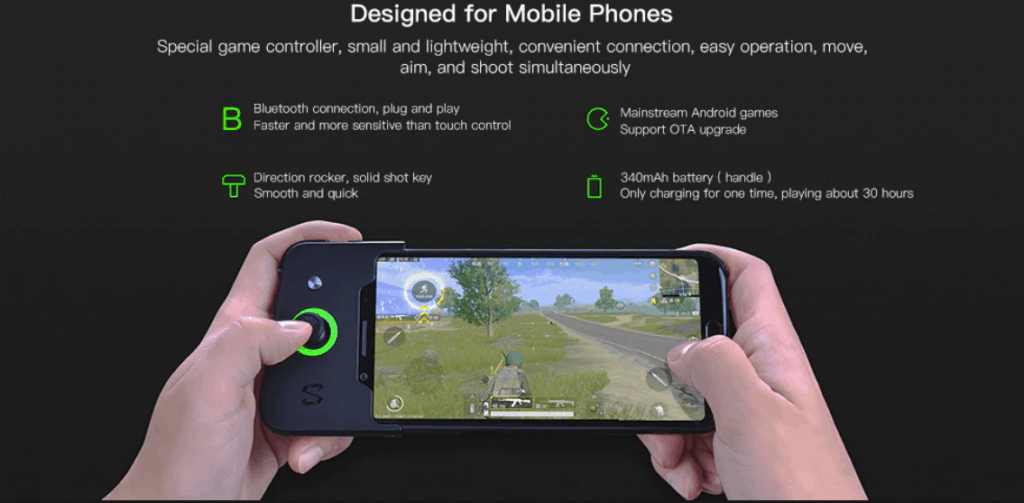 The Xiaomi Black Shark deserves a spot on this list more than the ASUS ROG Phone or the Razer Phone 2 because it just offers a better deal than any of those two and at a fraction of the price. Xiaomi's Black Shark comes ready to be equipped with Nintendo Switch-like joypads that can be snapped on the two sides of the phone, making it an instant winner by offering better and more precise control to gamers in shooters, RPGs and action games. The Black Shark also has liquid cooling and a 4,000mAh battery to facilitate more extended gameplay. The 5.99-inch LCD is a high-quality panel with deep blacks, and although the FHD+ display isn't the sharpest or the best-looking panel in the market, it is a better proposition than an AMOLED display, because OLED displays are subject to screen burn-ins if you game on them for more than 6 – 8 hours daily.
You cannot go wrong with any of these three models, but if you can wait, we would suggest that you do. The thing is that even more phones with high specs and the latest SOCs are going to come out in the next few months, so there might be better options available for you in just a few weeks.