Microsoft and Nokia joined forces today and had a brainstorm. The software and mobile giants have confirmed they will bring a mobile version of Microsoft Office to Nokia's Symbian powered smartphones.
A few of Nokia's phones already use Microsoft software (Exchange ActiveSync) so its no big surprise they're coming together again. Next year will see the phone's packing Microsoft Office Communicator Mobile. Not the catchiest of names but basically will allow to find work colleagues, instant message and something called "presence information"(ideas anyone???)
Further into the future mobile versions of your favourite office programs, Word, PowerPoint, Excel etc so you can view, edit and send documents from your mobile.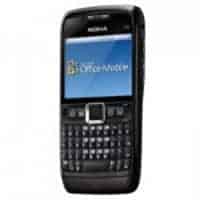 Source : Electricpig