You may have thought Microsoft has ditched the mobile phone industry for good since the flop that was Windows Mobile, but that is not completely true.
In recent months there have been multiple leaks of a new device in the works by Microsoft. Codenamed Andromeda this dual-screen device isn't strictly a phone, but a hybrid device that works as a pocketable computer and with mobile phone functionality. Think of it as a rebirth of the Personal Digital Assistant (PDA), though a different interpretation than the niche Gemini PDA.
Even though it sounds like a PDA, an internal note claims it to be a "new and disruptive" device will truly blur the lines between a PC and a mobile device.
"It's a new pocketable Surface device form factor that brings together innovative new hardware and software experiences to create a truly personal and versatile computing experience," the company writes in the document.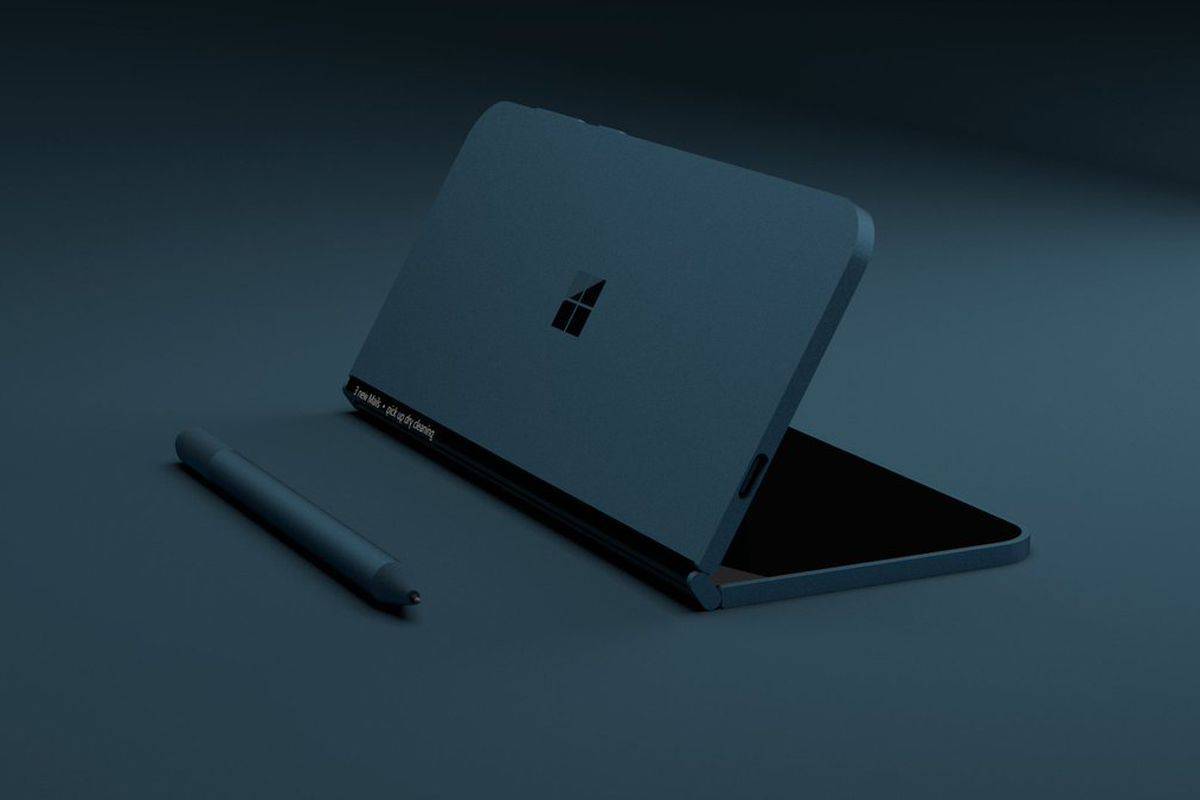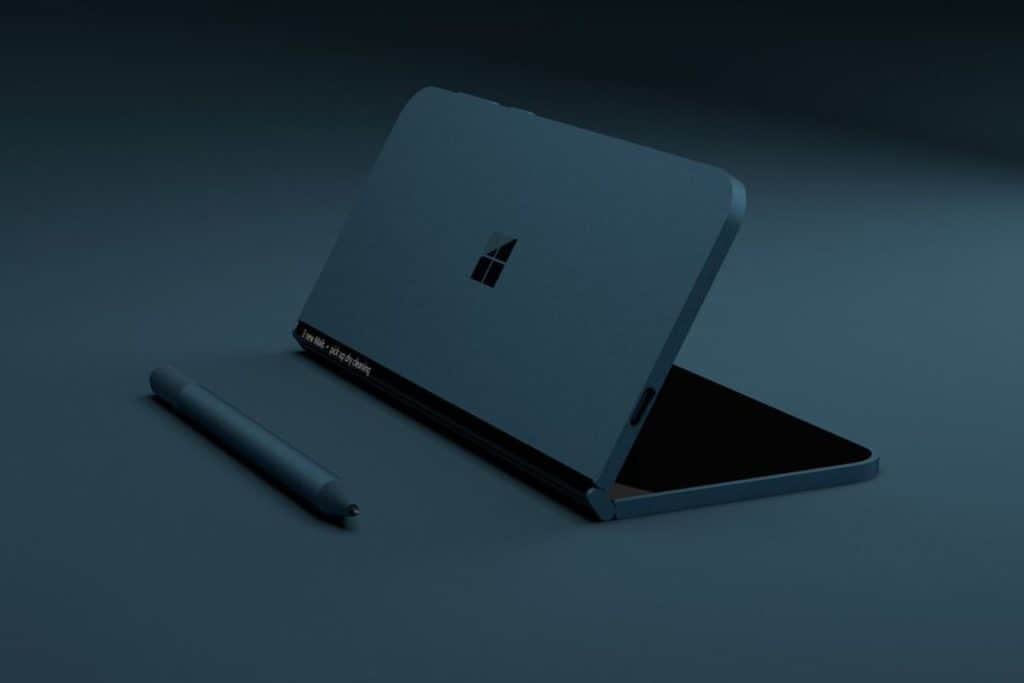 The foldable dual-screen device is also somewhat reminiscent of the ZTE Axon M that received a lot of attention at MWC this year, however, the Microsoft Andromeda will also include a Surface Pen-like stylus offering increased functionality.
According to the report, Microsoft is experimenting with ARM chips, but the device could still ship on Qualcomm or Intel platforms. Considering Microsoft and Qualcomm are pushing Windows 10 on Arm it makes sense that the new device would use a Qualcomm Snapdragon 835 which is found in the current generation of Windows 10 on Arm device, or maybe the newer Snapdragon 850.
The internal documents say the device is slated for 2018, with some of Microsoft's partner OEM's planning to follow suit with interpretations.
If the device is launched it will be interesting to see if it is using a vanilla Windows 10 on Arm installation, which would make it more a mini laptop than anything, or if they skin it to be more like a mobile.