Having spent months and months in quarantine, several families have begun to suffer from serious financial issues. The flow of money in the number of the world's major economies has reduced, and multiple jobs have become redundant or even vanished altogether. For a significant quantity of talented and skilled people, earning has become very difficult during the pandemic, and they have had to resort to alternative methods to make money. Among the most important and prevalent of these has been the internet. The internet provides several options for people of all skills and experiences to have an opportunity to make quick money, both large sums and small. Here are 12 ways to make money over the internet.
Google Adsense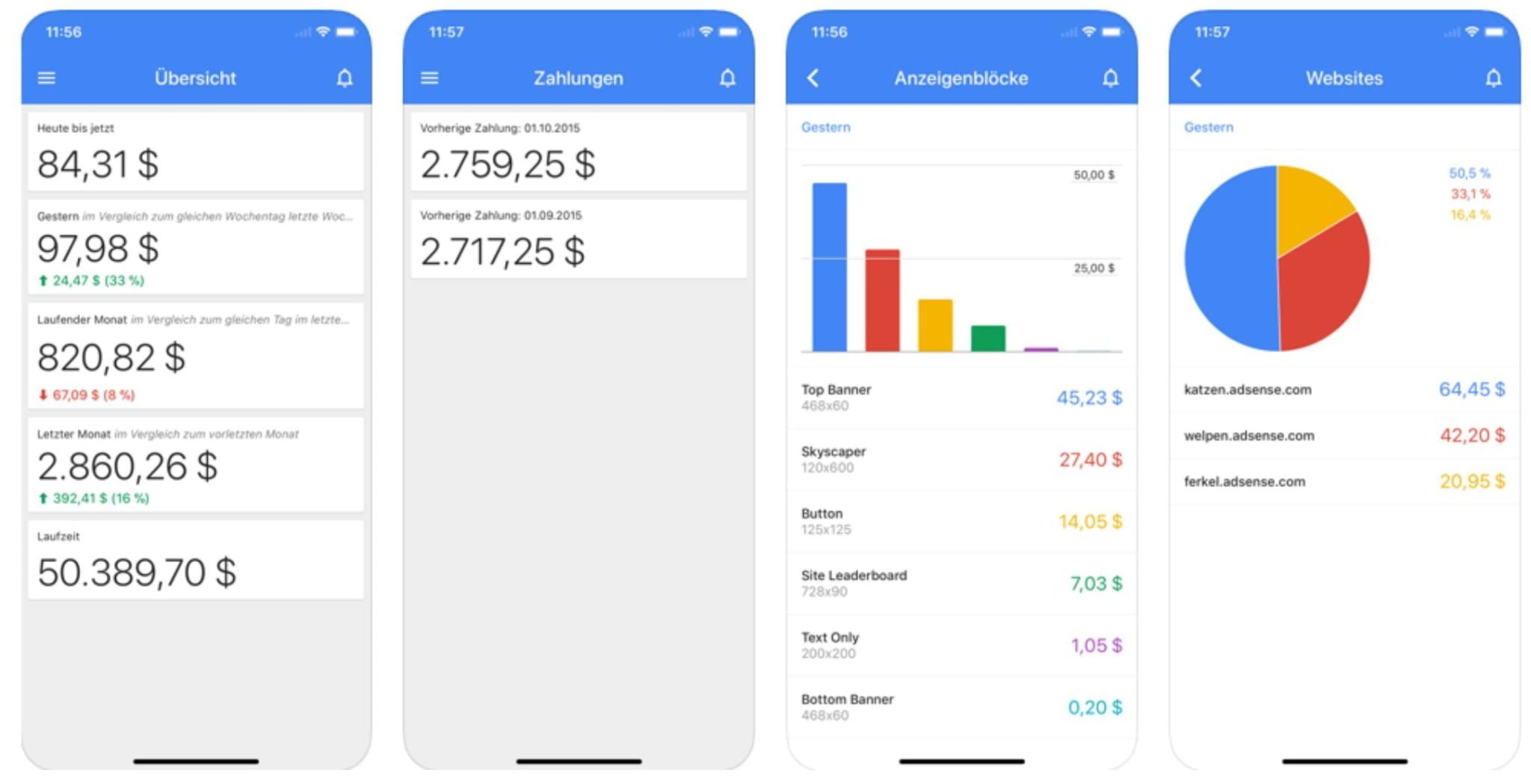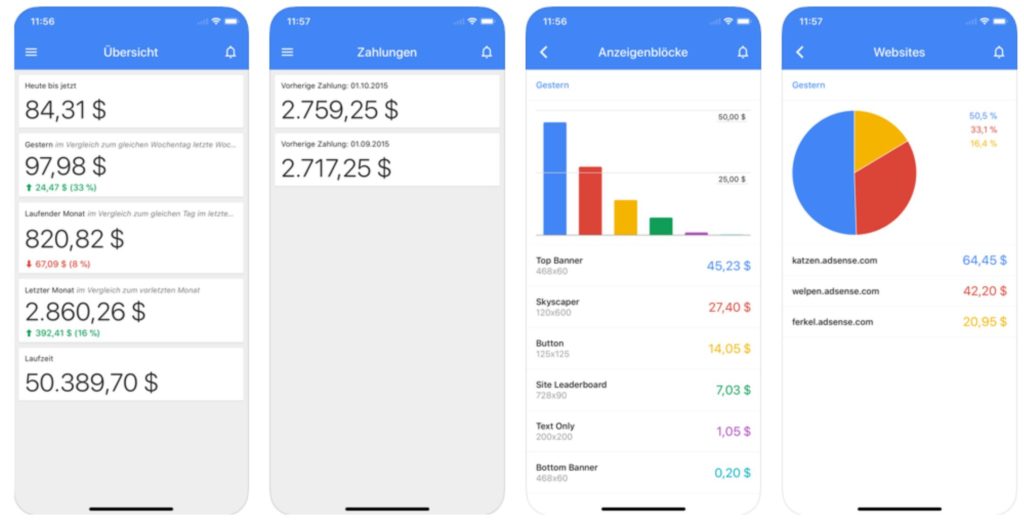 If you own a blog or a website. Google Adsense is one of your best bets. You can sign up for a free Adsense account and add the given code to your website, and Google Adsense will automatically detect visitors to your sites and access to the ads posted by Google on your website. Adsense can lead to a monetary windfall for you, especially if your website is popular on the internet.
Affiliate Marketing
Affiliate marketing is a form of marketing that has made great progress over the past few years. If you have a popular blog or website, you may partner with other websites, brands, or services to post content on your website. They may curate and post the content themselves, or you may curate the content and mention the required brand in it for a specified fee. The fee may depend on the number of clicks on the link after posting, being a fixed partnering fee. You can even do Instagram marketing through stories and get affiliate revenue.
Consulting
The consulting industry is a large and flourishing industry, alongside being an old one, but individual consultants have still been growing over the past decades. If you are a professional or an expert, brands may call on you to consult with specific programs or even large projects. Brands choose to do so as individual experts are generally available at a lower cost and with fewer strings attached than consulting firms.
Courses
If you are skilled or even an expert professional, you may choose to teach skills and subjects through online courses. An online video course may be created using an online video editing software or as a full-fledged video course with multiple classes. Online video courses are the craze, especially in quarantine, when people are looking to brush up on their skills and potentially enter the job market again once the pandemic blows over.
Podcasts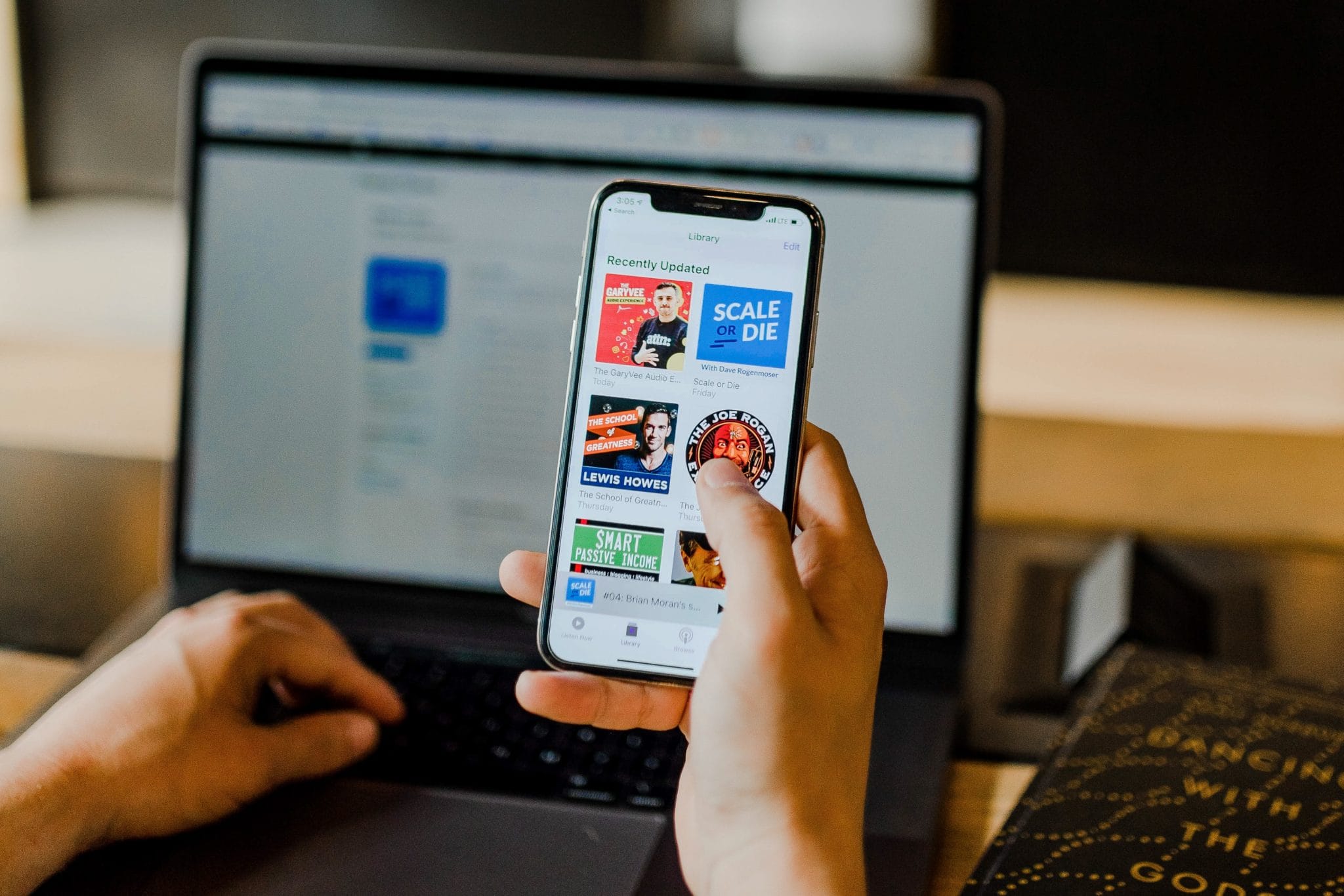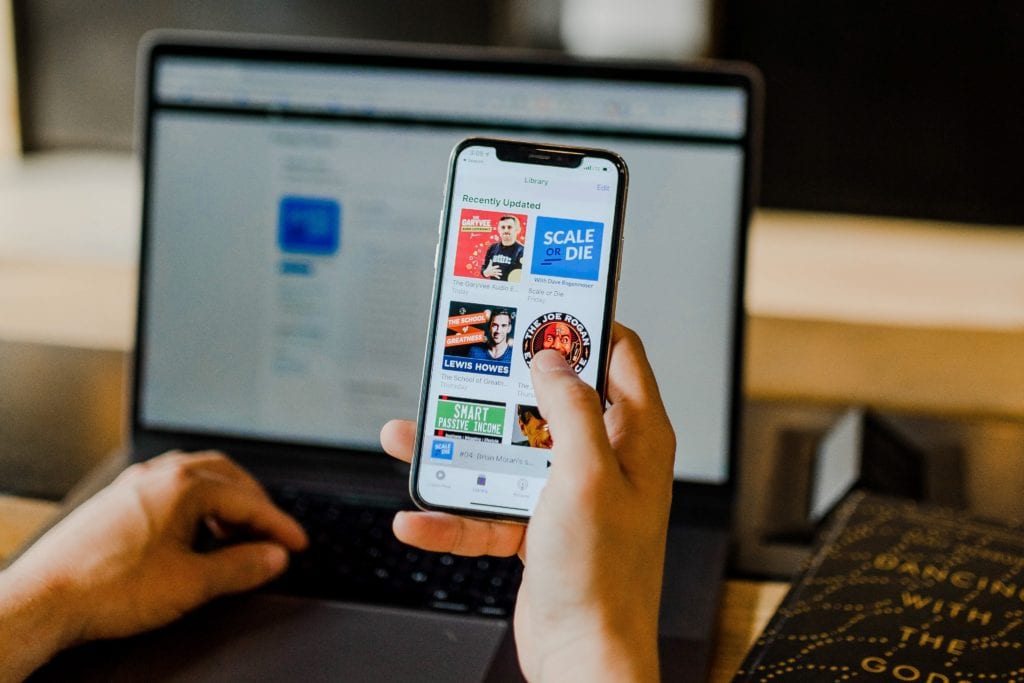 Less than a decade ago, even online music streaming platforms were not very popular. Over the last ten years, music streaming platforms have increased their reach, but they also co-opted a new form of entertainment, called podcasts. Podcasts focus more on conversation than on music and generally involve two or more people having a topical discussion. You may earn money from podcasts by uploading to YouTube or any streaming service to monetize your content.
Books
Book writing is a tedious process, and a great talent to have. If you can write prolifically and with suave, try your hand at writing a book and selling it over the internet. With the proliferation of electronic readers such as Kindle and Nook, people have been purchasing a greater fraction of their books online. This has meant that the publishing business is not dependent as heavily on print as it was, and you can write and sell your e-book in a very short time!
Lead Sales
Selling leads is a true business of the internet age. The great increase in lead selling websites on the internet is mainly related to selling leads. It is less tedious and time-consuming than setting up a whole business of your own. You may collect leads from your sources, process these leads, and sell them to interested businesses for a fee. This is a win-win situation for both the customer and the service provider, acting as an intermediary.
Freelance Writing
Several freelance writing businesses provide opportunities to those with a flair for writing to earn a quick buck out of their talent. These freelance writing services will give you a topic to write on depending on the client or project you are associated with, and pay you per word or per write up. To save yourself the tedium of setting up a whole blog and waiting for it to get popular, choose this option!
Sponsored Social Media Campaigns
Being able to earn money from sponsored posts is mostly contingent on how popular you are on social media. If you or your firm have a large social media following, other companies may approach you to publicize their product or service for a fee. Only a few posts can help you earn a significant amount of money!
Webinars
If you are an expert or experienced professional, you may give webinars on a given topic to a large audience. You may charge a fee for the webinar, which will then become a part of your earning from the endeavor. This can be done as an alternative to online classes. You can utilize a captivating video slideshow or invitation maker in your webinar to engage with more viewers.
Video Creator at YouTube
YouTube is an excellent way of making money if you have unique video content to show to people. You may collect followers by publicizing your content; the greater your viewership, the higher your earning!
Online Communities
Online communities have become the rage over the past few years, with really niche communities coming up all over the internet. To earn, you may charge a membership fee or even charge a fee for premium content. If your community goes viral, you earn a much greater amount than you started with!
Conclusion
As the economy recovers, you can follow these 12 ways to earn quick money. These methods require some skills and creativity and you will be earning before you know it!