I have loved all of the Logitech products I have been sent to review and I use the Logitech G610 and Logitech Pro as my primary keyboard and mouse.
Over the past couple of years, we have seen a growing trend towards wireless gaming mice, something that was a massive no-no just a few years ago due to responsiveness. Logitech has alleviated that issue in their devices with LIGHTSPEED which is their proprietary technology that claims to be as fast as wired. From my experience, it performs as advertised, and I can't tell the difference between wired and wireless.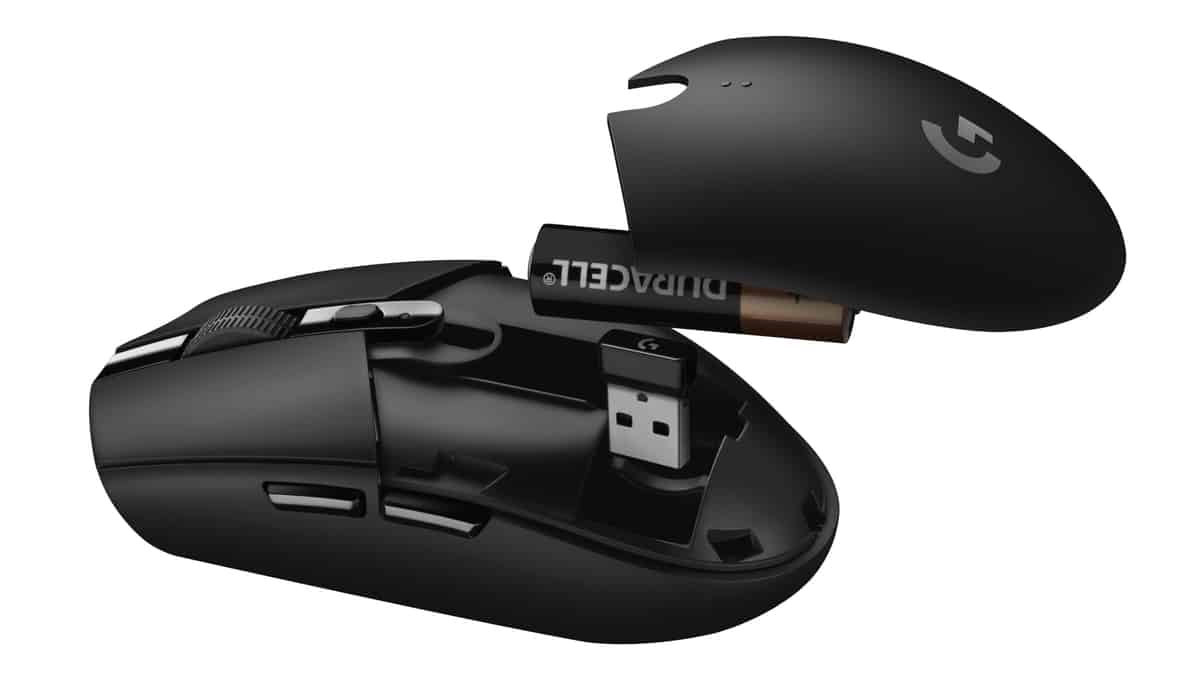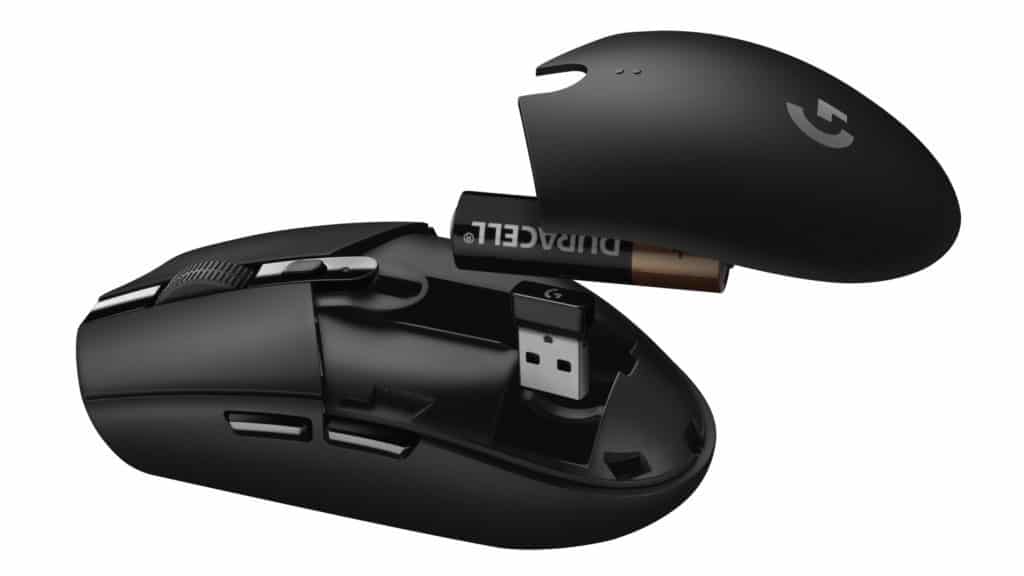 The problem with wireless gaming mice is that they have always been very expensive, the G703 I previously reviewed is about as cheap as it gets at £70.
[button link="https://amzn.to/2wT1FkT"] Buy the G703 from Amazon[/button]
Logitech is now bringing their wireless technology the more affordable end of the market with the G305. It features lots of high-end technology at a price point of just $59.99 – I don't have UK pricing yet but expect it to be around £60 and maybe lower once Amazon gets hold of it.
The G305 uses the companies top-of-the-line HERO optical sensor along with the aforementioned LIGHTSPEED technology to give you 200–12,000 DPI tracking along with dramatically improved power efficiency. The power efficiency is claimed to give you 250 hours of gameplay on a single AA battery. If you are not a huge gamer, you can lower the reporting rate to 8ms vs 1ms and extend the battery life up to an astonishing 9-months.
The G305 also keeps things simple with the classic design similar to the Pro model, with 6 programmable buttons.
No word on UK availability just yet, but expect it within the next few months.