Logitech G is on a roll with their new wireless gaming mice. The LIGHTSPEED system ensures that the responsiveness of the mouse is just as good as any wired system and they are so confident by this they have upgraded the excellent PRO mouse to be wireless.
This is an ultra lightweight 5 button mouse designed for professional esports athletes. The mouse, built for the highest levels of professional play, features Logitech G's next-generation HERO 16K sensor for the ultimate speed, accuracy and responsiveness.
While some gamers may still turn their nose up at wireless mice, the LIGHTSPEED wireless technology is actively used in tournament play by top professionals.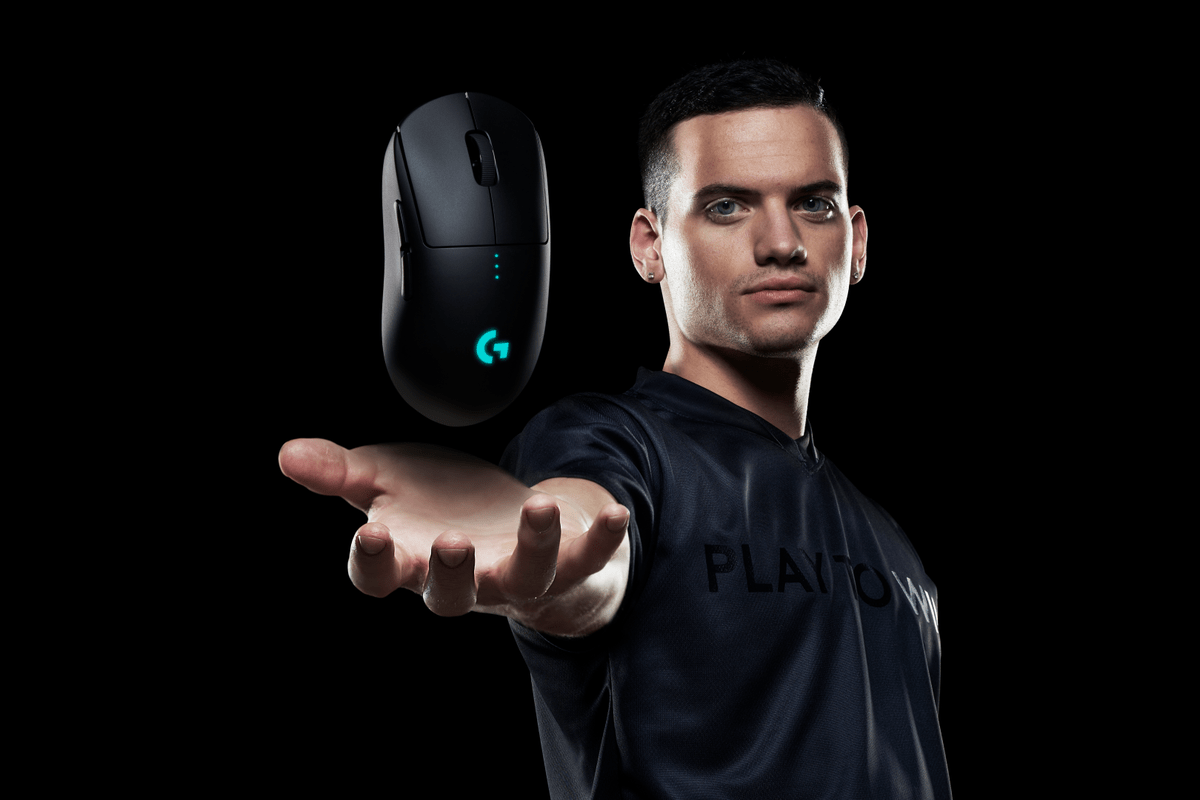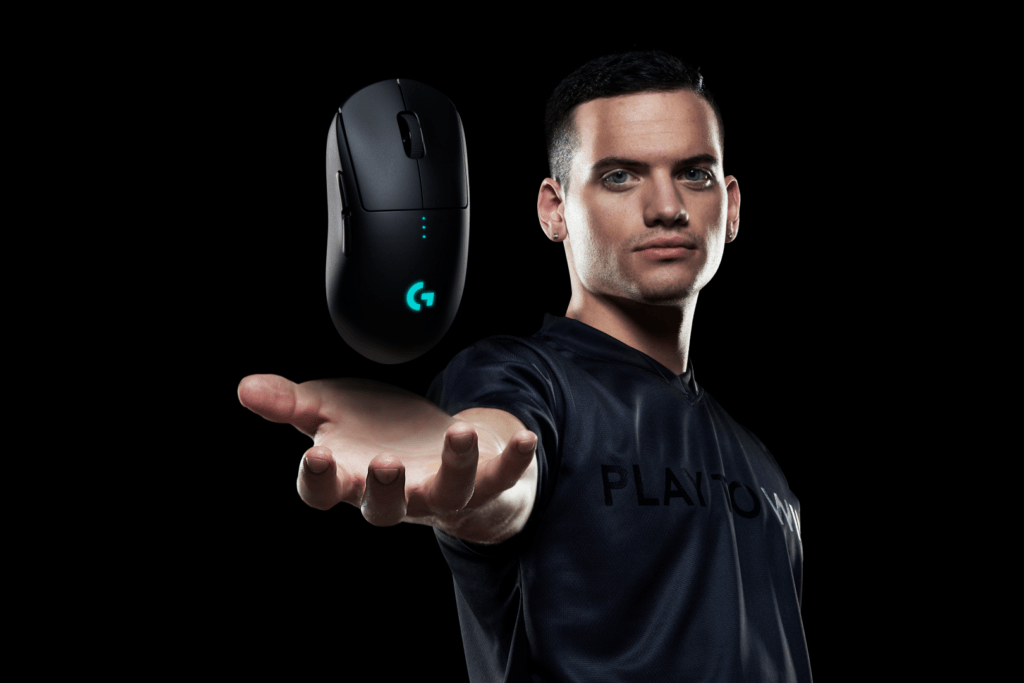 The PRO Wireless mouse was designed to be ultra-lightweight at 80g and yet incredibly strong. A feat of engineering, this strong lightweight build is thanks to an advanced 1mm thin wall construction and unique endoskeleton design. The PRO Wireless is also compatible with the Logitech G POWERPLAY Wireless Charging System, for infinite charging and play. The mouse represents more than 2 years of development in collaboration with more than 50 professional esports players globally and blends extreme performance with the most advanced technologies into a gaming mouse design intended to do one thing: help you win.
The Logitech G PRO Wireless provides a lag-free gaming experience, with a 1ms report rate, end-to-end optimized wireless connection and incredible responsiveness for reliable competition-level performance. The LIGHTSPEED Wireless USB receiver can be stored inside the mouse for easy portability.
The mouse also features removable left and right side buttons that make it truly ambidextrous and all buttons and LIGHTSYNC RGB lighting can also be customized using Logitech Gaming Software (LGS). The DPI button is located on the underside of the Logitech G PRO Wireless to prevent unintentional DPI shifts in-game.
The G PRO Wireless Mouse is available now from for a suggested retail price of £129.99