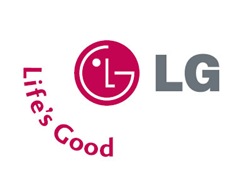 LG seem to be ignoring any crisis in the economy and planning on releasing 125 new individual handsets globally in 2009.
LG are planning on releasing 25 phones in the UK alone.
This means they will be releasing more than 2 phones per week globally and nearly 1 phone every 2 weeks just in the UK! Crazy!
Still, I am sure it will mean they will be releasing a phone that has to appeal to every possible market and hopefully improving their market share.