Apparently T3 Magazine has heard from Orange that the touchscreen LG Watch Phone will be available on its network for a limited time on a pay as you go scheme, or SIM-only. Orange have also claimed that "at least three new market-leading devices to be unveiled by the end of the year".
The CEO of Orange UK, Tom Alexander, claims "the watch phone is the must-have gadget of 2009. It's handcrafted, exclusively limited, and will turn heads on the high street", and will supposedly bring "a 21st-century experience to our 21st century customers"
The phone itself couples with a bluetooth headset has video calling and HSDPA for fast internet browsing. No word on what the price would be but T3 seems to think its going to be in the region of £1000……………………….. Not for the poor then.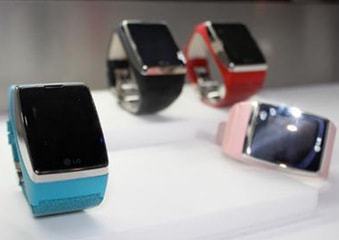 Source : T3