The two Korean Electronic giants are both looking at launching their 3DTV screens as soon as next month. Samsung's LED9000 Series 3D TV will be its first release where LG will be shipping its 32-52" Infinia LE9500 range of screens.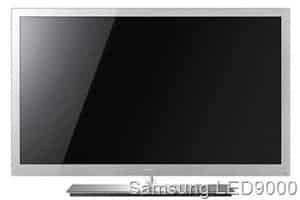 With so much in the 3D world appearing within the next year (Sky 3D, 3D gaming and more 3D Movies) now is a good time for the release. With the obvious popularity rise in 3D now at its highest since the 80s 3D revolution the question asked we need to ask is "will people spend the money on what could be the next fad". Samsung seem to think so but maybe not as highly as first anticipated. Samsung Visual Display Division chief Yoon Boo-Keun said that Samsung had dropped their target of 2.6million 3DTV sales to 2 million(still a lot of sales)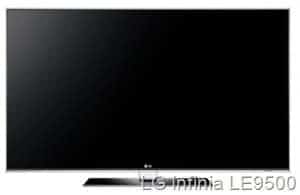 Only problem is they're keeping shtumm about prices but i wouldn't expect it to be anything but ludicrous!