Lenovo has launched a new touchscreen handset, the X1, featuring a 3.2-inch WQVGA display and a slide-out keypad.
The handset supports GPS and offers a MicroSD slot for memory expansion. Overall dimensions closely match the iPhone, measuring 115 mm in length and 12.5 mm thick, while offering a slightly narrower width of 55 mm.
The X1 works with tri-band EDGE networks and is set for an initial launch in China. Further details remain unknown.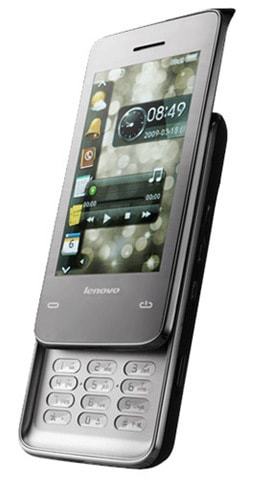 via Engadget