With the news breaking that eBay will now make payments directly into customers' bank accounts rather than through sister company PayPal, it feels like the end of an era. So, if you want to get rid of some old CD's, your clothes or some games from another gaming era, the payment process made to you will now be different. We will look at why the world-famous listing site came to this conclusion, but first, let's take a look at the history of the business and how it came to partner with PayPal in the first place.
An online auction house like no other
In September 1995, eBay was created in Pierre Omidyar's San Jose living room. It was designed from the outset to be a marketplace for individuals to buy and sell goods and services. Pierre and his co-founder Jeff Skoll hired Meg Whitman in 1998 to help them maintain their success. Meg had studied at Harvard Business School and worked at Hasbro, where she learnt the value of branding. Meg gathered her senior management team from Pepsico and Disney, assembled an experienced management team with an average of 20 years of business experience, and established a strong vision for the company: eBay is a firm that not only sells clothes, gadgets or tech, it also connects people.
They swiftly abandoned their reputation for solely auctioning artefacts and expanded into various luxury markets with higher average sale prices. Because the average selling price is a significant parameter in determining eBay's transaction fees, improving the ASP became a priority.
By forming strategic alliances with well-known brands like Disney, they managed to achieve this. With their web interface, eBay has streamlined and globalised conventional person-to-person selling, which has traditionally taken the shape of garage sales, collectables shows, flea markets and other venues. Buyers will be able to explore the site easily, and sellers will be able to offer an item for sale within minutes of registering.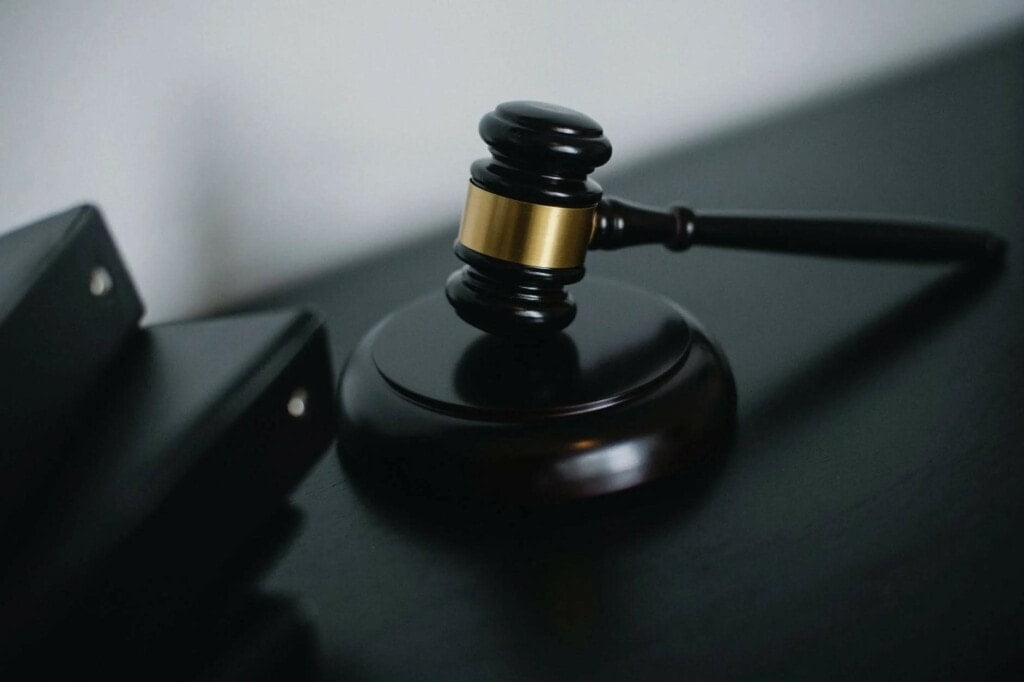 Partnering with PayPal
While both companies broke the news that a deal had been agreed upon by mutual consent, many believe the arrangement was very one-sided in eBay's favour. At the time of the acquisition, eBay transactions accounted for two-thirds of PayPal's payment volume.
Off-eBay volume was growing quicker, but it would take many years to catch up to on-eBay traffic. Furthermore, because much of the off-eBay volume was gained through eBay merchants' operations on their own websites, the loss of eBay as a customer acquisition channel may have destroyed the off-eBay company as well. It's vital to remember that losing even half of PayPal's eBay volume might have put the company out of business (in 2002). It's all about size in the payment industry. Because most have razor-thin margins and high fixed expenses, significant volumes are required to make the model work.
The Divorce
While eBay buyers can still pay via PayPal, sellers will be paid directly into their bank accounts due to the adjustments. Some merchants, though, have vowed to cease using the service as a result of the change. Several sellers have expressed their reluctance to use the new system and provide eBay direct debit access to their bank accounts on eBay's forums. However, the new rules, which go into effect on June 1, state that the new "managed payments" system is mandatory. The firm can limit or remove listings from sellers who refuse to use them.
According to the corporation, the new approach is more accessible and more convenient. It provides buyers with more payment options, and it will be phased in over time. PayPal costs will no longer be added to the process due to the managed payments system. At the same time, eBay has raised its own prices marginally. However, the business believes that most customers will pay the same as before, if not less. On the other hand, payments will now take two working days to be transferred, whereas PayPal used to do so on the same day.
Some sellers believe eBay frequently favours the buyer in many circumstances. They are concerned that refunds will be deducted from their bank accounts under the new procedure. The direct debit programme, according to eBay, follows the same principles as any other direct debit, such as a phone bill. Customers will know how much money is being taken out in advance, and any inaccurate or fraudulent payments should be returned.
Since 2018, the online marketplace has been steadily encouraging consumers to convert to the new payment mechanism. According to the report, the majority of business sellers have already made the changeover. Some private vendors in the United Kingdom have already been asked to participate, and the majority will be on the new system "by the end of 2021." You don't have to do anything until you receive an invitation, which will be sent to you by email or a notification on the eBay app. To add a bank account, eBay claims all you have to do is follow the instructions, which should take a few minutes. You won't be able to get paid using PayPal once you make the adjustment.