2012 looks to be the year we finally start seeing some decent size OLED TVs, 3 years after the launch of the ridiculous Sony XEL-1 OLED TV which had a meagre 11" screen and a giant £3,489 price tag!
At CES it looks like both Samsung and LG will be announcing a 55" OLED TV, and while there is not much information on either Engadget report that the Samsung is expected to be launched in the latter half of 2012 and:
There's no colour filter needed here, either, as the self-emitting RGB sub-pixels take care of themselves; since light output on the Super OLED is controlled on a pixel-to-pixel basis, you can rest assured that your blacks will be deep and your whites bright. Other specs include a dual-core processor and 3D support.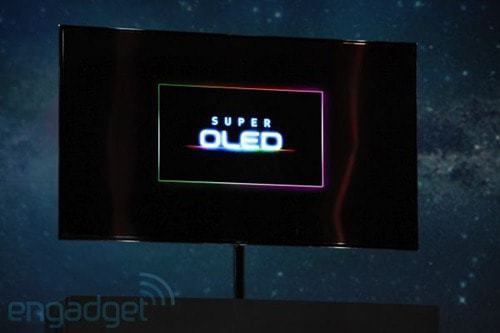 Samsung 55-inch Super OLED. Image from Engadget
While Sony don't appear to be joining the OLED party they are releasing their own technology called Crystal LED that relies on "ultrafine" LEDs mounted to each RGB colour, equivalent to the number of pixels, which is all affixed directly to the front of the display.
Sony are claiming 3.5 times contrast, 1.4 times the colour gamut and 10 times faster response time than LCDs.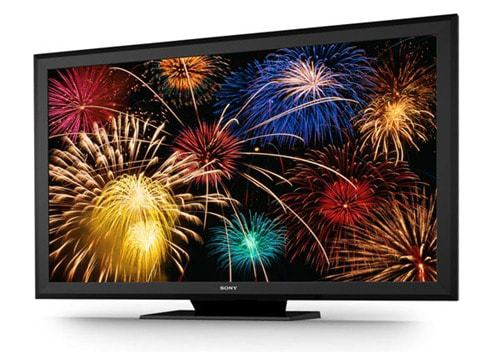 Sony Crystal LED Prototype