With 5G and faster connectivity nearly here for everyone, it won't be just our mobile devices that will benefit from the innovations in technology, our home will too. Smart tech is taking the world by storm and making our lives more comfortable in the process.
So check out some of the ways to kit our your property with the latest gadgets:
Smart vacuums and robot cleaners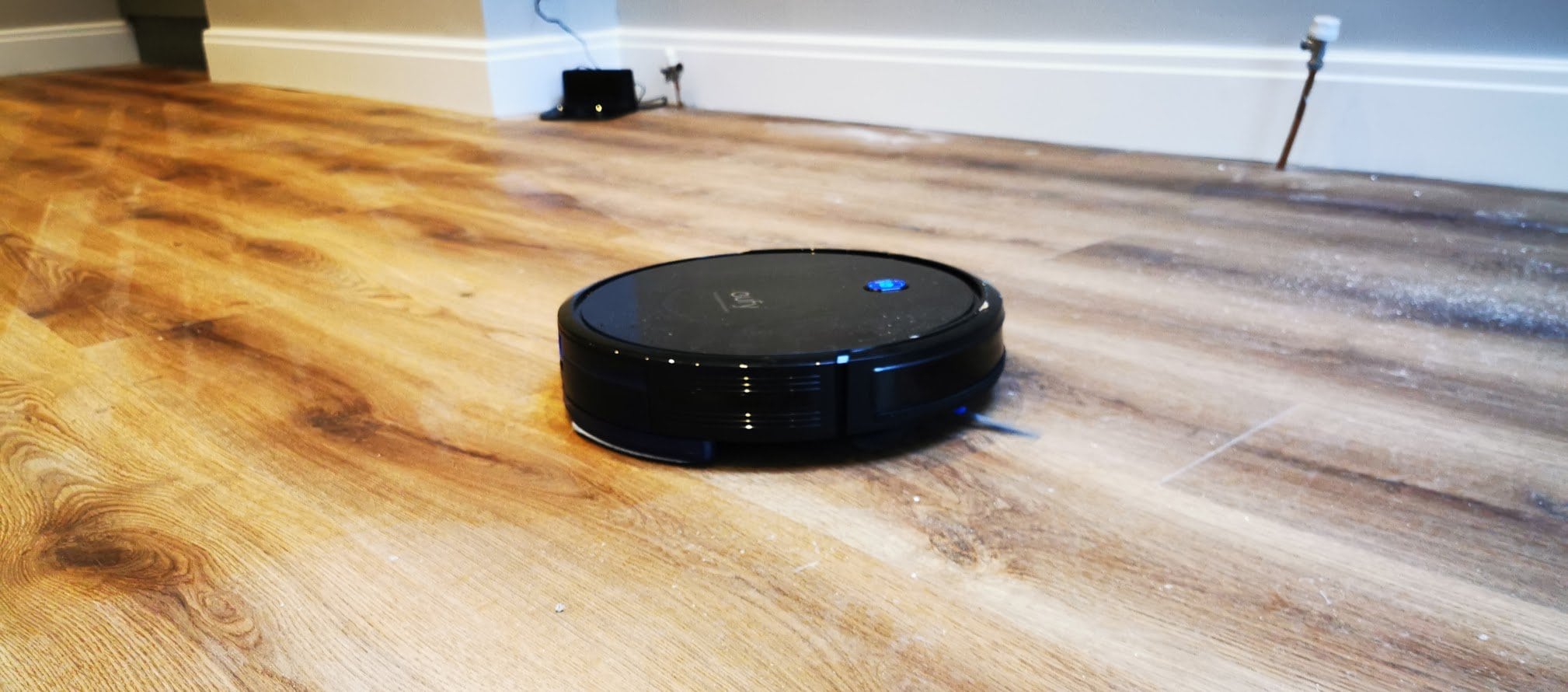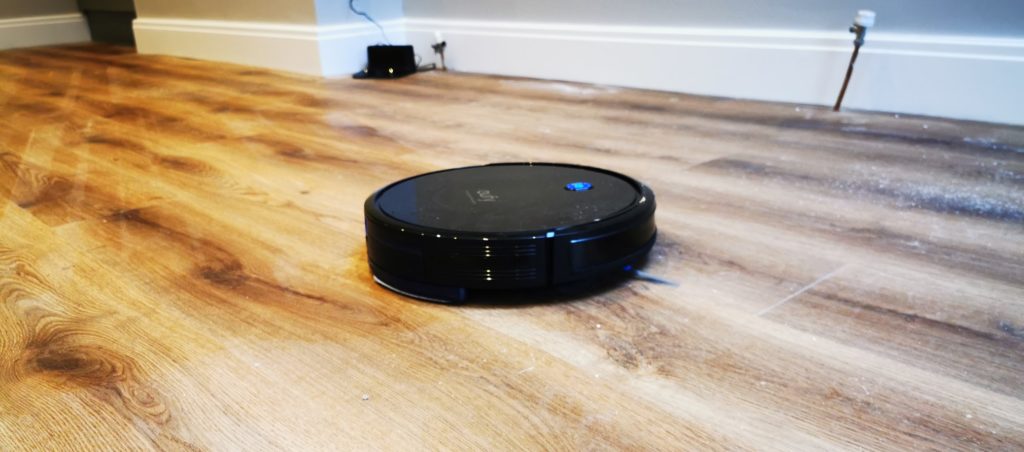 Who actually likes doing the vacuuming! It's probably not the top of your list of enjoyable pastimes so what if you could have something do it for you. Well, now you can! The range of smart vacuum and robot cleaners now makes cleaning super easy and completely hands-free. Check out the best vacuums of 2020 so far on The Telegraph. You just set the device up, and it works its way around the room, cleaning as it goes.
Smart speakers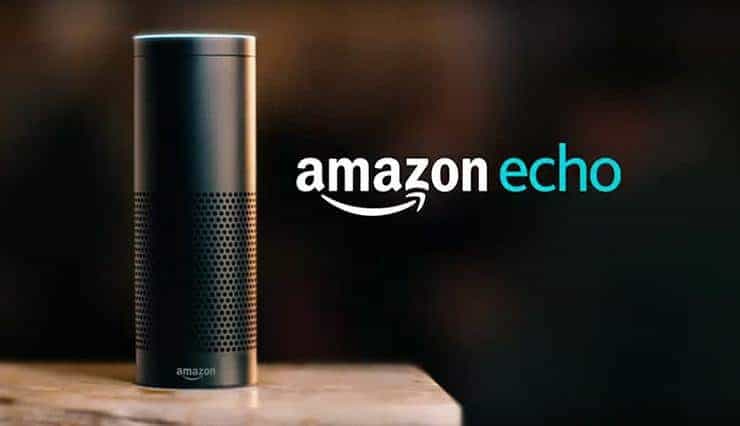 These devices have been around for a while now, but they're getting more advanced as the years go by. Popular models such as Alexa and the Amazon range are among the best devices for sound quality and command recognition. They can also connect to other smart devices around the home, such as lighting and the TV. There's so much more to them than playing music, so why not discover their capabilities.
Smart TV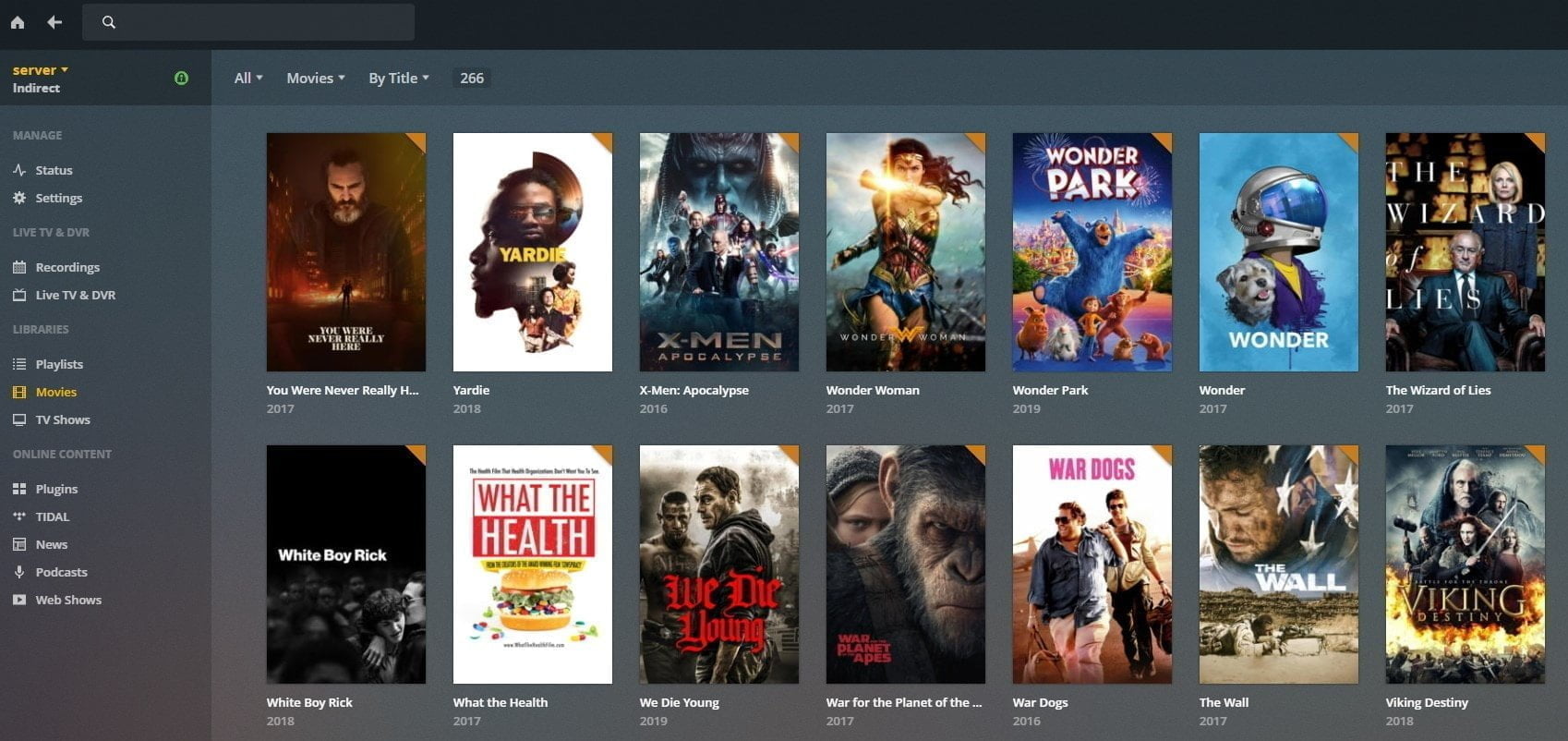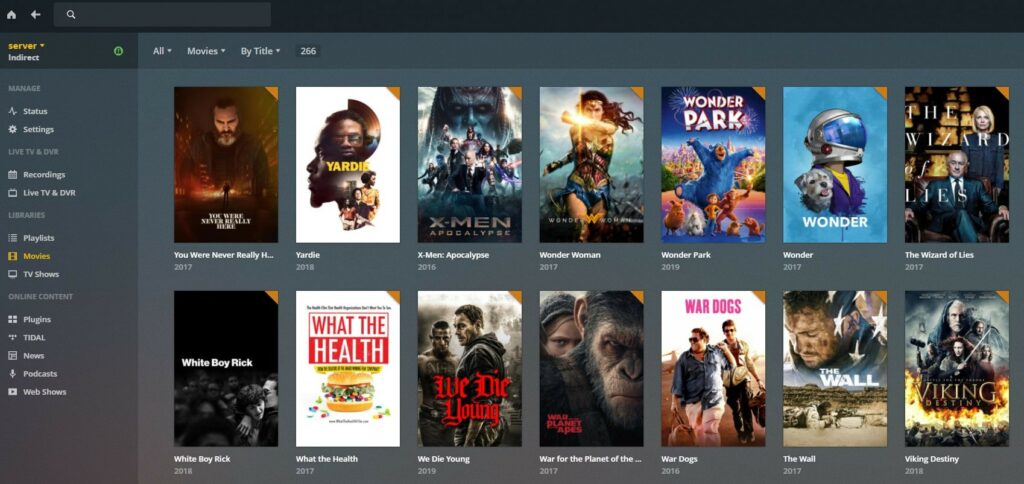 Televisions have become a major fixture in living rooms across the globe, and now with smart technology, you don't have to rely on flicking through tons of channels to find your favourite programmes. Smart TVs often have tons of apps, including Netflix and Amazon Prime, and can connect to your mobile so you can stream videos and music directly to the device. The remote also acts as smart technology too, and you can talk to it to change the channel or help your search for something specific. There is a wide range of Smart TVs available for all budgets, but if you are interested in getting the latest high-quality model before it runs out, you could always consider taking out a short term credit loan to get the perfect model for your home.
Smart home protection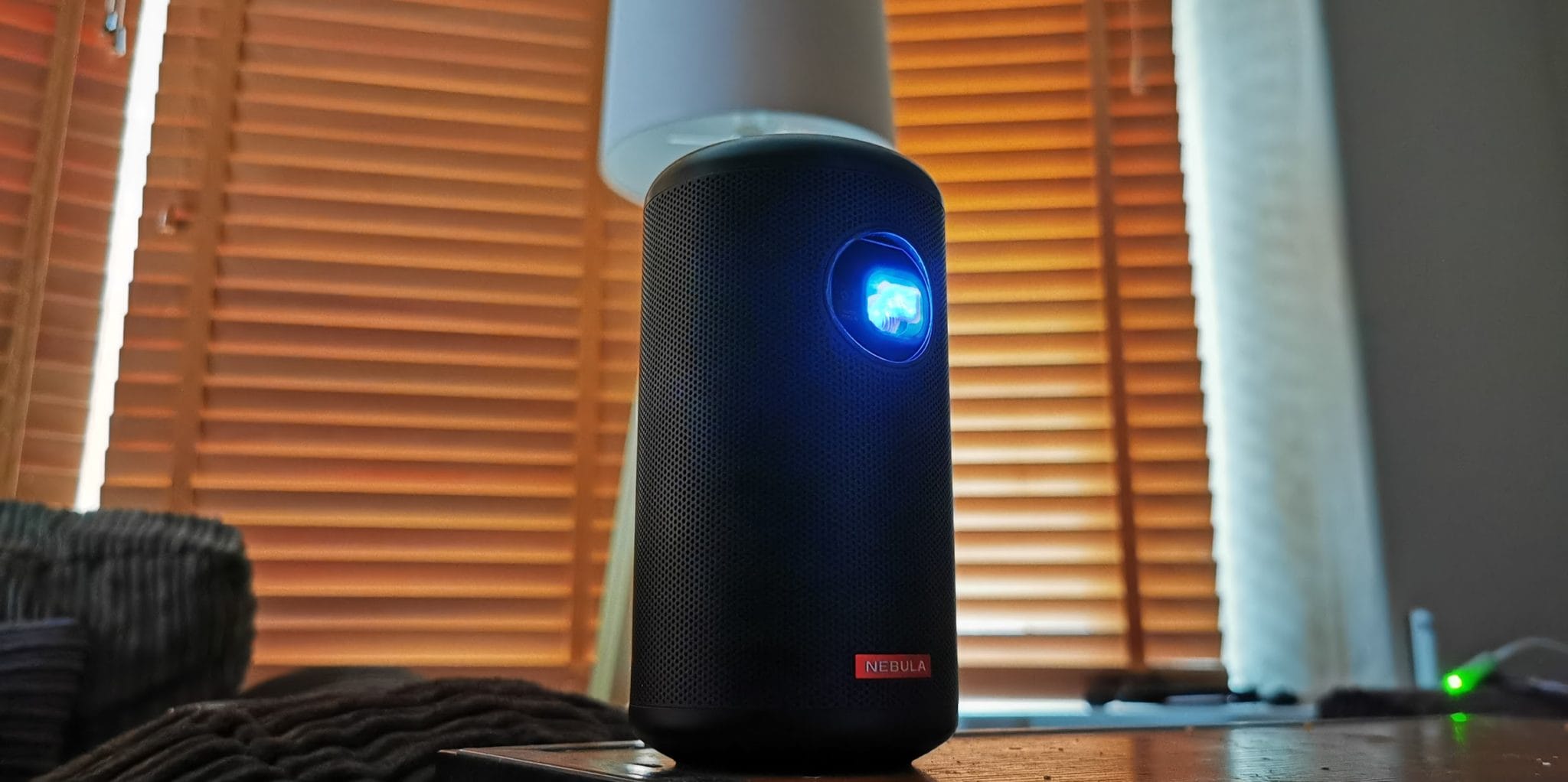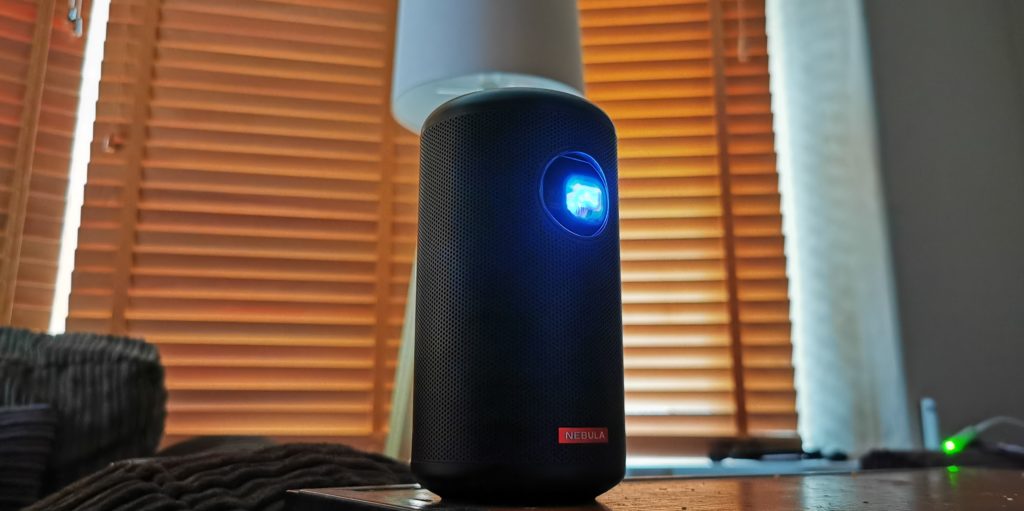 Security is an essential aspect for many homeowners; therefore, thinking about handy ways to give you extra peace of mind is vital. That's where smart security cameras come in. These small devices offer a view of your property and can be placed in blind spots to monitor and deter unwanted attention. They connect directly with your mobile devices and show you real-time imagery and video when you need it. You can also opt for a smart doorbell, which also acts as a camera. This small device allows you to see who's at the door, plus it detects motion so if you're out, it'll alert you to anyone that comes knocking. Some devices you are able to speak through, so it might give you the chance to let the delivery driver know where to leave the parcel.
There are lots of other smart devices to kit out your home, including:
Smart light bulbs
Smarting heating and thermostats
Smart door locks
Smart appliances such as fridges that give you visibility of food from the outside