Unless you have been living under a rock since 2012, you will have probably heard the words "ultra HD" and "4K" banded around like it's the greatest thing since sliced bread. This new tech is slowly and gradually adapting its way across the screen world and that includes everything 32 inch up and PC monitors.
So currently, your 1080p TV sits at a resolution of 1920 x 1080. 1080 lines of horizontal and vertical resolution respectively. Your UHD TV or Monitor (which officially is just shy of 4k) is 3840 x 2160, four times the horizontal lines of full HD and twice the vertical resolution.
There is a difference between UHD and 4K and unfortunately the marketing gurus that produce are favourite TVs and monitors are blurring the lines between what is what. 4K is a slight improvement of 4000pixels.
For gaming this means that your graphics engine needs to work into overtime – that is 360 MILLION pixels being pumped out every second to reach these resolutions. That is a big ask, particularly since you have to remember that the technology in your PS4 and XBOX One is now THREE years old, yep – and the requirements if your PC gamer are just as intense.
For that reason , currently the PS4 and Xbox one do not support  4K and typically there are no  4k games, all you will get is up-scaled 1080p which isn't a huge improvement and not worth your bucks.
Forbes recently reported that according to Netflix, PS4 and XBOX  4k compatible machines will be here by Christmas. I am a little sceptical of this, not only do both fight ground based on price – the increase in cost to support the right hardware will make both these consoles very pricey, owners will not buy again, particularly without the content to play. Of course, Netflix is relying on 4k being its white night towards a more premium service.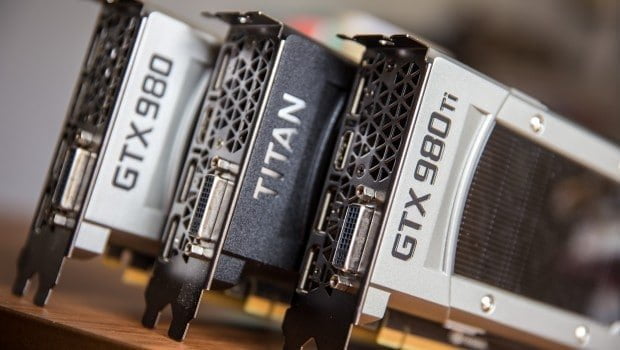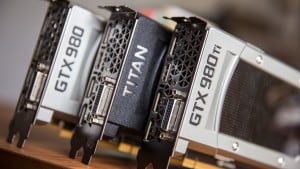 PC remains the only way to enjoy 4k in gaming and what's available to us is very slim, the hardware requirements on a single card are either the high side of AMDs R9 range or the arch rival nVIDIA's GTX high end cards, both will set you back at least £600. 4K monitors are in full effect for PC gamers ranging from £200 to £800.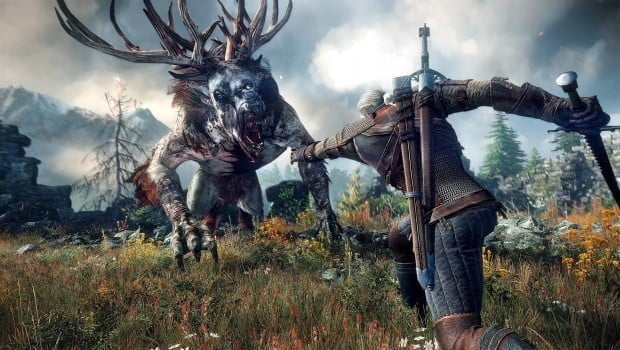 As for content, the pinnacle of PC gaming in 4K is the beautifully rendered Witcher3: Wild Hunt a beautiful highly detailed environment, rich from Velen to the Skellige Islands. Another beautifully rendered game is Techland's Dying light, again, its gorgeous environments and shadow effects, not to mention the bloody spewing decapitation of your foe with my personal favourite – b*stard sword!  
We are seeing more natively created games ready for the visual revolution, but the hardware has still got a long way to catch up.
This article was written by Chris Turton. Chris is a TV Tech expert and works for the AV company TV Furniture Direct who sell a range of TV Brackets and TV Stands