When it comes to gaming, many people are now opting to play on their smartphone rather than console or PC. It can be argued this is due to a number of factors which include the fact that it's a lot more convenient to game on mobile. There have also been lots of advancements made technology wise where smartphones are concerned, with many now being capable of producing a stunning gaming experience that is comparable to what you'd expect to find on a console.
There are many smartphones out there that are great for gaming, but there's one device that stands head and shoulders above the rest, the iPhone X. Apple's flagship device has everything a user could ever need if they are looking to experience great gaming on the go. It can handle all types of gaming too, from multiplayer like World of Tanks Blitz by the Wargaming Group right through to casino gaming via the Party Casino Download Client as well.
The first reason as to why the X is the handset of choice is the display. The 5.8" Super AMOLED touchscreen is capable of supporting up to 16M colours. This means that the visuals will be bright and vibrant, displaying exactly what the game developer wanted the user to see in all its glory. It's comfortably one of the best displays ever seen on a smartphone and everything really does look stunning on it.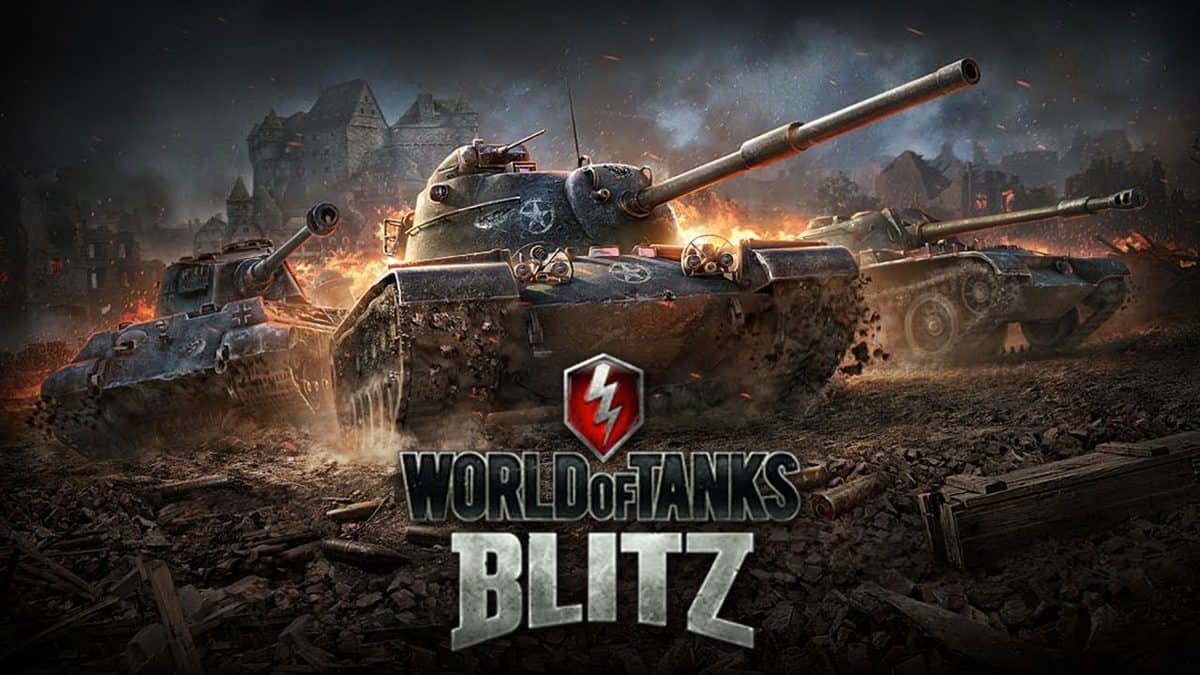 Now, in order to not only produce superior graphics but action-packed gameplay too, a smartphone needs power and lots of it. Thankfully, the iPhone X has plenty under the hood so to speak with the processor and 3GB of RAM being more than enough to handle even the most demanding of games. As you'd expect, power-hungry games do have the capability to drain a smartphone's battery quicker than ever, leaving gamers less time to play, but Apple has thought of this too.
The 2716 mAh battery on board the iPhone X is their best ever, and not only that, it supports fast charging too. This is ideal for people who plan to spend a lot of time gaming on the X, especially if they're playing some of the latest, more demanding titles. We've recently seen  huge console and PC games Fortnite and Playerunknown's Battlegrounds make their way to IOS, and these are potentially the most power-hungry games ever to appear on mobile, but the iPhone X handles them comfortably, and then some.
The X is also a device that is geared for the future of gaming too. We saw Augmented Reality have a huge impact in one mobile gaming world when Pokémon Go dropped in 2016, and AR is the technology many are expecting to change the face of smartphone gaming. The iPhone X itself comes equipped with ARKit, which really brings augmented reality to the fore. This is a smartphone that is not only ideal for today's gaming, but for what's to come in the future too.