The iPhone X pronounced 10, not X, is the big talking point of the launch, and it will be the most expensive iPhone ever at $999/£999. It too will come in 64GB and 256GB versions, and the 256GB version will cost you a staggering £1,149.
The internals is largely similar to the iPhone 8 with the same A11 Bionic SoC doing all the grunt work.
The stand out feature is its beautiful edge-to-edge OLED display, which has facial recognition security.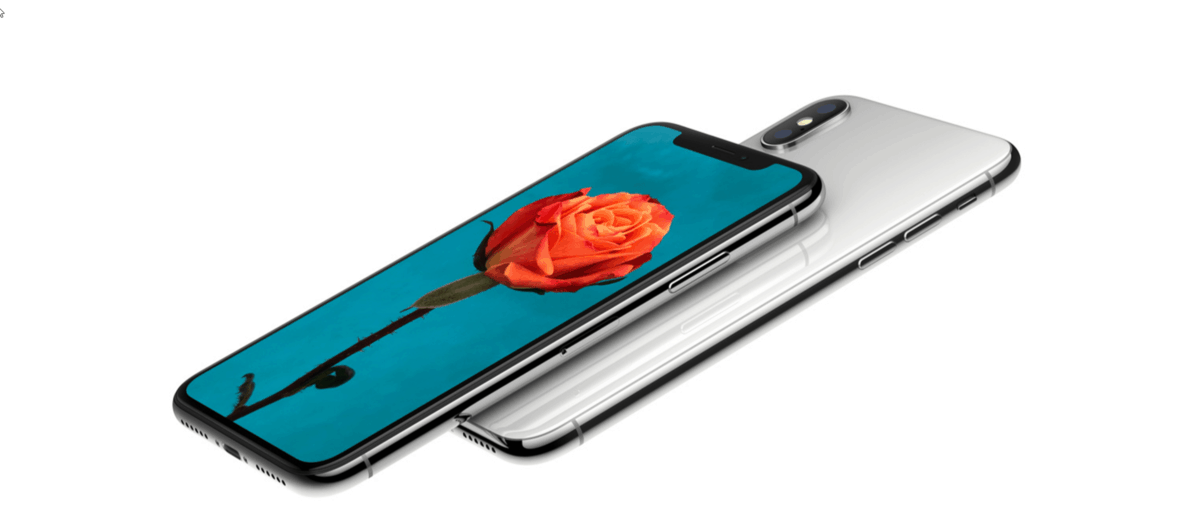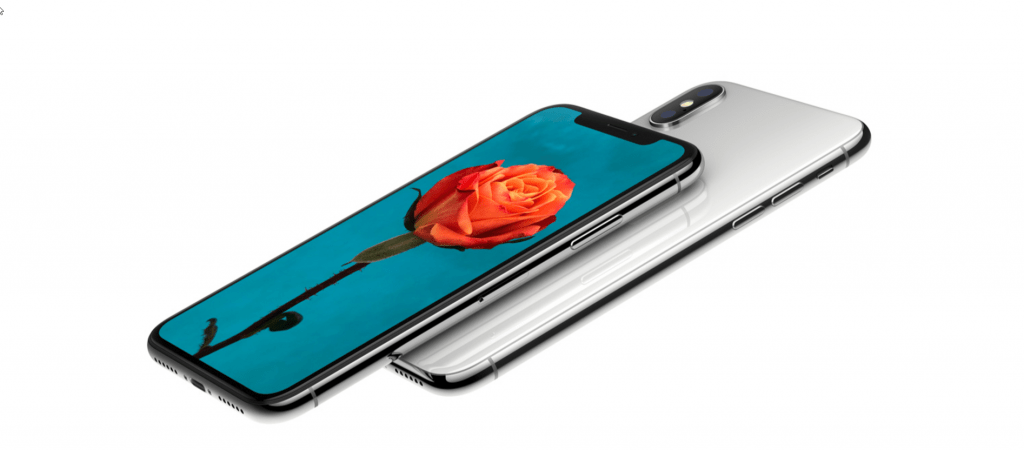 The edge to edge display allows them to squeeze in a 5.8-inch screen into a body smaller than the iPhone 8 Plus.
It will have a 2438×1125 resolution display with 458 pixels per inch and an OLED display. It also supports HDR in Dolby Vision and HDR10 and True Tone
The edge to edge design also means they have had to drop the iconic home button and fingerprint scanner which also means you will definitely need added protection like a phone case like the Velvet Caviar iPhone X cases.
Unlike the many new Android phones with the edge to edge displays, Apple hasn't moved the home button to the rear of the phone, so this means the phone's security will rely on the facial recognition security. This will no doubt be a contentious feature, Android has had a similar feature for a while now, and generally, people don't like it and security experts criticise it. No doubt Apple will have improved the technology, but it will be interesting to see just how good it is.
Other none security based functions such as waking the phone will now be carried out by gestures such as tapping the screen or swiping up from the bottom.
Apple is also introducing augmented reality features into the new iPhone X with the front 7MP selfie camera also working for 3D tracking (which is essential for the facial security). This will no doubt be an annoyingly popular feature in the world of Snapchat as users will be able to impose masks using the AR.
Apple is taking the AR masks one step further by introducing Animoji. A new form of moving emoji that can be customised using facial recognition software. Users can scan their face and the animoji will match their expression in a short animation.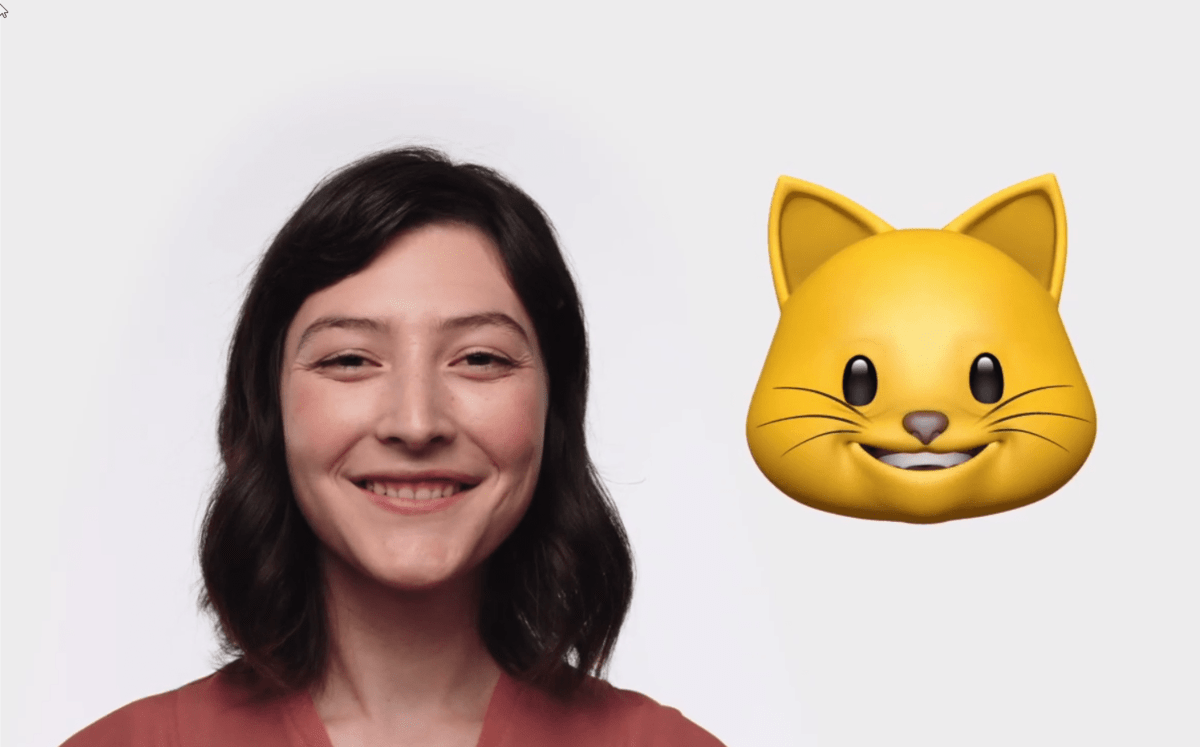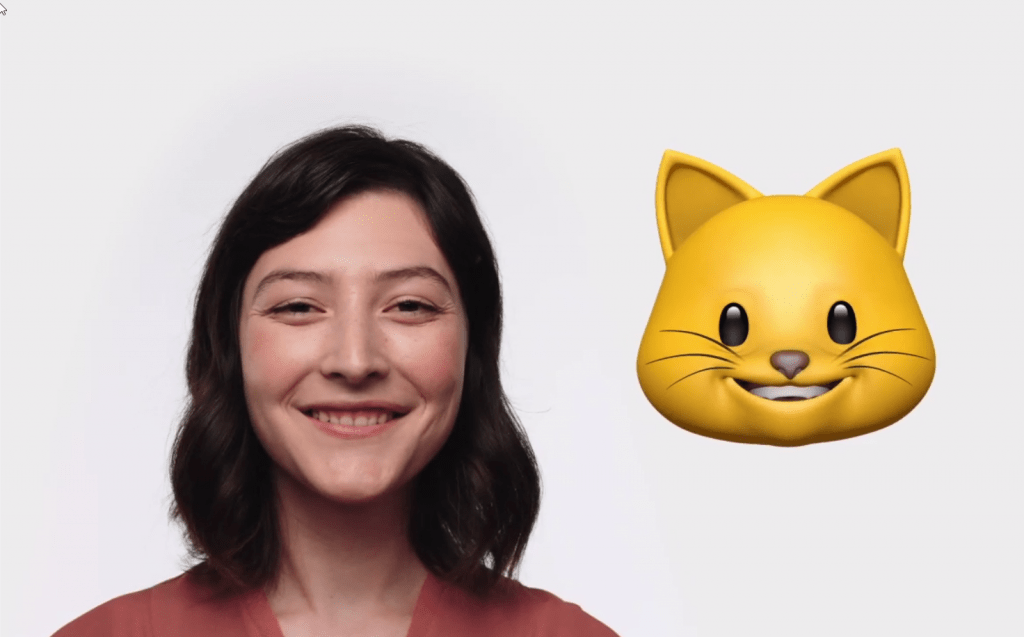 The iPhone X won't be available for pre-order until October the 27th, and the shipment date is November 3rd.