One of the biggest tech events of the year has finally landed. In recent years the new iPhone launches have started to become a little boring as the new phones rarely offered big changes. This year is a little different though, it is the 10th year of the iPhone and Apple are celebrating it with the launch of 3 devices. The iPhone 8, 8 Plus and iPhone X.
The 2-new iPhone 8's remain largely visually similar to their processor, but they now have a full glass rear. They claim it is the most durable iPhone ever, it is, however, water and dust resistant which is always a good feature in my books.
As usual, they have had a SoC upgrade with the A11 Bionic, "the most powerful and smartest chip ever in a smartphone," Apple says.
Interestingly they have now introduced wireless charging, this has been around on Android for years, but its popularity has been a bit lacklustre with Quick Charge generally making it redundant.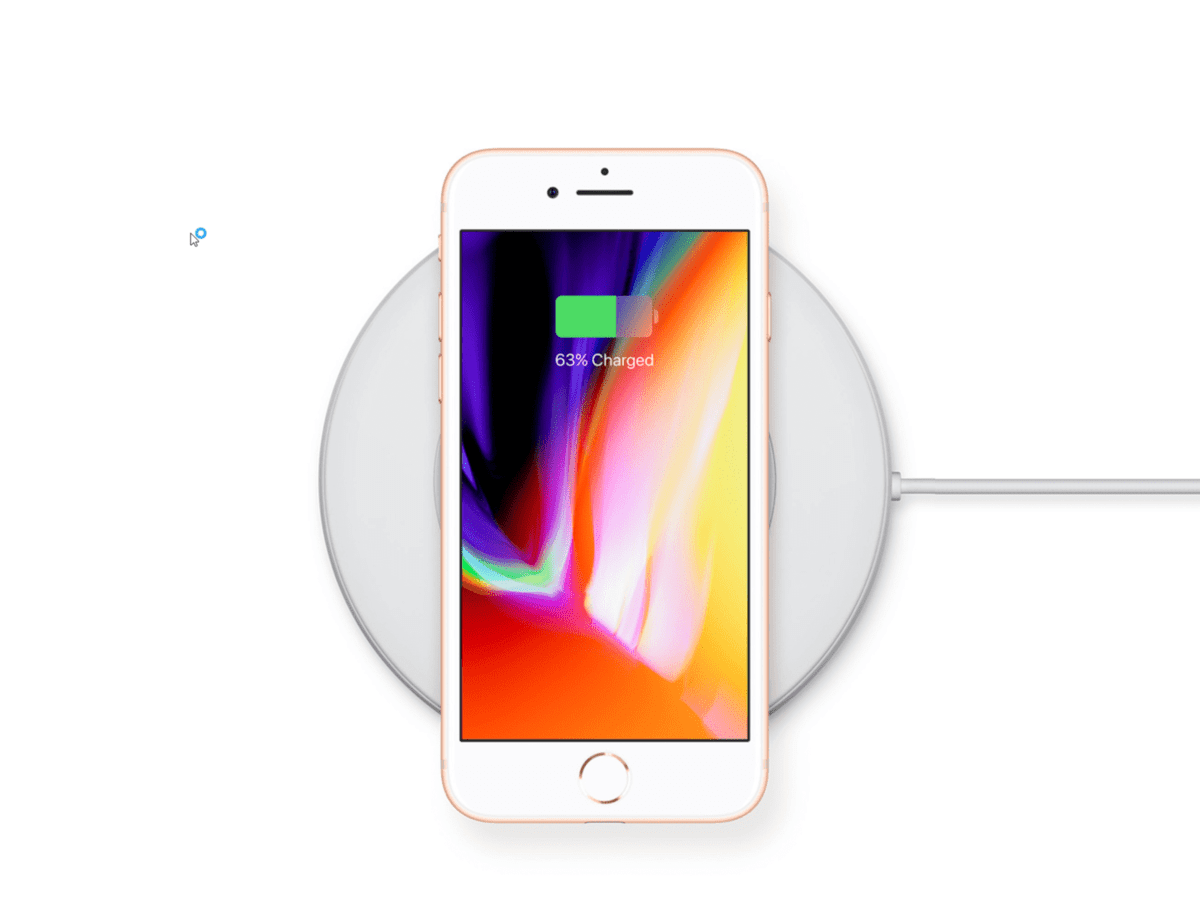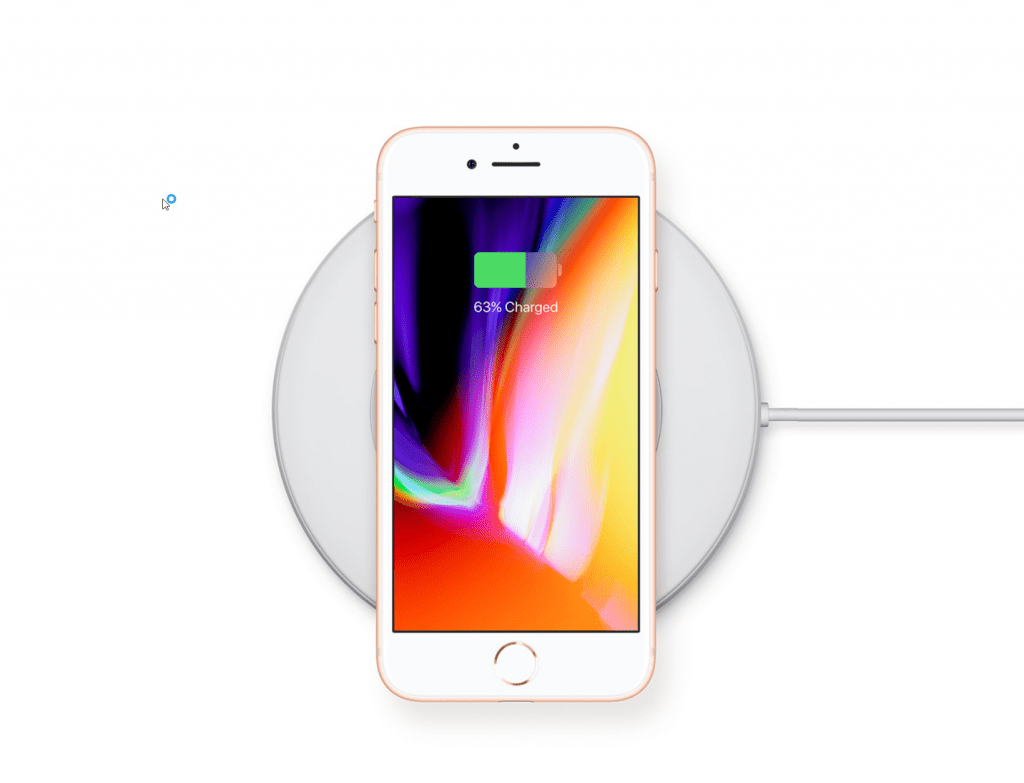 Apple has also introduced their fast charging capabilities, giving you 50% of charge after just 30 minutes of plugged in time.
Apple is sticking to their guns and there is still no headphone jack.
It is nice to see that Apple continue to get rid of lower storage models, they previously dropped the 16GB models, and now the iPhone 8 comes in either 64GB or 256GB versions. 64GB should be plenty for the majority of users.
Other  iPhone 8 and 8 Plus specifications include:
Silver, space grey, new gold finish
4.7″ display in the 8 and 5.5″ display in the Plus
Stereo speakers. 25% louder than the speakers in the 7
12MP camera
4K 60fps video
Cameras calibrated for augmented reality
New Portrait Lighting feature: machine learning creates facial landmarks and enhances light effects on the face (8Plus)
Wireless charging
You will be able to pre-order the phones on the 15th of September with the launch on the 22nd. Pricing for the 2 phones is:
iPhone 8: £649 for 64GB, £849 for 256GB
iPhone 8 Plus: £749 for 64GB, £949 for 256GB