CES 2018, the world's largest tech exhibition has once again brought a host of gears and gadgets to the market space. While there is a latest TV from Samsung with Micro LEDs set to be released anytime soon, there are many gadgets and gear that have stolen the show at the consumer electronics platform. With a selection of gadgets, gizmos, most of these smart devices are tech game changers and can be of much prominence across industries.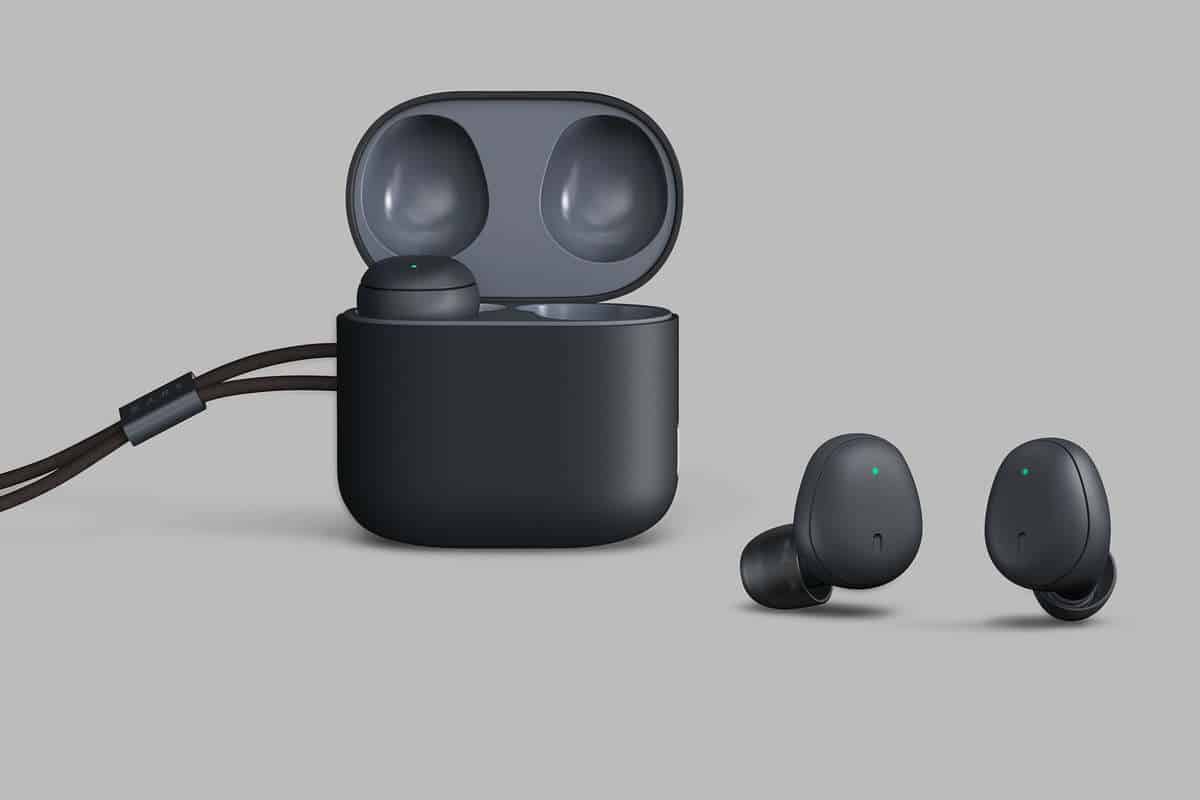 Here are the best CES 2018 tech you can buy right away
The MARs Earbuds created by Line and Naver are wireless and can be shared while in use. It can be used by two people at a time, even when both do not speak the same language.
Razer Mamba HyperFlux: a lightweight wireless mouse is one that does not require charging and works on power derived from a magnetic field.
Headphones from Beoplay can reduce noise pollution, features proximity sensors and is wireless too. These offer 18 hours of playtime and can also control your music.
Volocopter, the personal machine has been showcased by Intel and claims to fly 17 miles in a single journey.
Soundots has come up with flexible speaker system which can be connected digitally as well, thereby enabling it to be attached to 65000 speakers at a time.
L'Oreal's UV Sense is a tiny sensory device that can indicate the extent to which a person is exposed to UV. Additionally, it can transfer the data to smartphone too through the NFC tech, like the tech that makes mobile payments possible without contact.
HTC's VR headset with its highest resolution screen is in the league of the newest gizmos. With 2 OLED displays and a resolution of 2,880 x 1,600, this headset claims enhancement over its present headset in the market. It also has a wireless adaptor that has been revealed in the global display.
The thinnest laptop by Acer boasts of a refurbishing it's Swift 7. The device measures around 8.98mm and comes with 8GB RAM, a 14" HD display and features Gorilla Glass.
The standalone VR headset from Lenovo can seamlessly function without the aid of a PC, mobile device or a gaming console. The cable-free VR gaming accessory features a revolutionary design. It will enable players to download games over USB and Wi-Fi so that you can experience the motion tracking technology.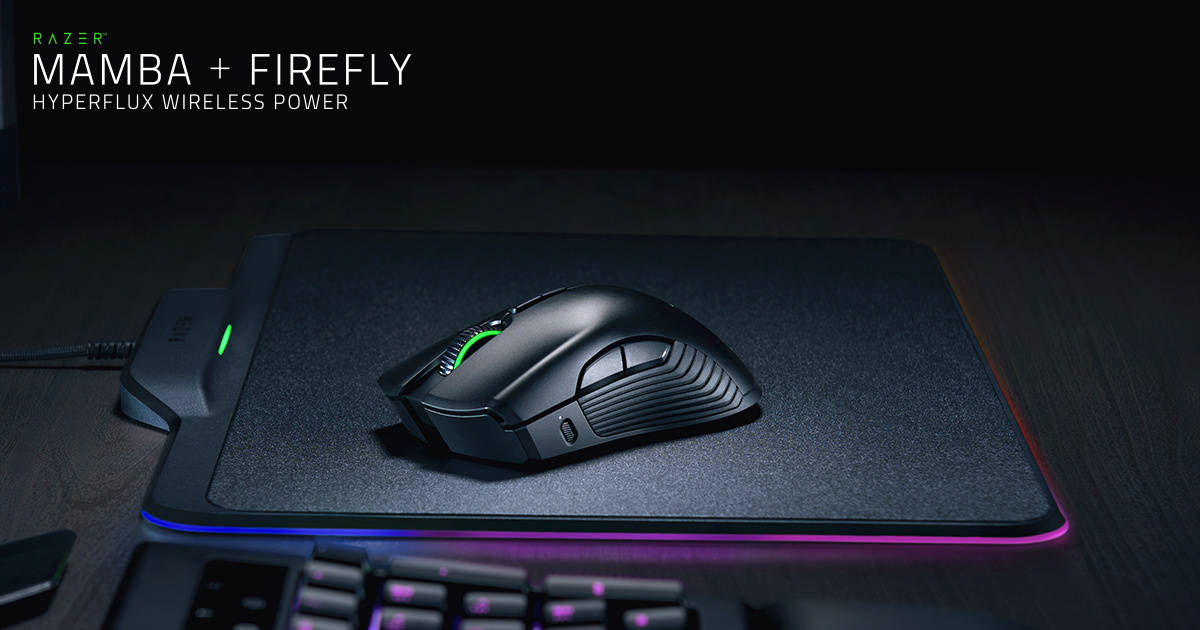 Imagine if some of these latest devices, gears and gizmos are made compatible across gaming platforms; it could increase your excitement and ease of playing manifold times at Jackpot Fruity and on other online and mobile gaming platforms. By welcoming and adopting myriad supportive gears, the gaming industry can make online and console gaming more thrilling for players.