Today's shoppers have a lot more buying choices than ever before. The advent of the Internet has made it possible for businesses to reach more customers. They can conduct transactions with people across the street and across the globe. The digital age has also seen an increase in the number of independent publications. Magazines have moved online. Many of them provide product reviews and comparisons, and other helpful information to help shoppers make more informed buying decisions.
You can find out more like Gear4wheels and other sites about some of the more popular brands and models that are available on the market. Many of these websites offer product information, pricing and links to manufacturer websites. There are different online publications for almost any interest.
Here are a few ways that independent online publications are changing the ways consumers buy products:
1. People are influenced by reviews.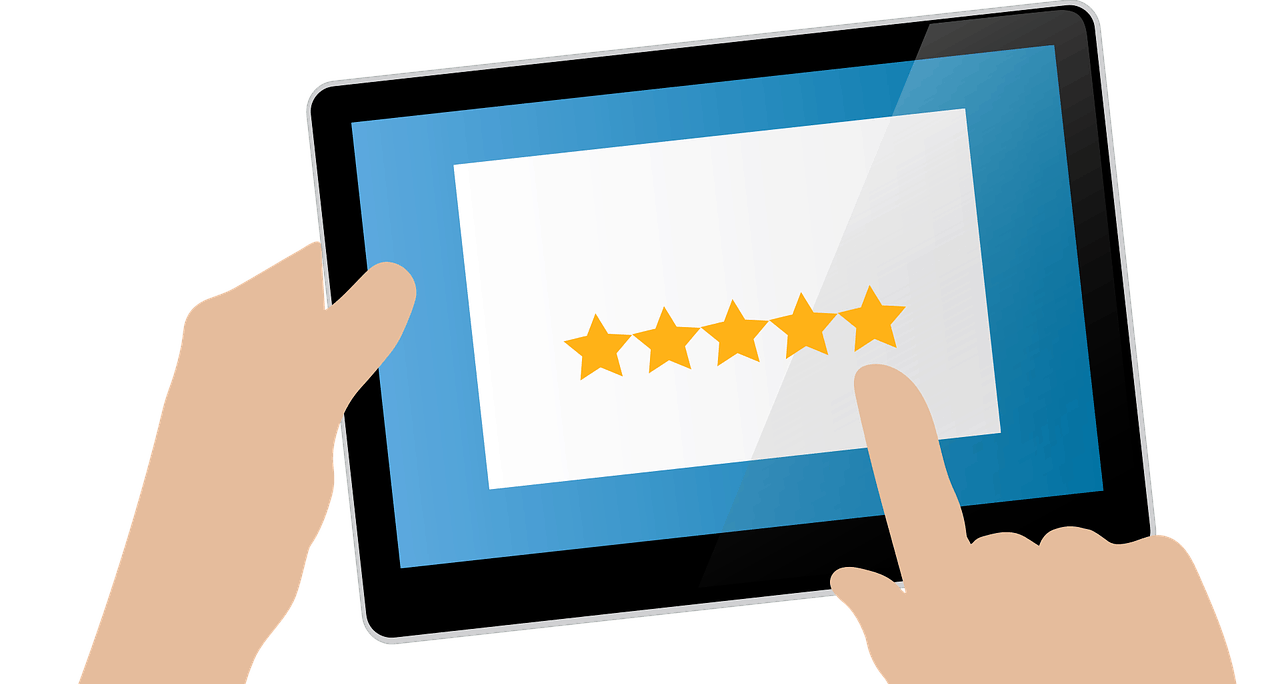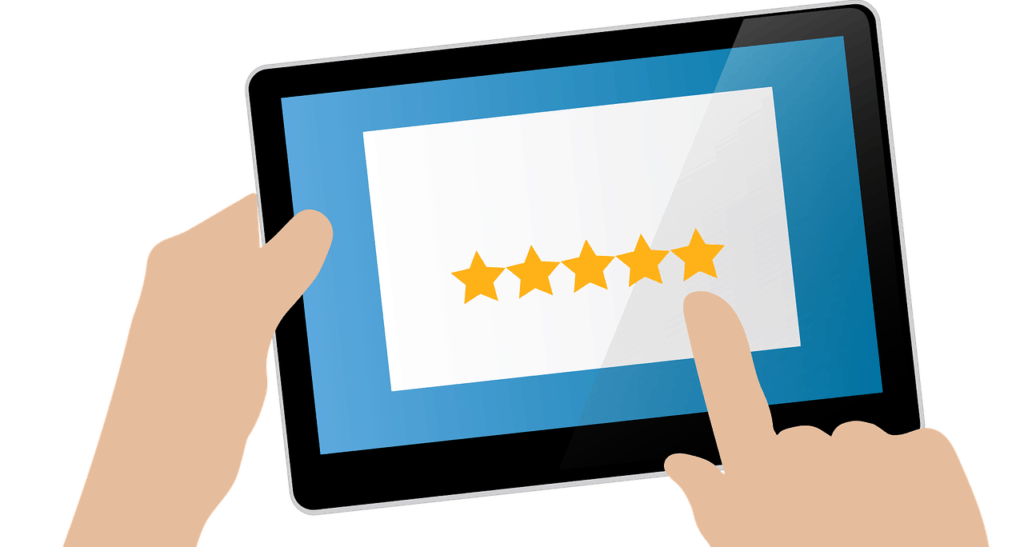 Online shoppers want to know that the products they buy are reliable and durable. They want the highest quality goods at the best prices. That's why product reviews are a key factor in many people's online buying decisions. The more positive reviews that are posted, the more consumers generally believe that a product is of high quality and dependable. Conversely, the more negative product reviews there are, the more a product is seen to be of lower quality or undependable. Whether or not the product does actually dependable or not, rely on individual user experience, but positive reviews are often viewed as a reason why people buy certain products.
2. There is more information available.
With the large variety of online publications, consumers have access to a wealth of information. They can find out probably more than they'll ever need to know about different items. Having too much information isn't necessarily a bad thing, however. Providing as much information about products and different brands can help customers make informed buying decisions.
3. It creates brand awareness.
Another benefit of having so much information available online from different independent publications is that it creates brand awareness. If there are a lot of articles or positive reviews about a particular brand, it tends to generate more interest than brands that are lower rated or rarely mentioned. Many articles offer click-throughs to manufacturer websites, so that new and existing customers can find more details, product specifications, ask questions and place orders. It's a great form of advertising that usually doesn't cost companies anything, either.
These are just some of the many ways that independent online publications have changed the ways consumers buy products. Because there are so many different publication sites on the Internet today, it's important to take each posting with a grain of salt. Some publishers have been around for a long time, and others come and go quickly. Take some time to review articles from several different sites, especially if you want to know more about a particular product or service that you're thinking of purchasing. It might seem like information overload at times, but it's important to learn all that you can in order to make a smart buy.