When starting my first website I had a hard time choosing a web hosting provider due to many providers that guarantee everything I need on paper. Gone are the days when bandwidth and storage capacity were the only metrics in choosing the right web host.
In contemporary times, different companies specialize in specific web host services. Always conduct a comprehensive analysis of different benefits before you find the right host for your website.
The high-competition environment that is web hosting forces companies to innovate and improve their offerings to attract visitors. Among the many offerings of free SSLs and, you need to find a reputable web hosting provider that will actually see through to delivering everything they promise. Here's a comprehensive list of what you should consider before choosing your hosting.
Page Load Time and Uptime Score
Your page load time is an important metric when you want to convert your visitors into reliable customers. Few people will return to your site if the pages load slowly. Moreover, when more people are accessing the site on a slow bandwidth, the site is often slow and may discourage users.
Load time has a direct impact on the reliability and availability of your site. Your site might be offline when potential customers are searching for you because plugins that your web hosting company should optimize. It will not only negatively affect your readership but also your search engine rating.
The best way to measure the companies' ability to optimize performance for your site is by measuring its past uptime scores. Always choose a company that has an annual uptime score of 99.5 % and above to guarantee a fast internet connection for your site.
Control Panel and User Interface
The dashboard of the control panel for your website should be easy to understand regardless of your level of technological expertise.
As a new website owner, you do not want to keep calling customer support to help you with basic tasks such as installing a new content management system, setting up your user email and FTP (File Transfer Protocol) account, or adding a new plugin.
You should go for a service provider with a user-friendly control panel that makes it easy for you to add and modify your content.
Scalability
Changing from one hosting service to another can be costly and time-consuming. You will want a web hosting company that has hosting plans and products you can choose from for your website.
While choosing a plan that will serve your individual or business needs, you must consider a provider that gives you room for growth and flexibility to upgrade. Most beginners start with shared web hosting the upgrade to the dedicated servers or VPS.
As your business expands, you will need a plan that generates more traffic to your website. Therefore, if a hosting provider is not offering different web hosting plans, then explore for another choice. As your traffic increases, you might want another plan as your current plan might no longer support your demand.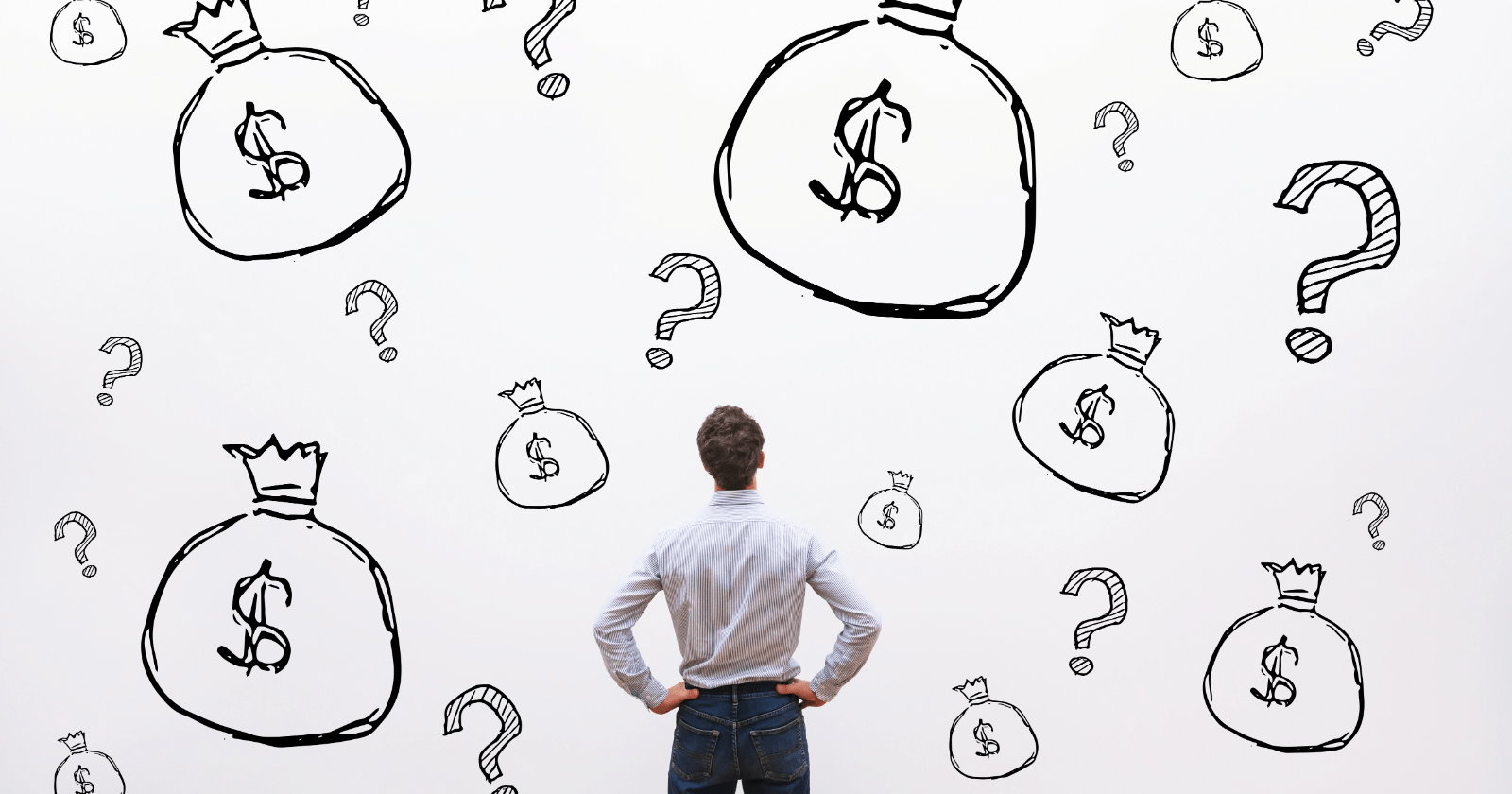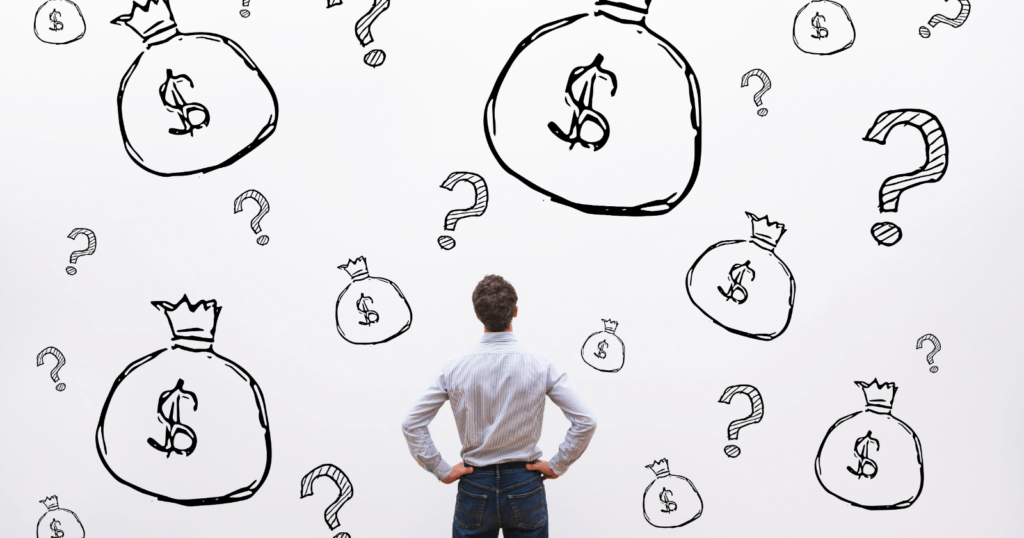 Web Hosting Cost
As much as you want to minimize the cost of web hosting, always remember that you also need reliability. Choosing an expensive option is not always a guarantee that you will receive the best service.
Review the cost-to-performance ratio of the available options to find a company that maintains a skilled labor force of in-house support, runs on quality hardware, and provides you with reliable speed.
Always remember that maintaining state-of-the-art hardware and reliable speed costs a significant cost. And so, a company offering you free services might not offer you all these benefits.
You should also consider concurrent expenses such as maintenance and renewal costs. It is important to check the renewal charges because they can increase significantly to avoid surprise bills at the end of the various discounted years.
Security
Security is another essential factor that most people often overlook. Most web requests often become malware at the end of the day. Always choose a provider that guarantees you security from malware and cyber-attacks.
Research and read malware firewall and network monitoring plans by various web hosting companies to find a site with minimal or no harmful traffic. Another important security feature encompasses the safety of your data.
A reliable host always updates its machine anti-malware interface to ensure that your protection is up-to-date. Besides, a web hosting company should also guarantee user access and control to authorized personnel only.
Choose a company with strong administrative features for your website. A secure website should have the following protocols to guarantee the safety of your data
It should have a secure backup and restore point in a location away from the main server
A disaster and recovery plan covering the resumption plan in case of system failure
A network monitoring plan for regular checks
An updated antivirus and malware scan and removal protocol
SSL certificate to guarantee safety when transferring sensitive data such as payment details
Management level support system with controlled access, user login, and file management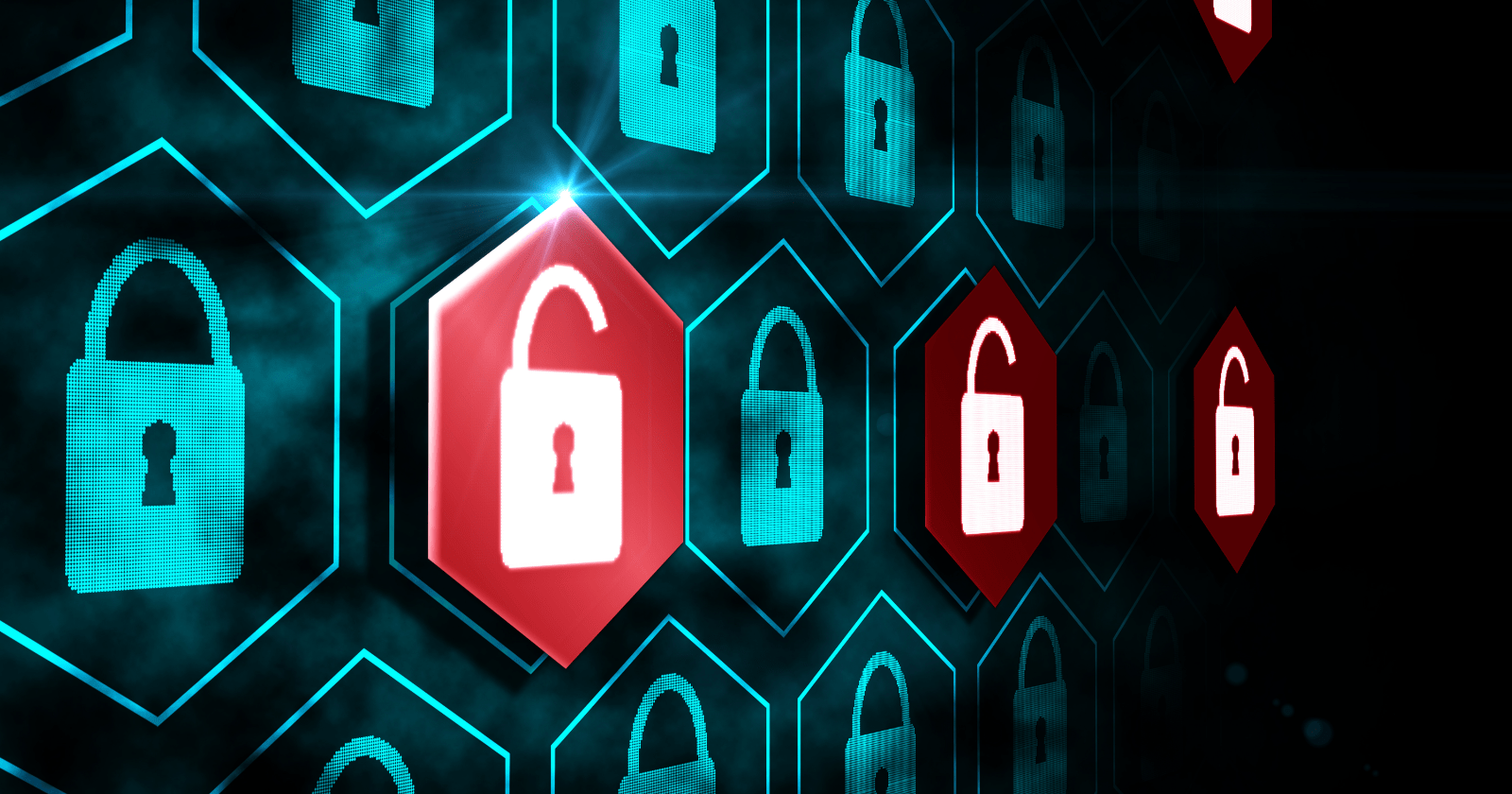 Customer Service
Customer service is also another essential factor determining the success of your website. Aa a beginner, you will probably encounter challenges during your early days. And so, you will need a reliable partner who is available 24/7 to help you grow your site. Web hosting companies invest in training customer service teams that provide top-notch support services to their customers.
The best way to assess customer care service is by reading customer reviews. Here you will get first-hand experiences from testimonials from fellow users. Always choose a hosting company with a high response rate and well-trained staff that are accessible through multiple communication channels.
Wrapping Up
In a nutshell, while most people do not understand the feature they must consider before choosing a web host, the above guide gives you a comprehensive analysis for an experienced and novice website owner. Always select a website provider with an easy-to-use application, reliable customer service, and top-notch customer service. Check out what different companies are offering to find supplementary features. All the best!
All images from: canva.com