With the growth of the Smartwatch industry it is no surprise that Huawei have joined in on the action. Today they announced 2 new wearable, the first is the TalkBand B2 which is the successor to last years B1 and is a wrist-worn Bluetooth earpiece and fitness tracker.
The second is probably the most attractive Android Wear watch to date the Huawei Watch. Unlike the first few smartwatches it has a circular display and a design that's more reminiscent of a luxury timepiece than a geeky smartwatch. It uses a sapphire crystal screen, which is a first for Androud Wear, and is just 42mm in diameter, making it less clunky than most other smartwatches.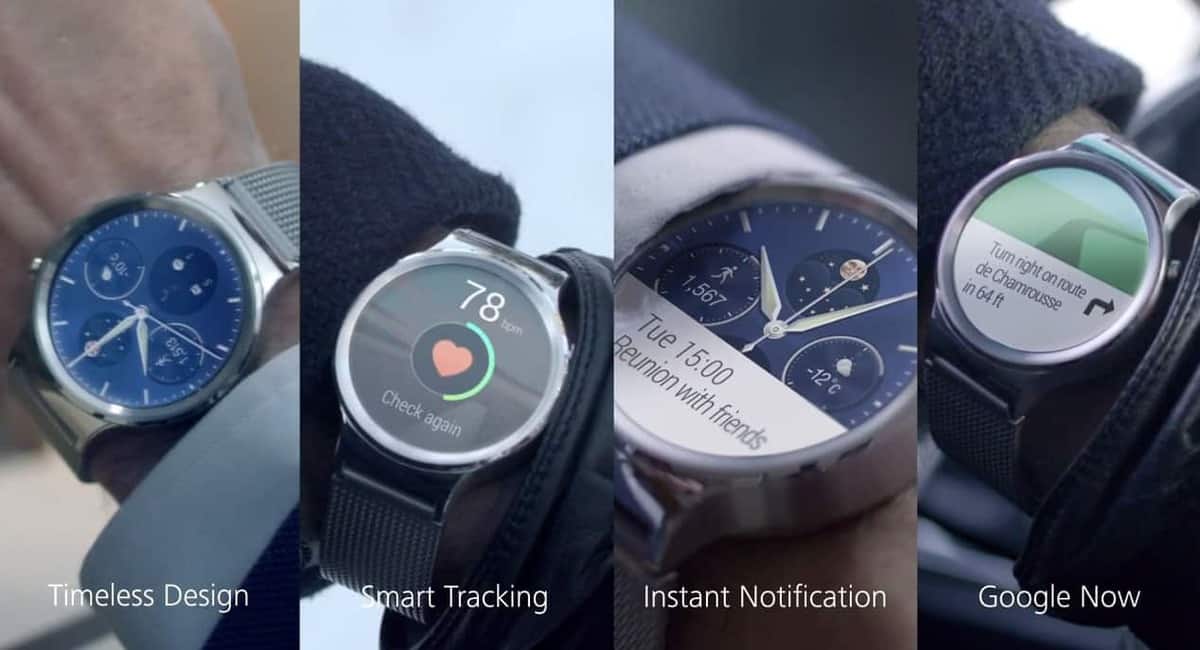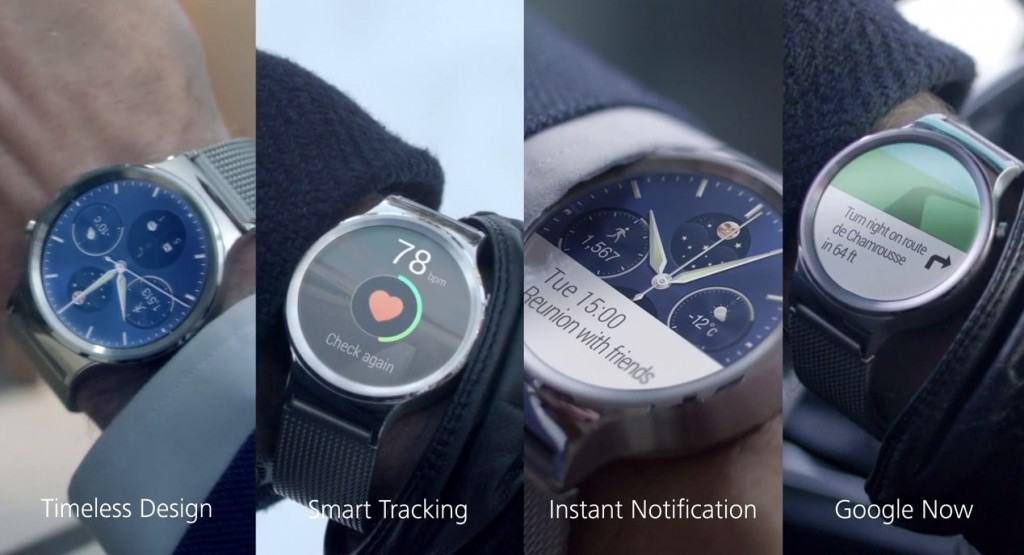 The Huawei Watch has a 1.4-inch 400 x 400 OLED display comes in at 286 pixels per inch. The guts of the watch include a heart rate monitor, 4GB of storage, 512MB of RAM, a 6-axis motion sensor, and a a Qualcomm 1.2GHz processor to power it all. It will pair to any Android phone using Bluetooth LE.
Huawei will sell the watch in over 20 countries, including most of North America, Europe, and South America, but exact and pricing and availability will be announced at a later date.