Several blogs and influencers recently received a mysterious package from Huawei as they start to ramp up the hype for the up and coming Mate 20 Pro which we expect to be launched in October.
The lucky individuals, including GadgetsBoy, received a small safe which they then had to crack the code for. Inside the case was a teaser for the new phone showing the evolution of some of the flagship devices from Huawei.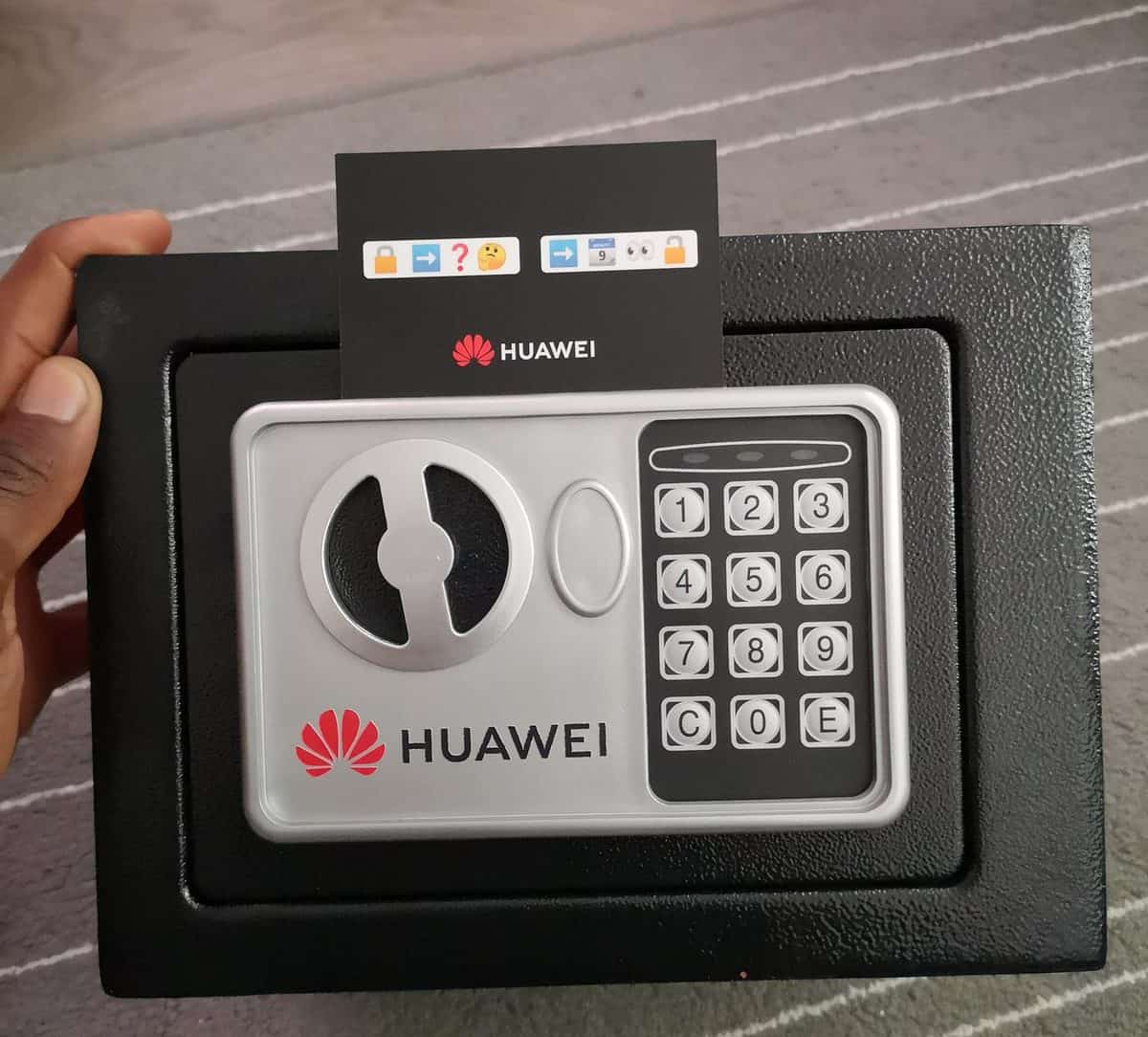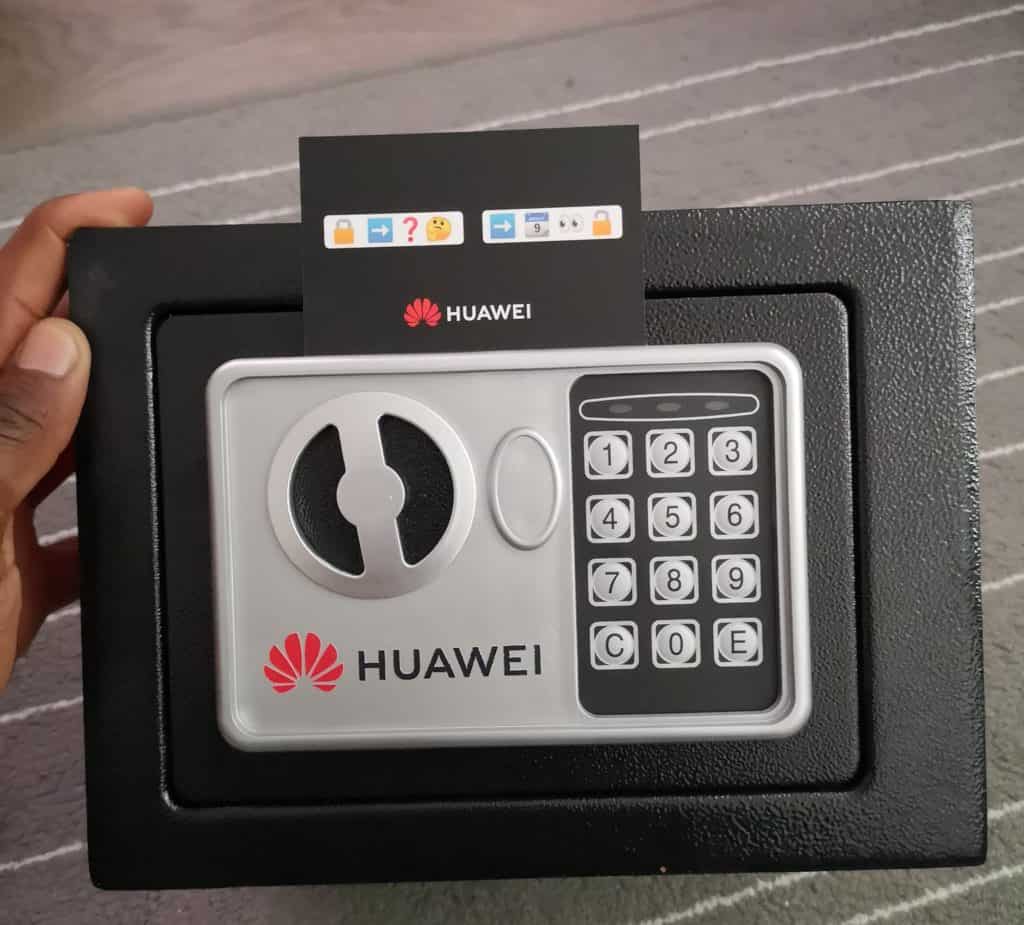 Early last year the P10 Plus launched with an impressive 3750mAh battery, this was then followed up with the Mate 10 Pro in October which used a massive 4000mAh battery, and finally, the P20 Pro which also used a 4000mAh battery.
The teaser suggests the new phone will arrive with an even larger battery, and current leaks and rumours suggest this will be 4200mAh. To put this into perspective, Samsung is making a fuss over the 4000mAh battery in the new £900 Galaxy Note 9, while the Galaxy S9+ uses a much smaller 3500mAh battery, and the OnePlus 6 has a 3300 mAh battery.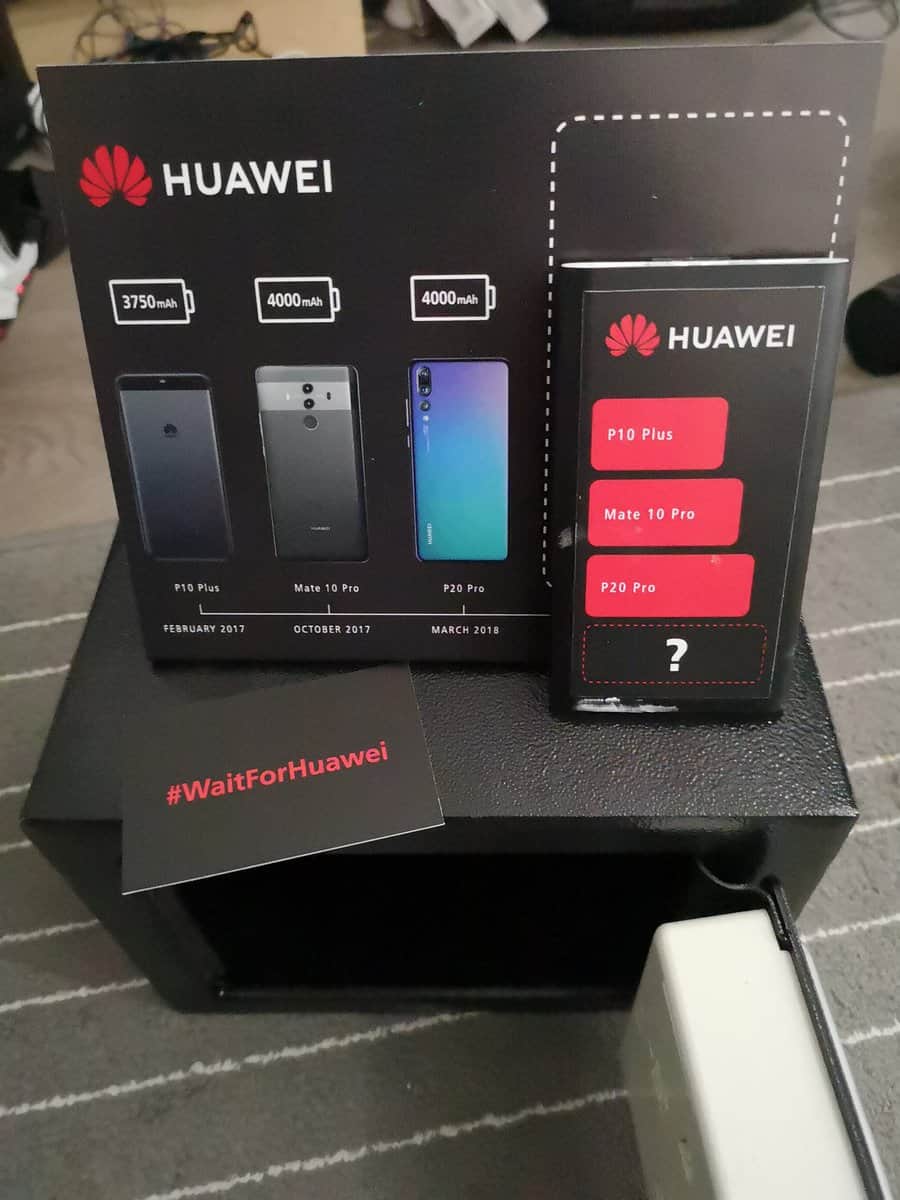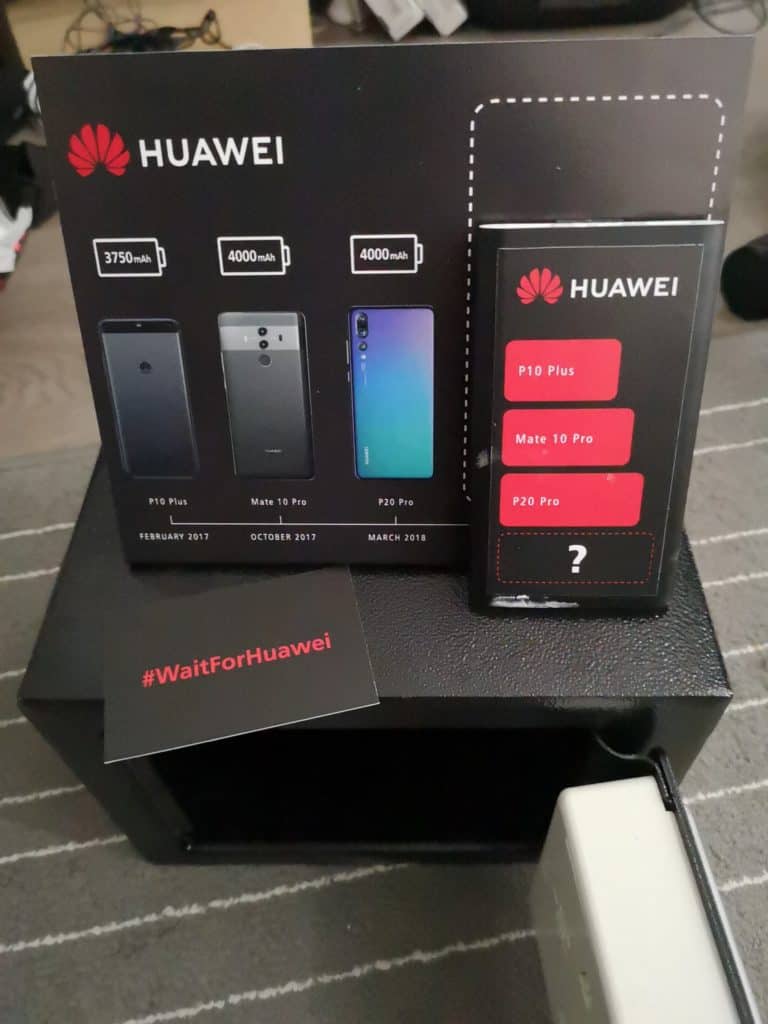 As well as a larger battery, the phone will almost certainly have the brand new Kirin 980 SoC which we expect to launch at IFA in a couple of weeks.
Other rumoured specs are less reliable but it is thought that there could be support for 40W fast charging, ultrasonic in-display fingerprint scanner and possibly 40-megapixel + 20-megapixel + 8-megapixel triple camera setup engineered by Leica.
Huawei has been one of the best innovators in the flagship mobile scene for the past few years so the above rumours are quite believable, though we won't know for sure until the official announcement.