The Huawei Mate line of phones has been a big hit the past few years, with last years model being regarded as one of the best of the year. Now Huawei have announced the next generation, hoping to continue keeping up with market leaders such as Samsung.
Huawei has joined the trend of the bezel-less phone with practically no bezel to the sides, and just a small one to the top and bottom.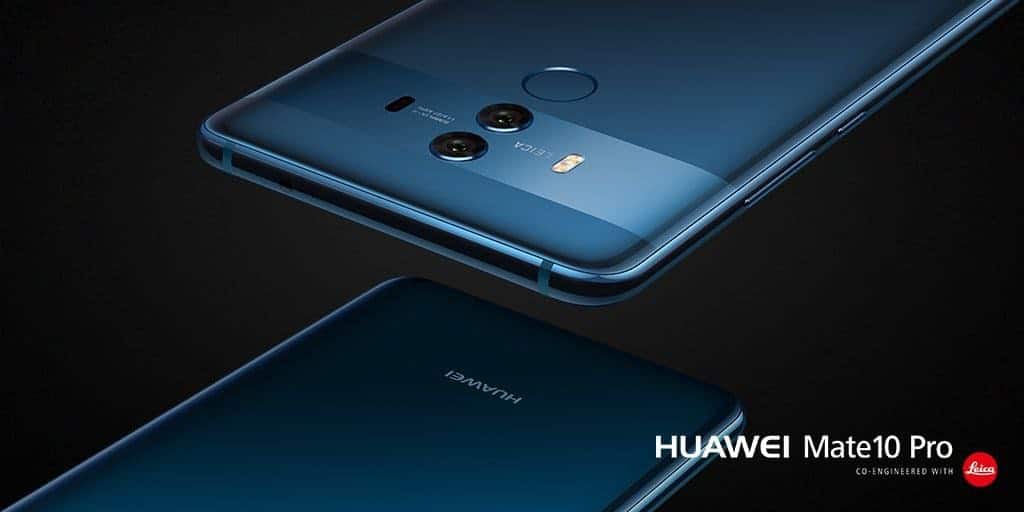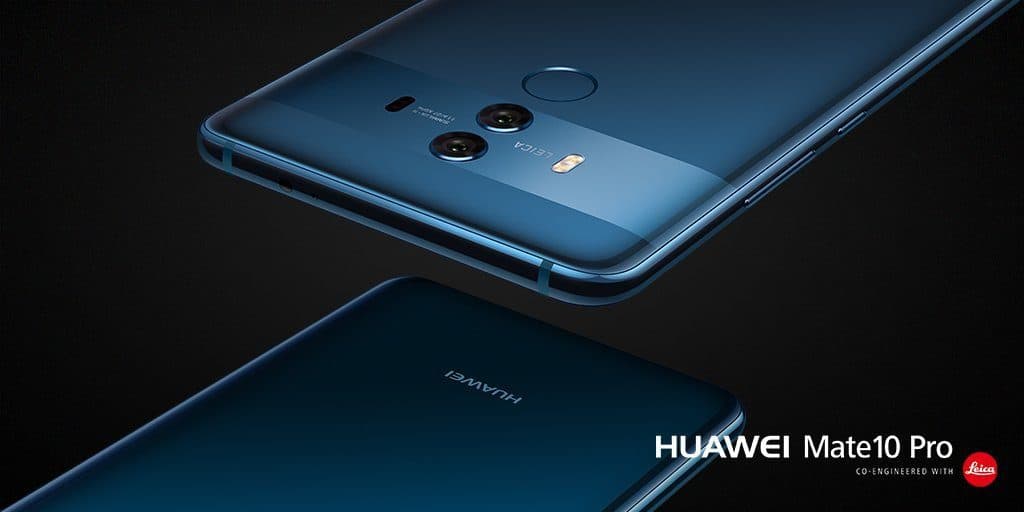 Similar to Samsung, Google, and Apple, the main difference between the 2 phones is is in screen size and shape. The Mate 10 features a 5.9-inch 2560 x 1440 LCD while the Mate 10 Pro's display is a 6-inch 2160 x 1080 OLED; both have thin, symmetrical bezels at the top and bottom.
The devices feature the recently announced Kirin 970 processor, rear-facing 12 and 20 MP dual Leica camera setup, and a gigantic 4,000 mAh battery. The battery is certainly a big selling point here, the Pixel 2 has just a 2750 mAH battery.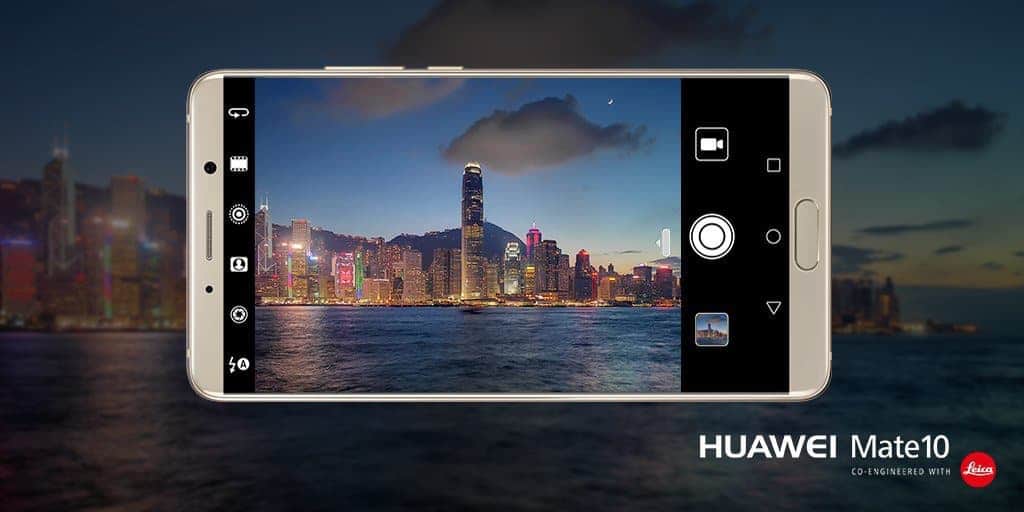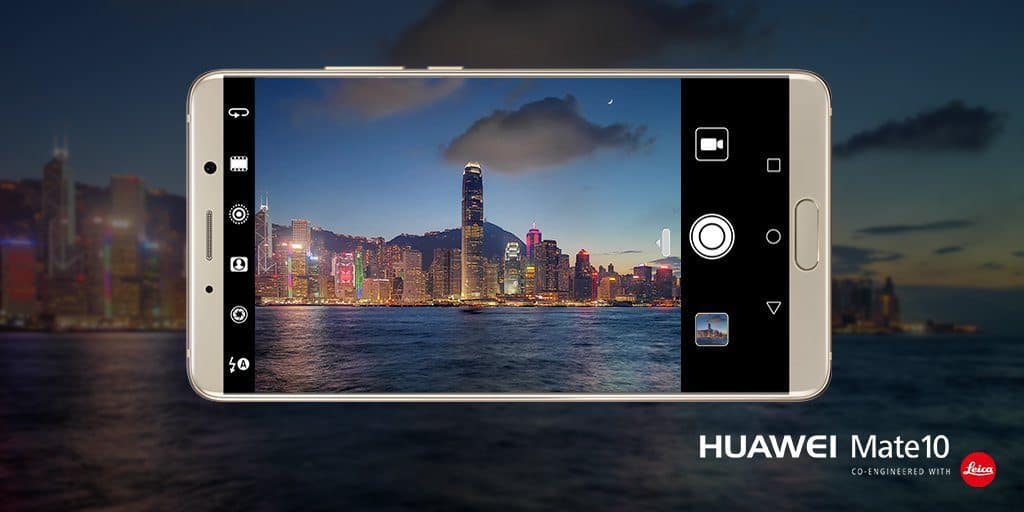 There is also some difference with the RAM and storage. The Mate 10 has 4 GB of RAM and 64 GB of on-board storage, the Pro has either 4 or 6 GB of RAM and either 64 or 128 GB of storage. The Mate 10 comes with a microSD card slot and a 3.5 mm headphone jack, strangely though the Pro has neither of these.
Huawei has set European pricing at €699 (£620,$824) for the Mate 10, €799 (£710,$942) for the Mate 10 Pro. There is no word on exact availability but it should be within the next month
There is also a Porsche Design Mate 10 model which is basically the same as the Huawei Mate 10 Pro but with a different chassis 6Gb of RAM and 256 GB but costs a staggering  €1,395 (£1240, $1,645)