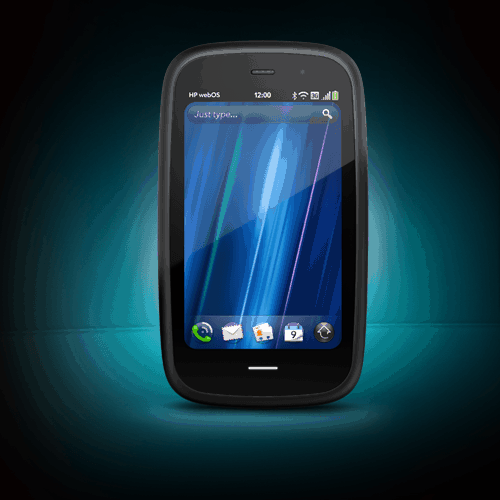 DNet UK, HP's head of the Personal Systems Group in the United Kingdom, Paul Hunter confirmed that the Pre 3 would be released in the UK sometime in August. He was mum on an exact date, but as it looks right now, the Pre 3 is likely to be in British hands well before Americans will get to do more than read about it.
The HP web os sales site for the Pre 3 lists the phone as being available for pre-order unlocked for £399.99, a bit dear for a phone whose specs have slipped to barely mainstream since they were announced six months ago. HP is beating the bushes for developers to get their Pre 3 apps in for approval as soon as possible along with releasing an updated emulator.
HP released the Pre 2 to Europe before it was made available in the States. At that time it appeared the US GSM carriers were a bit skittish about taking on the phone since it was early in the assimilation of Palm by HP, and there were already rumors swirling about the Pre 3. Now, HP may want to build buzz for the phone in the UK that the HP marketers hope will pull the phone out of the backwash that the upcoming Droid Bionic and iPhone 5 will create in the US .
Time will tell.