For many parents, it's often hard to balance the use of technology with time away from the screen. That's because many autistic kids can have issues with frustration, overstimulation, and communication problems. The good news is that technology can also be beneficial for parents and kids alike. No matter how you choose to use it, try to implement these tools slowly.
Allowing Parents to Do Research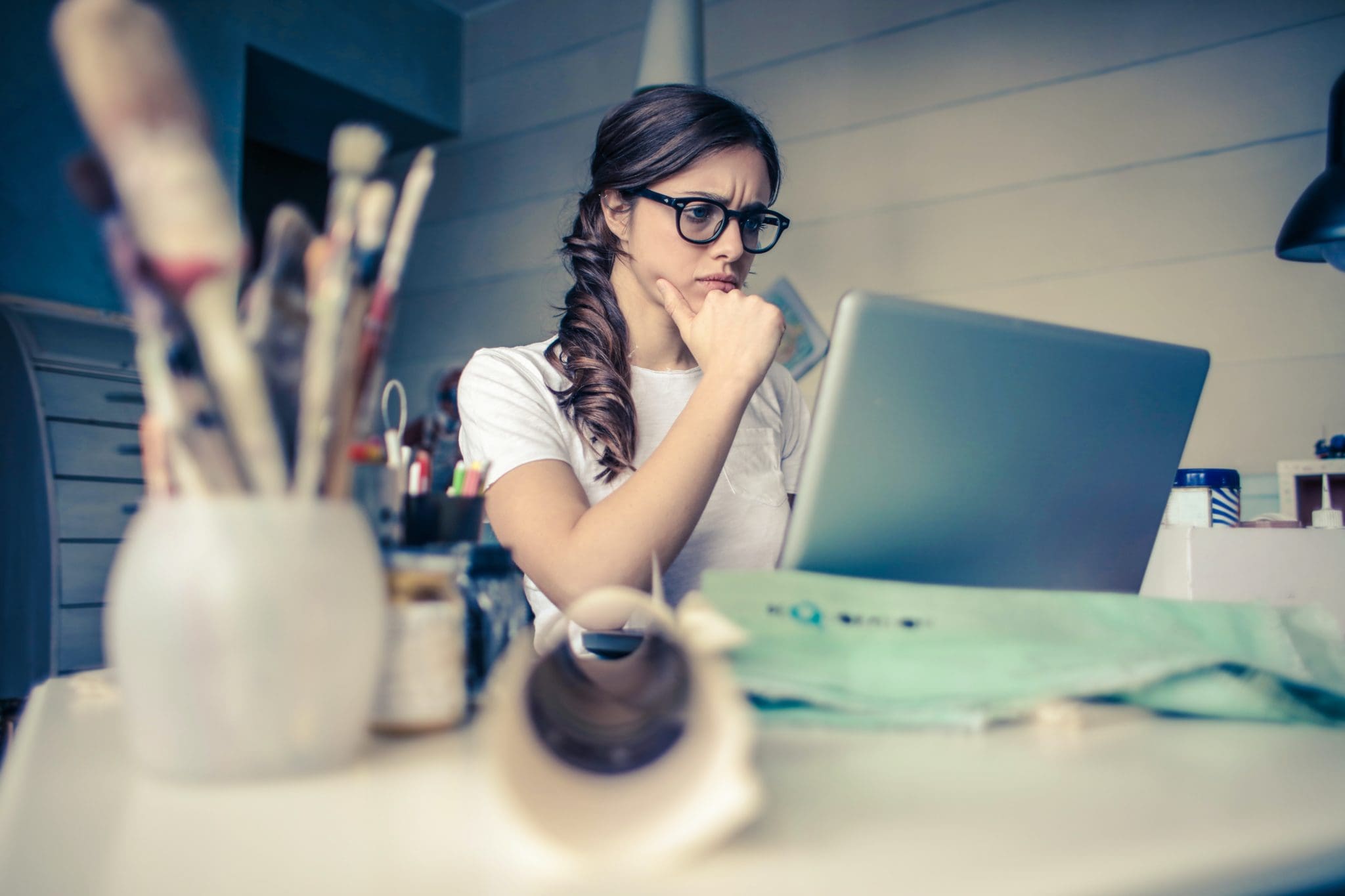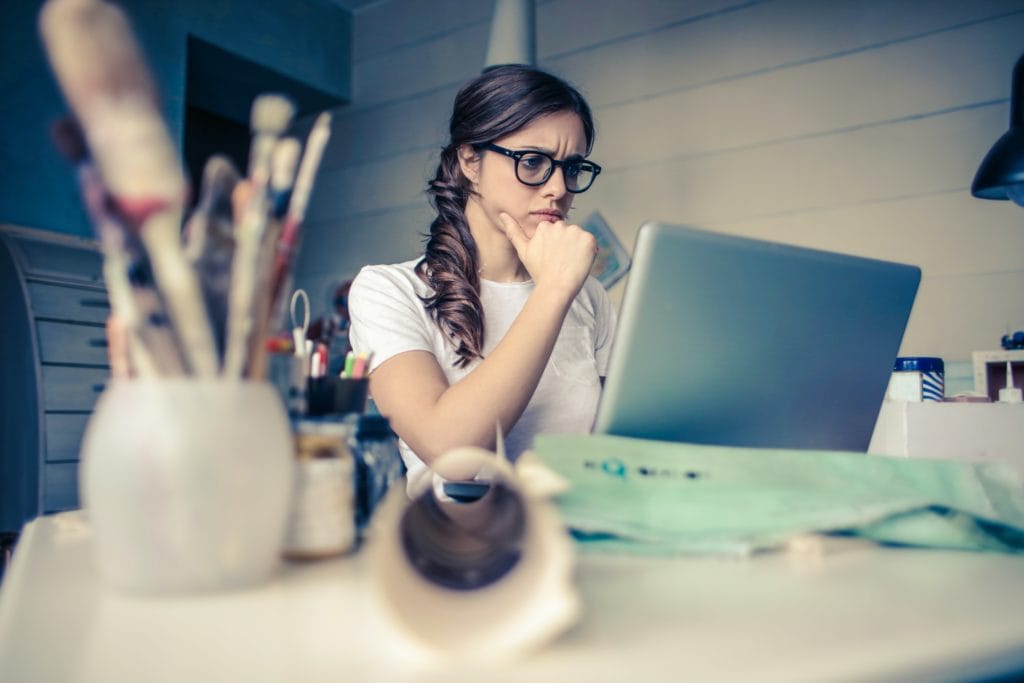 No matter where you are in the autism journey, it's still important to learn as much as you can about the condition and the potential treatments. Tech makes it easier to learn about newer treatments. For example, cannabis is becoming more popular, and people with autism are using it to try to treat the negative symptoms. Before deciding if this is the right option for your child, it's a good idea to review a guide that explains medical marijuana and autism. You'll learn about where medical marijuana is allowed for the condition and whether there are any risks associated with the treatment. That helps you make a more informed decision.
Tablets and Phones
Consider using tools such as tablets to help your child understand skills such as reading or listening. Or you can use these tools to help them write or speak so they can communicate. You can find devices that are user-friendly and that respond well to commands or inputs. That might reduce an autistic person's frustration. You can find many learning tools in the forms of apps on these tools, allowing your child to develop the necessary skills to thrive. And if they are overwhelmed, a tablet might let them stimulate themselves in a calmer way. Then they may not feel the need to make repetitive motions or engage in other behaviors.
Location Devices
For many parents, the fear of their child wandering off is very real. That's because these kids often have an impaired sense of danger. Luckily, GPS trackers are good at keeping young people at home and ensuring a more positive outcome. The devices are simple, but they offer parents peace of mind that their child is not going to a dangerous area. Many times, you can give the device an anchor point, allowing you to locate a young person at school or home. You can use a GPS device with your smartphone so you can find your child no matter where you are. If they are wandering, you can automatically send alerts to caregivers, such as teachers.
Home Security Devices
Making your home more secure with items such as security cameras or window and door alarms can help your child be more independent. They offer protection to keep your child from wandering, and certain devices can even let you know about other problems, like the window or door being left open. Today's security systems often let you tailor your home to meet the needs of your child. And certain providers also have special programs for parents, potentially reducing stress for everyone. With extra protection for nonverbal kids, a negative outcome can be prevented.